Varsity Baseball Photographs, 4.2.19 by Sydney Laput
Flickr Album Gallery Powered By:
WP Frank
About the staffer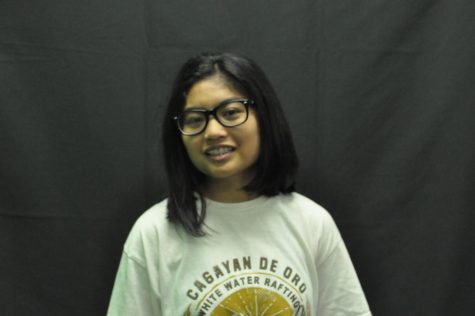 Sydney Laput, photo editor
Sydney Laput is a photo editor and this is her second year with The Voice. Fun fact: she once got a slap shot straight to the head during hockey practice. In her free time, Sydney likes to ice skate, hang out with friends, watch movies, and take photos.