Sister Act Photographs, 4.13.19 by Elizabeth Kim
Note: Flickr albums may not be visible on Chromebooks.
Flickr Album Gallery Powered By:
WP Frank
About the staffer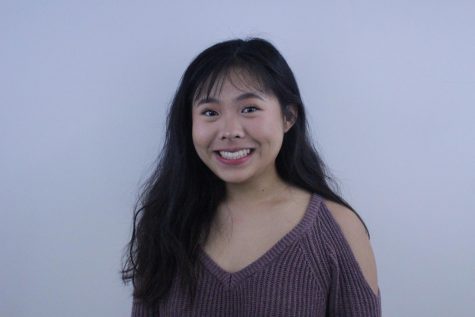 Elizabeth Kim, photographer
Elizabeth Kim is a photographer and this is her first year on staff. Elizabeth loves Korean food and is 100% South Korean. In her free time Elizabeth likes to do a lot of artistic things like painting, playing the uke, also cooking and baking. She also likes to try new things and hanging out with her friends and family.