1 in 3,000: Steven Rogers
Huntley High School has more than 3,000 students. More than 700 students make up the Class of 2023. Freshman Steven Rogers is a theatre and city kid with a belief in the values of honesty and loyalty.
Hang on for a minute...we're trying to find some more stories you might like.
About the staffer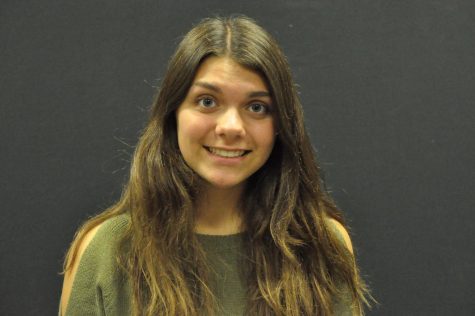 Ellie Armstrong, floating editor
Ellie Armstrong is a floating editor in her first year with The Voice. From ages 2-5, she learned Japanese though she cannot speak a word of it now. In her free time, Ellie coaches Huntley Park District volleyball, volunteers at the Animal House Shelter, obsesses over musicals, and binges "Friends."