Marvel Battle Blog: Issue #2
Marvel Battle Blog is a monthly series that tests the reader on their Marvel knowledge while providing a profile on a specific character. This month, the spotlight is on The Incredible Hulk.
Superhuman strength.
Long-distance jumping.
Hulk Smash.
Durability and regeneration.
Ingenuity.
Bruce Banner was exposed to heavy doses of gamma radiation that turned him into the Hulk. Both of them are crucial to the success of the Avengers.
Hang on for a minute...we're trying to find some more stories you might like.
About the staffer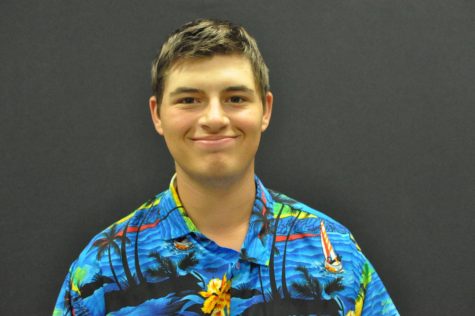 Trevor Book, staff writer
Trevor Book is a first-year staff writer for The Voice. He has seen all of the Marvel movies since "Thor" and has all of the Marvel movies starting with "Iron Man" through "Avengers: Endgame." In his free time, he plays golf, watches movies, and plays video games (especially the "Sniper Elite" series).