"California Dreamin" Song of the Week by Maddy Domek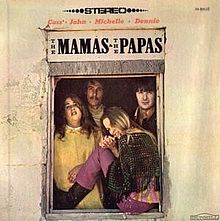 "California Dreamin'" by the Mamas and Papas, released in 1966, is a throwback completely appropriate for this year's brisk autumn. Opening lyrics, "All the leaves are brown and the sky is gray," captures the scene outside perfectly. The song is catchy and mellow with lovely harmonies from the group of two women and two men. Something unique about this song is that there is an alto flute solo which is larger than a regular flute and plays at a lower register. Give it a listen on Spotify, iTunes, or YouTube.
About the staffer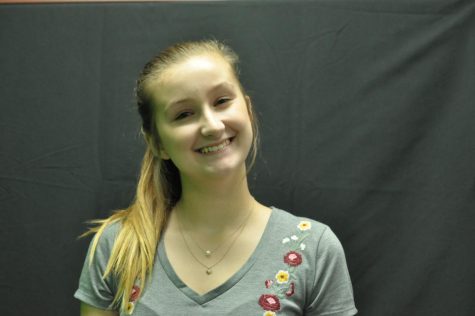 Riley Murphy, editor-in-chief
Riley Murphy is the co-editor-in-chief and this is her third year on staff. She enjoys taking walks with her two dogs (Max and Ruby) and staying active outdoors. Some of her favorite shows include "Friends," "The Office," and "The Act." If she's not watching her favorite shows, she's most likely curled up with a good mystery novel.