Geometry-Construction Photographs, 2.28.19 by Zach Isenegger

Flickr Album Gallery Powered By:
WP Frank
About the staffer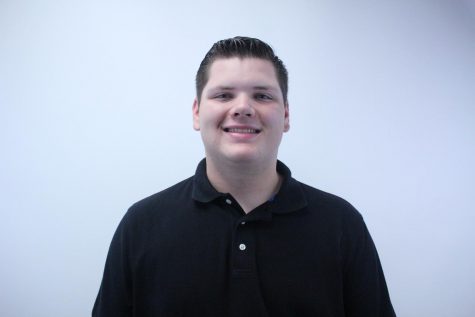 Zach Isenegger, photographer
Zach Isenegger is a rookie in The Voice. This is his first year being on the staff. When he is not at school he is either at the baseball field making himself better or he's out somewhere with his friends. When he has spare time he plays video games or is volunteering at the local Algonquin/Lake In the Hills Food Pantry. Growing up he loved Legos. He has a closet full of Legos at home.