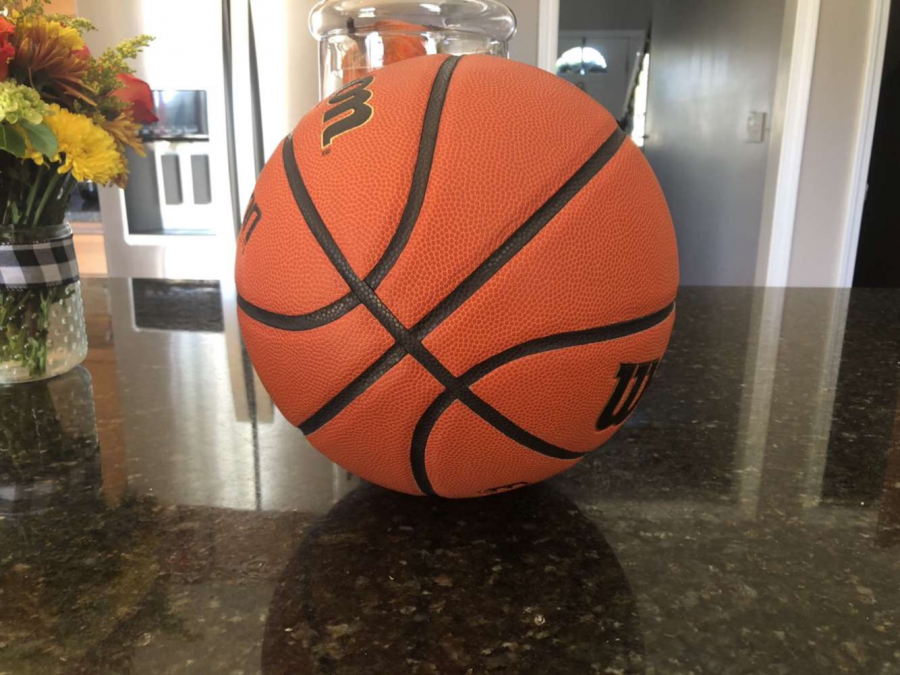 B. Lim
The National Basketball Association has a competitive season of basketball filled with many talented individuals. People all around the United States watch the preseason and seasonal games, routing for whichever team they want to win the playoffs. 
NBA players work together as teams to compete for the final competition. The playoffs are the end season game where two teams play against each other to see who is better. 
Teams consist of rookies that are new to the league, and veterans who have played more than one season. All players are assigned to teams depending on if they have free agency or their agent works to trade them with other players to a new team. 
There have been major trades this preseason that drastically impact the competition in the NBA. Major players have been traded to teams, including other major players that reduces the competition and variety between teams greatly. 
Players like Russel Westbrook, Anthony Davis, D'Angelo Russel, Paul George and more have been traded to major teams, which have shown to have a substantial advantage over others. 
Overall, this will give a major advantage to teams like the Houston Rockets, Los Angeles Lakers, Golden State Warriors, etc. The players included in these teams consists of all stars, and overall astonishing people. 
There are more than just all stars that make teams too. Rookies can have an impact on the league and have a chance to compete with the best. During the preseason, Zion Williamson has shown to be an astounding player on the New Orleans Pelicans. 
Trades in the NBA have shown to have an impact on the fans of the game itself. People think that some teams have an unfair advantage over some teams.
"The Lakers have an overpowered roster this year," sophomore Patrick Jarzebek said. 
The LA Lakers roster consists of stars such as LeBron James, Anthony Davis, and DeMarcus Cousins and more. Some teams may just have a significant advantage over others. 
This season, free agency and trades will either make the NBA more fun to watch or make it unfair for other teams. Fans will have to figure out how this season will play out in the 2019-20 basketball season.