December BOE Meeting: 2019 levy hearing and action taken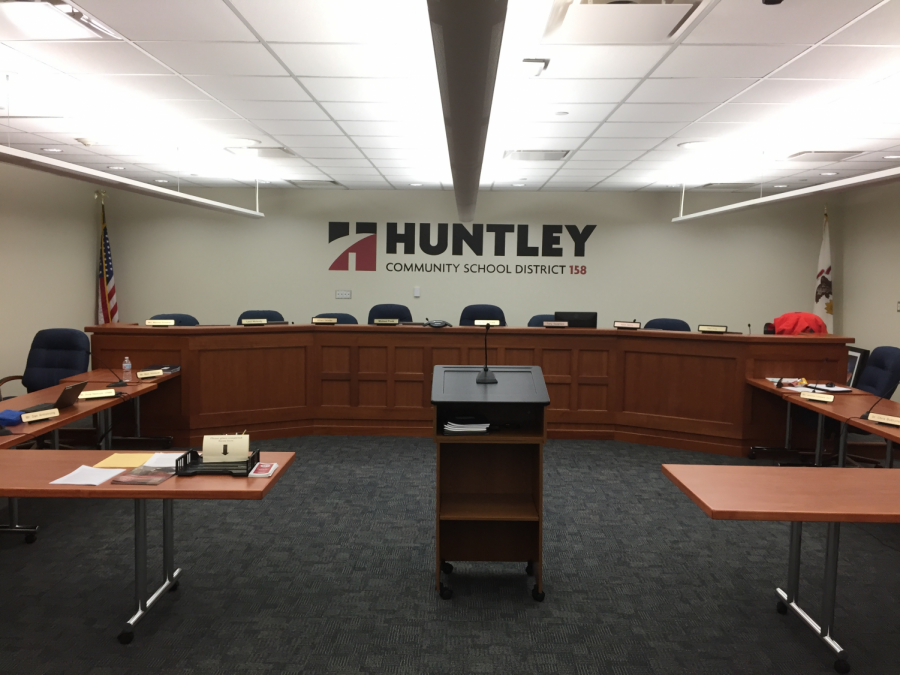 The Dec. 19 board of education meeting started off positively with a pledge led by third, fourth, and fifth graders from Leggee. The students were then able to sit in some of the board member's seats, where they received cookies and were asked questions regarding how they got picked to lead the pledge.
After the Leggee students left, the meeting then shifted to a hearing on the 2019 Property Tax Levy, which was released by the administration beforehand. Mark Altmayer, Chief Financial Officer/Treasurer, stated all the information for this portion. 
A suggestion was made by the administration, which was to extend the levy accordingly to the property tax extension law limitation. Following this, the amount for the levy was revealed to $67.6 million. The levy was also stated to have a 1.5% ballooning rate. Altmayer then stated that the levy, due to the rate, was asking for almost $1 million more than what will eventually be received.
New construction was also brought up, as the ballooning rate was said to have an impact on it. It was also stated that from the levy increase of $1.64 million this year, $410,000 will go to new construction.
Tax rates were mentioned as well, with a decrease from $4.68 to $4.50.
After the levy hearing, the meeting went back into normal open session. The board began by briefly touching on a request made under Community Relations and Student Outreach, looking over it for informational purposes. The board then moved on with the consent agenda, which ended up with all members approving it as presented. 
Actions were then discussed after this. The first action was for an extension of the contract with Education Elements, which relates to the support for the Vanguard Vision program at Huntley High School. The second action was for Supplemental Purchase Orders and Supplemental Accounts Payables, where the administration seeks approval for the Supplemental Purchase Orders Report at $2.1 million and the Supplemental Accounts Payable Report at $18.96k. Both of these actions were approved by all members of the board.
The meeting concluded with a ruling on the 2019 levy with approval from all members except for Lesli Melendy, Chair of Communications & Community Engagement.
About the staffer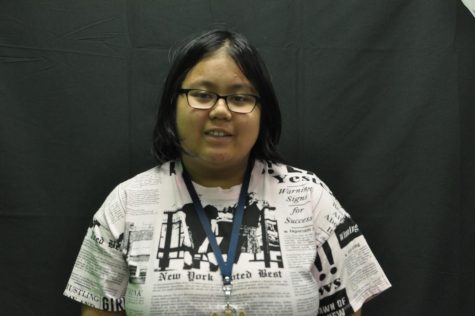 Gabby Terez, staff writer
Gabby Terez is a first-year staff writer of The Voice. Gabby has been to 4 other countries; these countries are the Philippines, Dominican Republic, Italy, and Canada. Gabby likes to watch YouTube videos, listen to music, and make choreography in her free time.