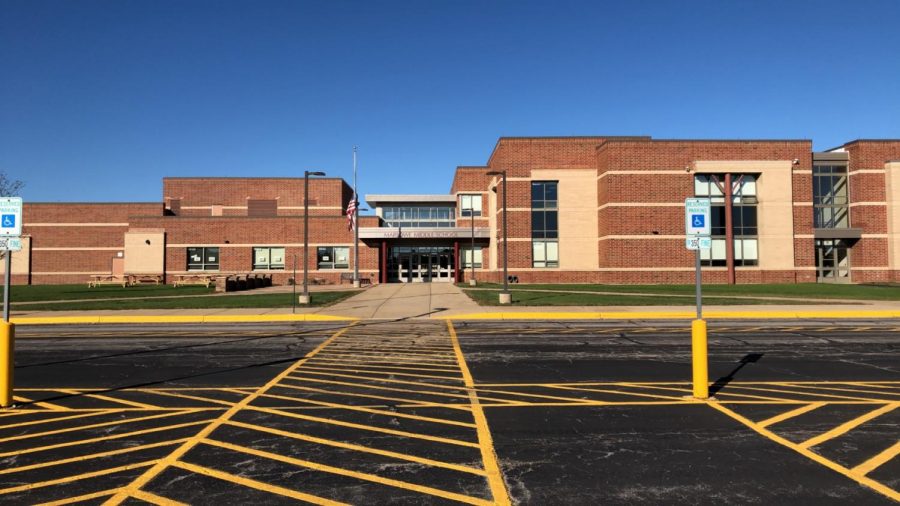 In this global pandemic, the middle school students are still adjusting to the new learning system. Some students are doing amazing and others could be doing better, but it is a work in progress with many errors to overcome along the way. 
As students are still adapting to this new form of learning, there is no telling on how the students actually feel about it. 
Many students are like Daniel Stanford, a 7th grader who loves to go outside, play video games, and hangout with friends. He feels like he is struggling with the new remote learning and there are many kids in the same boat. 
"I feel like I'm doing bad because I can't learn virtually. The teachers post too much work for me to keep up with and I don't understand much of what we learn in class," Stanford said.
When students like Daniel can't learn virtually, they struggle and fall behind. If more and more students start to fall behind, more students could get held back or have to retake some class courses. 
On the other hand, there are students who are doing well in school. One student who is doing well with the new virtual learning is 7th grader Jonathan Bastain, who also loves to play video games and see his friends. 
"I'm learning better because we're on Zoom with our teachers all day at school, but the only downside is staring at our Chromebooks for a while at the same time," Bastain said. 
Students like Jonathan who work better doing virtual learning are getting better grades and are not struggling as much with the material being taught. However, sitting in front of a screen too long can cause boredom, which leads to distraction. 
"I'm understanding my classes well since the teachers usually do a lot of activities using the materials being taught," Bastain said. 
Many of the students in Jonathan's situation have little to no missing assignments. They would either not receive help or ask for assistance when needed in means of understanding what's being taught. 
Overall, these two points of views show the different experiences the middle schoolers are having with the new virtual learning. It all depends on how the student learns and what helps them personally. This includes being organized, taking notes, planning, and much more in order to successfully complete assignments and keep their grades up.