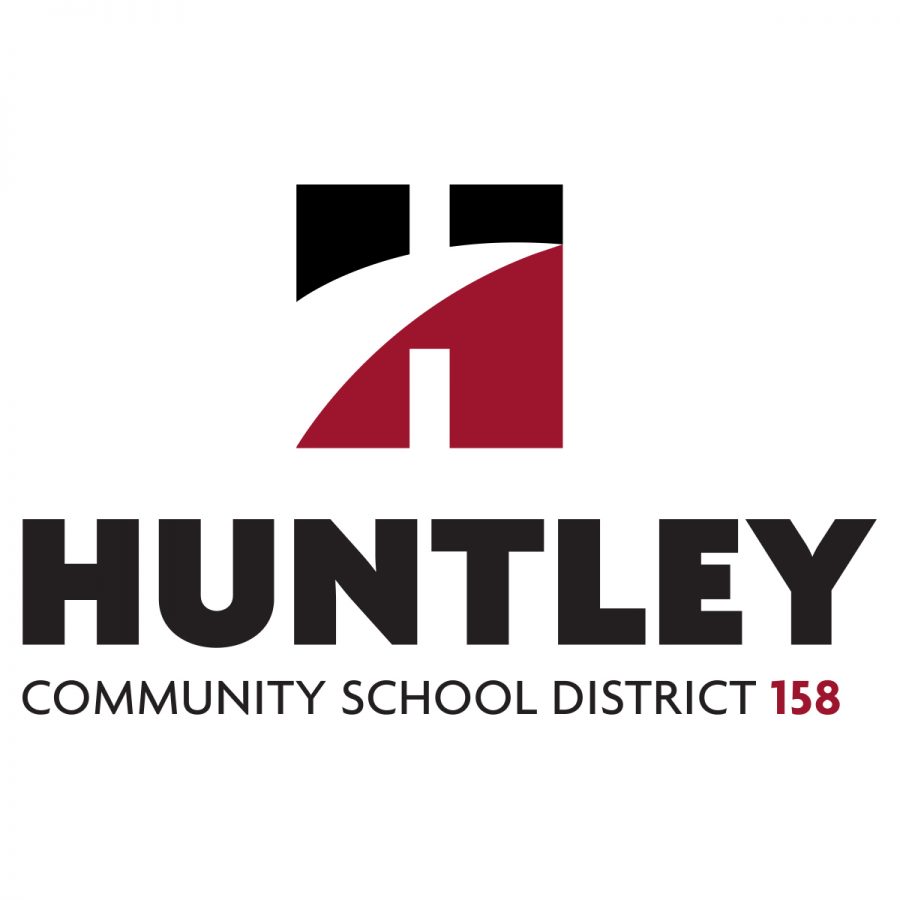 At 6 p.m. on Feb. 18, members of District 158's Board of Education began their monthly, public discussion regarding the school district and its current operations. For months, the committee's main focus has been COVID-19 and the current educational and emotional effects on the children who attend schools within the district.
The meeting opened with comments and concerns from families regarding remote learning, the anticipation of full-time, in-person learning, and the technological funds and issues in the district.
Superintendent Scott Rowe also addresses the country's overall desire to alter the education system. Rowe claims that our district's Equity In-Action plan is a small step that can help initiate our community to make small improvements.
"We are going to find areas where we have unknowingly fallen short in service to our students of color. I think it's important to call out that our efforts still fall short of the type of change that we are aiming for and that we truly need," Rowe said.
The Equity In-Action plan, approved last June, consists of 26 specific action steps that outline the true potential of the plan. These nonpolitical efforts will simply provide common-sense improvement to our community.
One step is a new organization called "Recognizing American Diversity," which will help students and staff recognize, celebrate, and discover the diverse perspectives of people in our school district.
"We have a majority white population with majority white leadership," Rowe said. "We must be the ones who champion this type of improvement in our school district.
According to Rowe, the pandemic has negatively impacted the amount of attention the plan has received. Furthermore, Rowe stresses that our schools will acknowledge and celebrate particular groups of people all year, such as women and people of color, who have been overlooked for far too long.
Along with the upcoming improvements regarding student diversity, current improvements regarding COVID-19 cases and our incidence rate spark hope for full-time, in-person learning. Although we have not met all of the metrics yet, things are headed in the right direction.
While certain dates have not yet been set, the progression of K-5 and secondary in-person learning has been heavily taken into consideration.