Cave Sesh Ep. 2 featuring Madison Kerley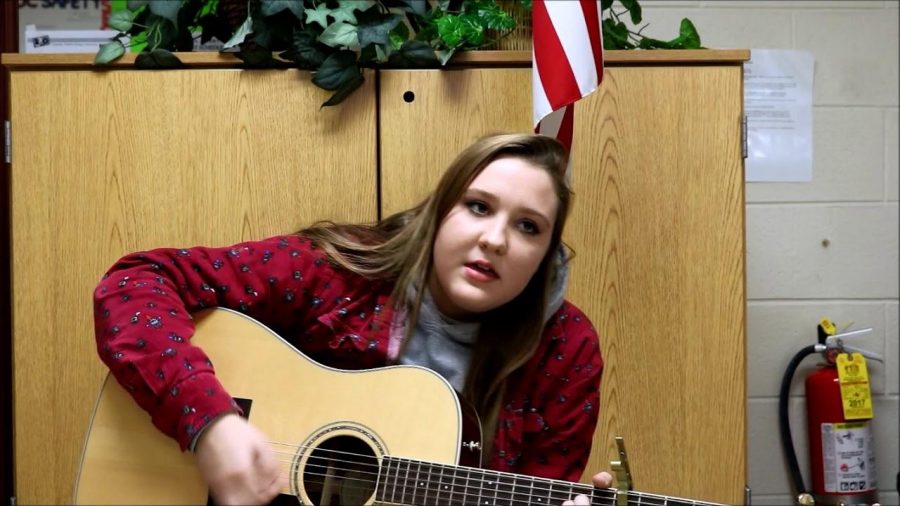 Cave Sesh Ep. 2 features senior Madison Kerley, who occasionally showcases her talent during HHS's "Late Start Live."  Madison begins by singing "Hallelujah" by Pentatonix and then performs "I Won't Give Up" by Jason Mraz.  Emma and I have noticed that wherever Madison goes, her guitar follows.  She has an incredible talent and her voice moved us to tears.  Seriously.  I would recommend booking her for your wedding now because her schedule will fill up fast.
As always, a special shout out to our videographer, River Lee, for the awesome filming and editing.
From our house to yours, we bring you…
Madison Kerley!