Jan. Board Meeting: a Farewell to Superintendent John Burkey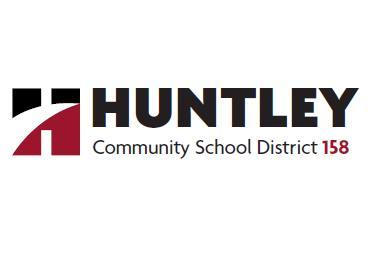 On the night of Jan. 18, the regular Board of Education meeting was a cause for changing times and celebration. This gathering of BOE officials marked Superintendent John Burkey's last meeting with District 158 before interim Bradley Hawk replaces him for the remainder of the 2017-2018 school year. Several members bid Burkey goodbye and wished him success in his future job. 
In recognition, Academic Drive's address will be changed to the name of "Honorary Dr. John Burkey Drive." The change has yet to be approved by the village of Algonquin.
During a monologue expressing his pleasure with watching the district grow over the past several years, Burkey reflected on Huntley High School principal Scott Rowe's moving to the spot of Associate Superintendent next year.
"Running and being a leader of a high school of 3000 kids is an incredibly complex job…and Scott has done it," Burkey said. "I think our high school has come a long way for many years."
As such, the district has begun their search for a new HHS principal. It is unknown if they will search for outside help or instead promote a current official to the task.
Hang on for a minute...we're trying to find some more stories you might like.
About the staffer
Braden Turk, online editor
Braden Turk is the online editor for huntleyvoice.com and is a second-year staff writer. He loves to watch movies, read transgressive fiction, and write just about anything.