Netflix's new twist on "Sabrina the Teenage Witch"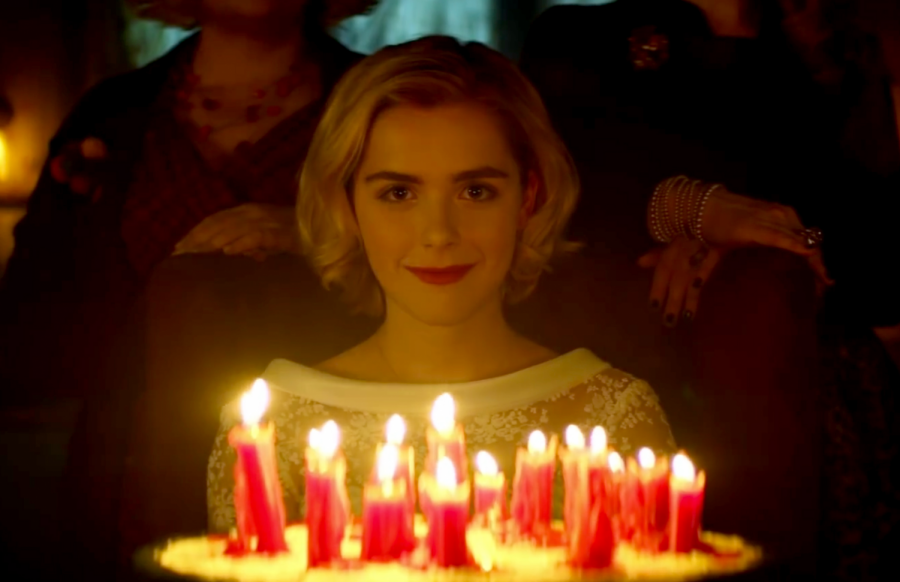 The Netflix production "The Chilling Adventures of Sabrina," released Oct. 26, fails to deliver on the "chilling adventures" promised by the title.
"The Chilling Adventures of Sabrina" follows the half-witch Sabrina Spellman (Kiernan Shipka) as she attempts to deal with the typical troubles of a teenage girl; boyfriends, school drama, and devil worshipers. When viewers first meet Sabrina she is beginning to prepare for her Dark Baptism, a sadistic initiation ritual that takes place on the night of her sixteenth birthday, where she will commit to serving the Dark Lord (AKA Satan) for the rest of her life.
Netflix's new take on the "Sabrina the Teenage Witch" oldies show from the '90s differs in tone from the upbeat original television show. Sabrina Spellman's world receives a much darker aesthetic makeover in this second production, and it transfers over well to audiences.
Netflix's first mistake was recruiting CW's "Riverdale" creator Roberto Aguirre-Sacasa to spearhead this production. "Riverdale" is full of sex scandals, unrealistic plotlines, and cheesy acting, and sadly these qualities transferred over in the making of "The Chilling Adventures of Sabrina."
"The Chilling Adventures of Sabrina" could have been a hit if done right, but the script is average at best, with lines that are so cliche you will grimace as you come across them.
Like other Netflix productions, "The Chilling Adventures of Sabrina" is an awkward length; the show would have been more successful if the series was shorter, or possibly been made into a movie. This way Netflix would have avoided the awkward plot line fillers that litter the episodes.
I appreciated the creators' attempts to incorporate the feminist movement into the show, but sometimes I felt Sabrina's responses to certain misogynistic situations seemed forced; I am all for fighting the patriarchy, but eventually viewers will get tired of watching Sabrina conquer every sexist situation in the book with such red-cheeked protagonism.
Though the boredom was overwhelming at certain points throughout the series, I appreciated how the main message was bright and clear – a teenage girl is more powerful than you would think.
About the staffer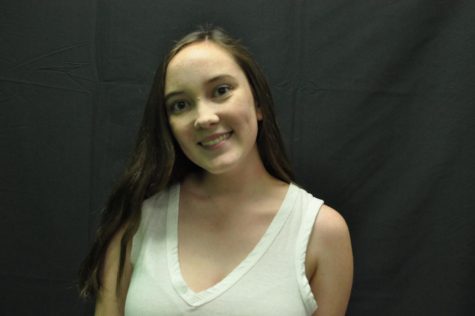 Skylar Sharkey, floating editor
Skylar Sharkey is a floating editor and this is her third year on The Voice. She was named after a character in the movie "Good Will Hunting." In her free time she enjoys reading, writing, and traveling.