Huntley Varsity Softball Plays Close Game Against Jacobs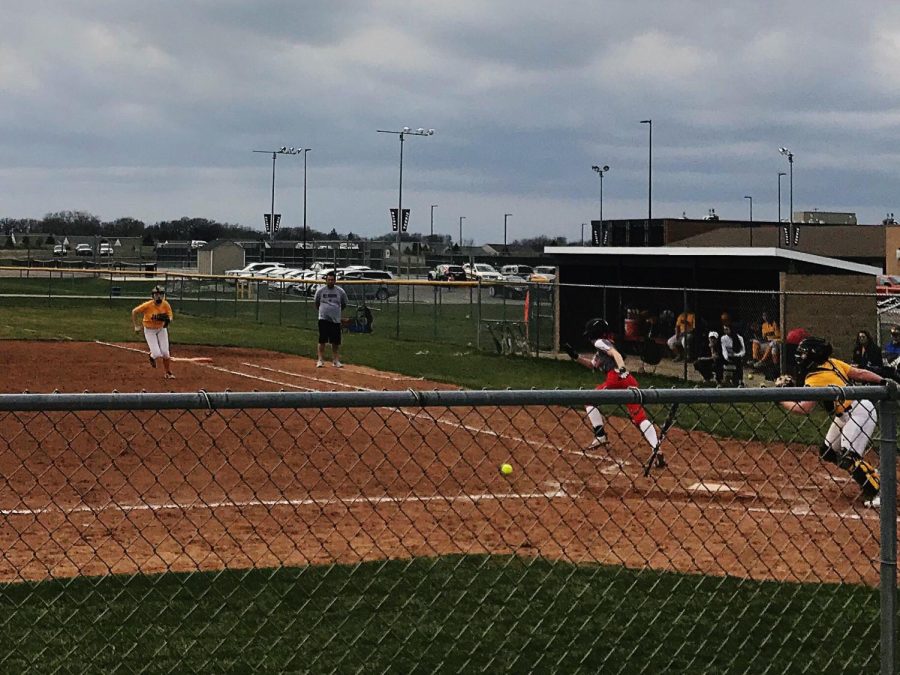 The crowd cheered for the Huntley varsity softball team, as they competed against their rival school on a cloudy, breezy afternoon.
On Wednesday, April 17, Huntley's varsity softball team lost to Jacobs in an intense conference game. This game brings the Huntley girls at 3-1 for conference and 13-6 overall.
The Raiders started on the field and pitcher Jori Heard quickly striked out Jacobs' batters.
From the first to the fourth inning, Huntley maintained the lead, while Jacobs did not score. The fourth inning ended with a score of 5-0.
During the fifth inning, Jacobs scored five runs, making an explosive comeback in just a single inning.
The Huntley girls were still able to maintain the lead, finishing off the fifth inning with a score of 7-5. Freshman Reese Hunkins also hit a home run, which summoned a roar of excitement from the audience.
During the sixth inning, both teams held up powerful defense and did not score. Huntley was in the lead, but it was still anybody's game.
During the last inning, Jacobs' batters brought their competitiveness to the next level. They scored four runs in this inning, which allowed them the lead.
The Huntley girls were unable to bring in more runs, but they only fell short of Jacobs by two points.
"Pitching wise, I could of kept the ball lower so it would be harder to hit and so it would be easier for my teammates to make plays," freshman Jori Heard said.
Though Jacobs took the win, the Raiders' remained consistent in terms of scoring throughout the innings.
"All though we lost, we learned a lot about each other and how to improve on the little things," senior outfielder Kendra Mitchell said. "It's just another game; we take everything day by day and are ready to face new opponents each time."
The next competition for the varsity softball team will be a conference game against Crystal Lake Central on Thursday, April 18.
About the staffer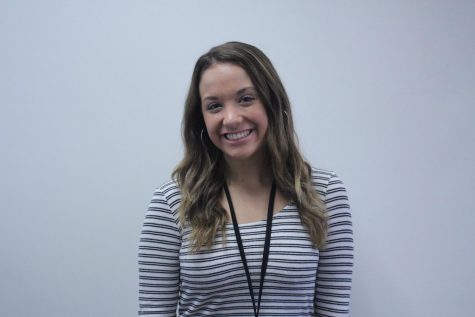 Mady Borst, staff writer
Mady Borst is a staff writer for The Voice and huntleyvoice.com. This is her first year being a part of the staff. In her free time, Mady enjoys singing, writing poetry, and trying just about every restaurant there is in town. She also loves to volunteer and travel.