Netflix's "Set It Up" Reboots the Rom-Com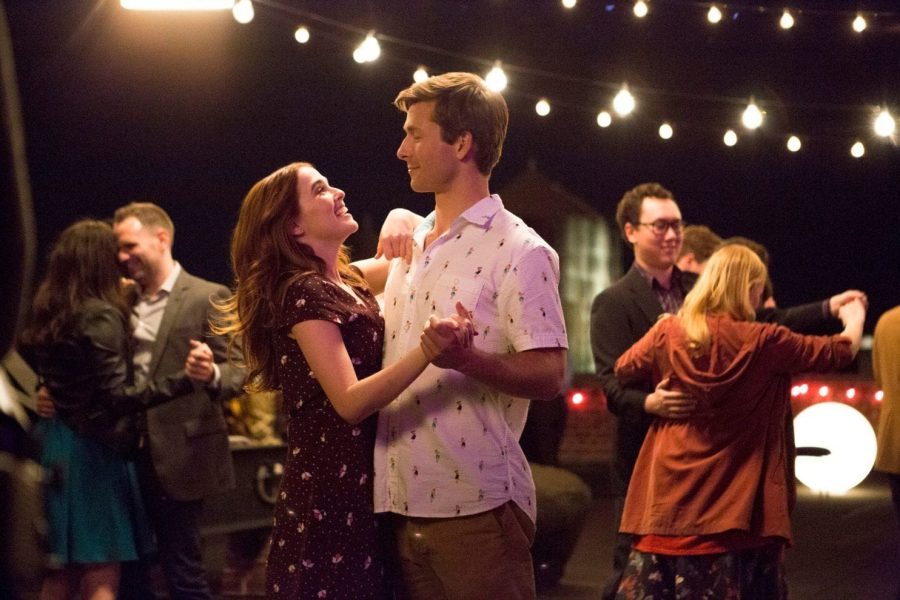 Netflix's "Set It Up," released in 2018, has the power to kickstart a rom-com revolution. Though the production is not expected to be winning any film awards in the near future, its diverse cast of characters paves the way for future Rom-Coms to represent a greater variety of races, religions, and more.
Directed by Claire Scanlon, "Set It Up" follows two young, ambitious interns balancing the struggles of being underpaid and overworked. Harper (played by Zoey Deutch), works for an ESPN reporter, Kirsten (played by Lucy Liu) and Charlie (played by Glen Powell) works for a powerful business man named Rick (played by Taye Diggs). They are plagued by the constant stress of having high-maintenance boss and team up and become matchmakers, attempting to manipulate their bosses into a relationship. Though they hope that this mission will result in their bosses becoming more relaxed and less demanding, the reality is much more complicated than they could have imagined.
The fact that Kirsten and Rick, two powerful people who are incredibly successful in their field, are played by colored actors shows audiences that film-makers are starting recognize the benefits of hiring a more diverse cast.
As Harper and Charlie attempt to "Parent Trap" their bosses into a relationship, they find themselves growing closer throughout all of the hysterics. Though their bosses may not be the perfect couple, the antics lead them to discover that they may have been missing out on something right in front of them.
"Set It Up" is not necessarily the most original Rom-Com out there, but it succeeds in evoking feelings of nostalgia and comfort in audiences. Have we seen some version of this movie before? Yes. Do we love every corny joke and meet-cute the film throws our way? Absolutely. This movie has a predictability that audiences crave, a movie that you can thoroughly enjoy without putting any effort into watching and digesting it.
If you're looking for the perfect cheesy Rom-Com, "Set It Up" is for you. Its predictable plot line and humorous characters make for a great feel-good film.
Released June, 2018

Director: Claire Scanlon

Produced by: Justin Nappi

Zoey Deutch (Harper)

Glen Powell (Charlie Young)

Taye Diggs (Rick)

Lucy Liu (Kirsten)
About the staffer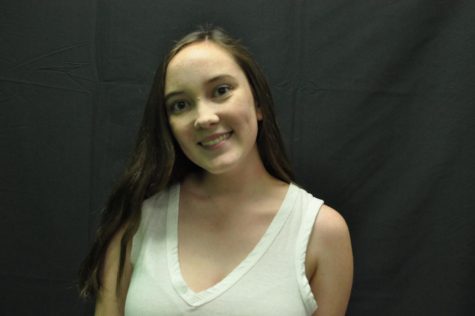 Skylar Sharkey, floating editor
Skylar Sharkey is a floating editor and this is her third year on The Voice. She was named after a character in the movie "Good Will Hunting." In her free time she enjoys reading, writing, and traveling.