Asian American Club: an inviting place for all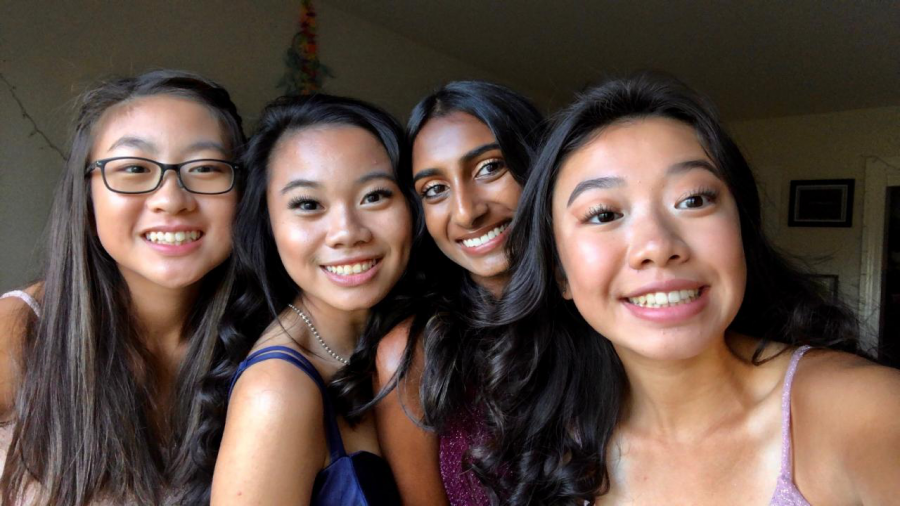 Kayla Le was hanging out at her house with her cousin listening to him talk about the Asian American club at his school. The idea of having an Asian American club at Huntley struck her as a cool idea to connect her fellow students at the high school. She consulted a couple of her friends about the idea and they all agreed that they wanted to start it. The following school year, Le happily finds herself staying after school every Wednesday coming up with club ideas or meeting with the 30 members.
The Asian American club at Huntley High School is a new club that began at the beginning of this school year. The club celebrates countries from the world's biggest continent and it's heritage. It runs not only by Le, but also three of her friends Sunni Kwon, Michelle Chan, and Kareena Patel. All three girls are sophomores who want to unite people's interest of education in a joyful way. They meet every Wednesday taking time in the club to focus on cultural aspects of specific countries per meeting. 
"Our last meeting, we did food culture where we had Japanese culture and then we brought in food," Kwon said.
The club provides a fun environment that people of different ethnicities feel at home with. The members enjoy learning about all different Asian countries while having insightful discussions. However, the thing all of the members enjoy most is the community it gives them.  
"There are not a lot of Asians in this school and going there is like woah. I can connect with them," club member, Cast Le said. 
The Asian American club is open to not only Asian Americans, but anyone at Huntley High School who wants to learn about Asian cultures. They invite everyone in with open arms and find comfort in each other to express enthusiasm. 
"[In the club] we can learn and express our nationalities without being judged," club member, Alex Brown said.
Many members feel similar to Brown in the fact that the club has a kind, accepting environment. The members and leaders hope that with time their club continues to grow at the high school. For now, they continue to spread knowledge and their love of learning about the fascinating continent of Asia.
About the staffer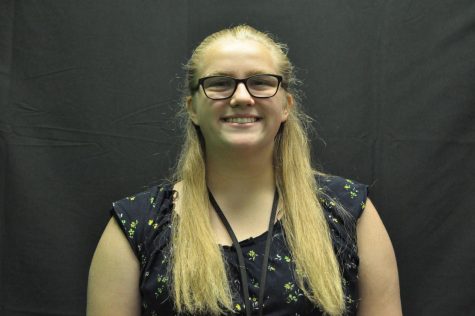 Meghan Bentley, floating editor
Meghan Bentley is a floating editor for The Voice and this is her first year on staff. She is a competitive swimmer for the Sage YMCA Piranhas and will have been swimming for 10 years this fall. In her free time, Meghan enjoys reading, watching "Gilmore Girls" and "Friends," and obsessing over "Harry Potter."