Oldies but Goodies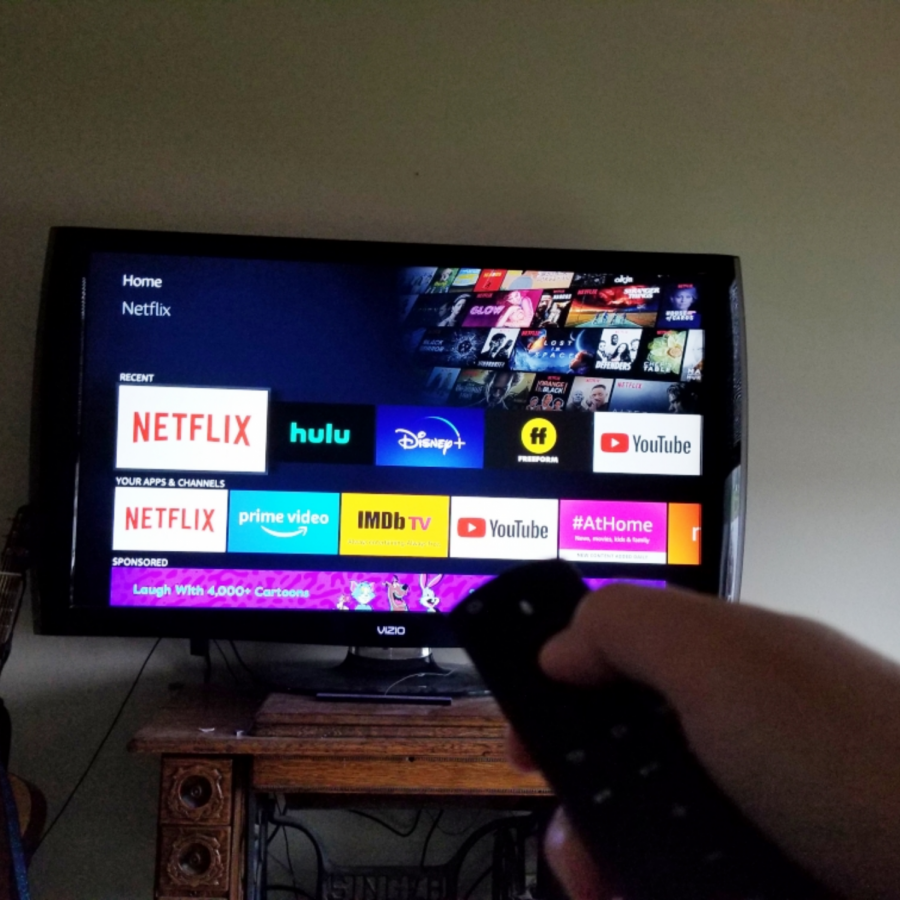 In times like these, it can be difficult to keep yourself entertained. Especially when you have run out of things to watch and Netflix, Hulu, or Disney+ just seem like they are showing you the same things on repeat. Today, you will be reminded of some oldies but goodies from the late '70s through the '80s. 
Let's start off with "Grease," the musical romance from 1978. Getting its name from the opening song on the soundtrack directed by Randal Kleiser, it stars Olivia Newton-John as the exchange student Sandy and John Travolta as the leather-clad Danny. They have a summer fling, but what happens when Sandy ends up staying for the school year? Follow these two characters and their cliques through their journey of senior year in "Grease."
Next in line is "Sixteen Candles," the teen comedy from 1984 directed by John Hughes that stars Molly Ringwald as Samantha. When it's Samantha's older sister's wedding day the day after her birthday, what happens when the whole family overlooks her 16th birthday? With the dread of her birthday, her fond crush of popular senior boy Jake (played by Michael Schoeffling), and having to deal with nerdy Ted (played by Anthony Michael Hall), an odd, yet fun adventure to watch arises. It can be streamed on Hulu with the Starz add-on subscription or on the Starz app alone. 
Third on the list, "The Breakfast Club," a dramatic comedy from 1985. Another classic directed by John Hughes, starring Molly Ringwald (Claire), Judd Nelson (John), Ally Sheedy (Allison), Anthony Michael Hall (Brian), and Emilio Estevez (Andrew) as five high school students who get stuck in Saturday detention with a power-hungry principal played by Paul Gleason. All the students come from different walks of life but in the end, realize they are not all so different from one another. This title can also be streamed on Hulu with the Starz add-on subscription or on the Starz app alone. 
Second to last is "Pretty in Pink" is a romantic comedy from the spring of 1986. Also directed by John Hughes, the main character Andie, played by Molly Ringwald, is a social outcast who draws the attention of the rich and popular Blane, played by Andrew McCarthy. As their relationship develops, she finds that dating someone from a different world as her own isn't all that easy. "Pretty in Pink" can be streamed on Hulu with the Live TV add-on subscription. It can also be found on the Freeform app after signing in with your TV provider. 
Lastly, "Ferris Bueller's Day Off" a teen comedy from the summer of 1986. Once again directed by John Hughes, Ferris (played by Matthew Broderick) is notorious for cutting class and playing hooky. He decides he wants to have one last hoorah before graduation and decides to play sick and spend one day in Chicago with the school principal Rooney (played by Jeffrey Jones) obsessed with the idea of catching him in the act. "Ferris Bueller's Day Off" can be streamed on Netflix, Hulu with the Live TV add-on subscription, and on the Freeform app using your TV provider.
About the staffer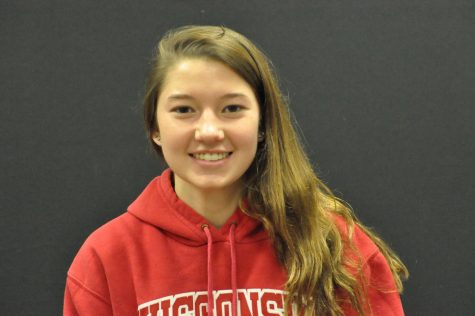 Taylor Koop, staff writer/photographer
Taylor Koop is a first-year staff writer and photographer for The Voice. She just got a new puppy. In her free time, she works at Menchie's Frozen Yogurt, is a athletic trainer student aid, and watches Netflix way too much.