District 158 announces K-5 will be sent back to school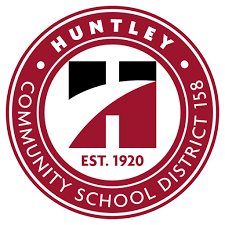 As of Sept. 18, parents of kindergarten through fifth grade students now have the option to send their children back to school on the hybrid plan.
The plan will allow for students to have the option to choose between a full hybrid plan or to continue remote learning. For two days a week, hybrid students will come in for half days of socially distanced in-school learning with a maximum class size of 13. The other half of the day will be asynchronous.
One half of students will attend in-school learning on Mondays and Tuesdays, while the other half will attend Thursdays and Fridays. Wednesdays will be live remote learning in the morning, and the second half of the day will be asynchronous. 
The plan has seen mixed reviews, but many parents see this as an opportunity to have their children return to a state of normalcy depending on what the circumstances allow. Some parents, like Nicole Hayes, even feel that two days a week is not enough for her children to fully get a handle on their education. There is a sense of optimism that permeates through this time though, as these are the first steps to getting students back to a sense of what they know. Hayes says
"She (Hayes' daughter) is beyond excited to go back to school, so I'm praying this works out and that they will be able to attend more days in person soon," Hayes said.
Though this is just the beginning, this plan is what is considered a 'glide step' into the next stages of District 158 opening up their school system. Hybrid learning five days a week is the next step, and a full return to school would be the final phase.