Hot or Not: Nails Edition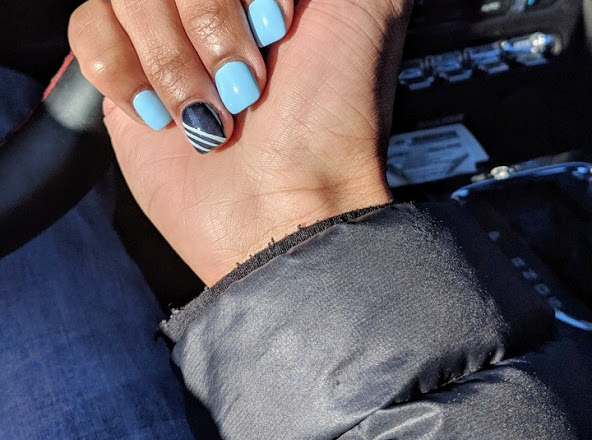 After realizing that most girls in Huntley love to get their nails done, I felt that it was time to write a blog about where the best places to get your nails done are.
My friends have gone to multiple places to get their nails done in Huntley. They went to places like Hollywood Nails, Leon Nails, Star Vision Nail Salon, and Coco Nail Bar.
A good friend of mine, Lauren Zydorowicz, has gone to many nail salons in the area. Her least favorite nail salon was Lily's Nails on IL-47 and her favorite was Star Vision Nail Salon off of Randall Road. She also has gone to Hollywood Nails, which was one of the bad ones.
According to Zydorowicz, Lily's Nails and Hollywood Nails were the most expensive and the least worth it.
"Hollywood Nails was a bad experience. The people there weren't really friendly, and they kept hurting me with the tool they used to take off my gel polish. My friend, Ally Mamrot, felt the same way and Lily's Nails did the same thing," Zydorowizc said.
According to Zydorowicz, she felt that they were talking behind her back. She couldn't really understand what the workers were saying, and they were not compassionate about that.
"It was so much money for very poor quality. Even after my nails were finished, I felt like they were going to fall off," Zydorowicz said.
When it came to the quality of the nails, she said that they fell off in a week. For those who do not know how long nails should be able to stay on, they should stay on for at least two weeks but preferably three weeks maybe even four.
After trying to find the right place, she went to Star Vision where the service was excellent and the nails were of great quality.
"Their prices were so reasonable and the employees were really nice. They didn't hurt me or poke me at all, which I was so used to," Zydorowizc said.
Fake nails, or even gel nails, usually cost around $25 to $30 and are supposed to last. Finding a good place that you, your friends, or your mom can go to and feel welcome is very important.
To Lauren, Star Vision gave her the best experience and the best overall treatment. Maybe I will have to try.
About the staffer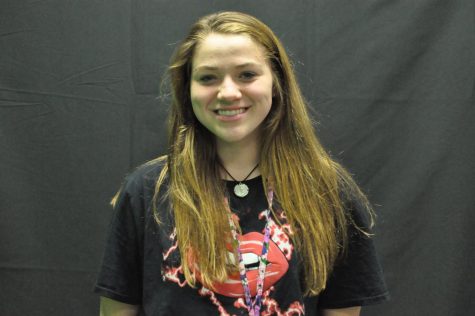 Emmy Cohen, staff writer
Emmy Cohen is a first-year staff writer for The Voice. She is a hard worker, loves God, and her mom is a Uber Eats driver. In her free time she likes to run track with her friends, do high jump, and dance.