Senior Kiersten Hornberg leads on the Student Advisory Council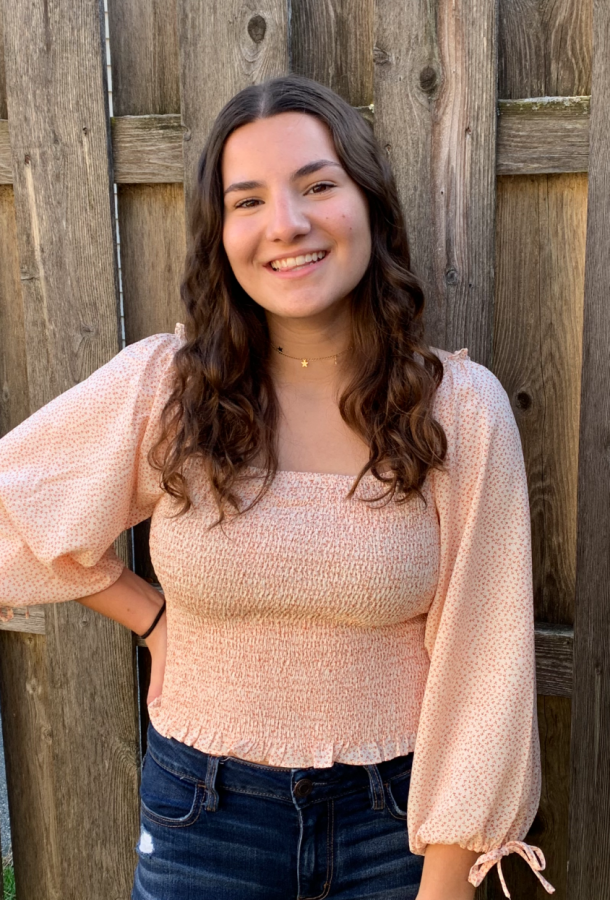 Aspiring educator and senior Kiersten Hornberg represents Huntley High School on the Student Advisory Council of the Illinois State Board of Education. 
The ISBE council is a group of 21 students from all across Illinois that allows them to see the board's policymakers in action and give a student perspective. 
The ISBE council has a list of goals for the 2020-2021 school year which they have split into four different committees. The four committees focus on specific goals: responding to the achievement gap, strengthening the focus on diversity, ensuring the well being of students, and addressing the teacher shortage.
"Once those committees have created substantial plans, we will work with the ISBE to implement the ideas," Hornberg said. 
Hornberg found the ISBE council as an opportunity to get first hand experience with the state board of education and make an impact on equality for all students. 
"I want to be a teacher and one thing I have found so interesting about the field of education is the gap in resources available to different school districts. I think a person's education plays a huge role in their future and it is really important that all students have access to the resources they need to succeed," Hornberg said. 
She also believes that for educators it is important to put the students first and give all students the same opportunities.
COVID-19 has impacted the ISBE council, but they have persisted and have met once before to get an introduction to the ISBE. Their first official meeting is on Nov. 11. 
So far, Hornberg has loved the experience and the chance to interact with board members. 
"I would recommend it to other students who are really passionate about the field of education because it is a great opportunity to become directly involved in the field," Hornberg said. 
About the staffer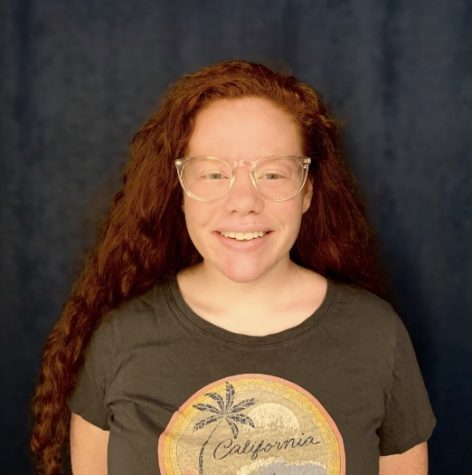 Izzi Kellas, Staff Writer
Izzi Kellas is a staff writer for the Voice and it is her first year being on staff. She is half Puerto Rican and has bright red curly hair. In her free time, Izzi likes to hang out with family, sleep, and play soccer.