Board of Education reviews District 158's report card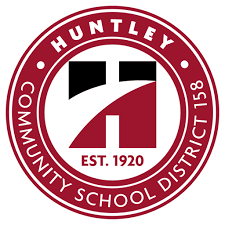 During the Board of Education meeting on Nov. 5, board members reviewed the results of District 158's Illinois School Report Card. The ISRC is a collection of data given to schools throughout Illinois to track progress in education and school environments.  
Normally, data from the SAT, Illinois Science Assessment, and Illinois Assessment of Readiness tests would be included in the report card. This year, those fields are left blank due to COVID-19. Last year, the pandemic ended in-school learning for all Illinois schools during the 4th quarter when students would typically have taken many of the state assessments.
Many other metrics are listed as "possible COVID impact." For example, student attendance is considered to be impacted by COVID because different schools in Illinois recorded attendance in different ways, like turning in assignments or attending daily Zoom calls. District 158 was estimated to have a 7% chronic absenteeism rate last year. 
Another example of an important missing statistic is "9th graders on track," which measures how many freshman students are passing. This statistic was majorly skewed in the last year because every student was able to pass during online learning.
In the available data, there is some positive news. Huntley High School's graduation rate increased from 91% in 2019 to 93% in 2020. Huntley High school is also rated as a commendable school, the second-highest honor. This means there are no under performing student groups with a graduation rate of 67% or higher. 
This upcoming year, there will likely be more data to measure the school's successes because the Department of Education will not be granting waivers for state testing. Last spring, states could request a waiver if they had to do remote learning, as most states did. Setting up testing times and safe environments to hold testing during COVID-19 will pose a new challenge to solve in upcoming meetings.
About the staffer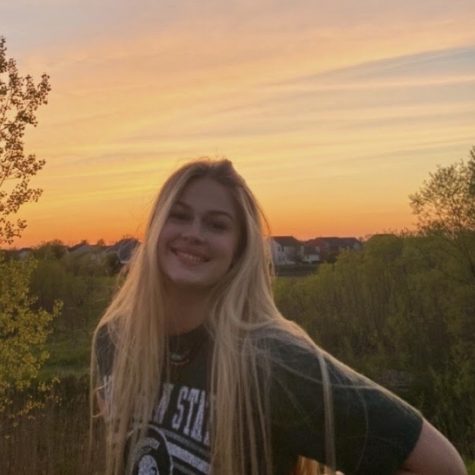 Ally Panzloff, Floating Editor
Ally Panzloff is a floating editor and it's her first year on The Voice staff. She has 2 dogs named Minnie and Bear. In her free time, she likes to play volleyball, watch Criminal Minds, and loves to go to Potbellies for grilled cheeses.