The fashion spotlight on Alex Ferrera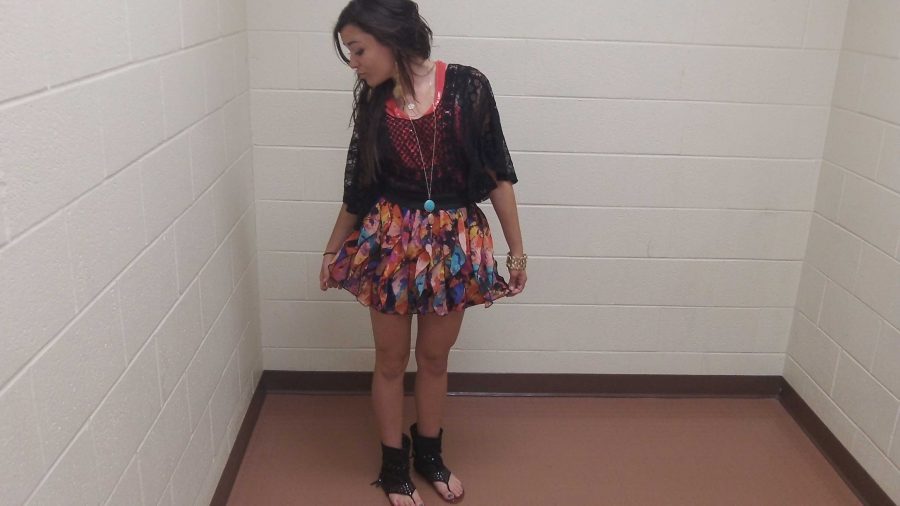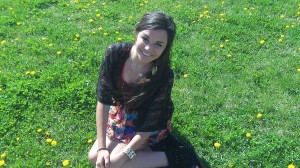 Alex is a junior at Huntley High School who has her own unique style.
She would describe her style as, "free" and it is clear to see on a daily basis she wears outfits that seem free and liberating.
From her trademark legwarmers to her platitude of accessories (the main one being belts) Ferrera stands out and creates her own unique fashion style.
Like many others at Huntley High School, Alex dresses in a way that is an extension of who she is as a person, making the most of her high school days.