Book Blog: Reason to Breathe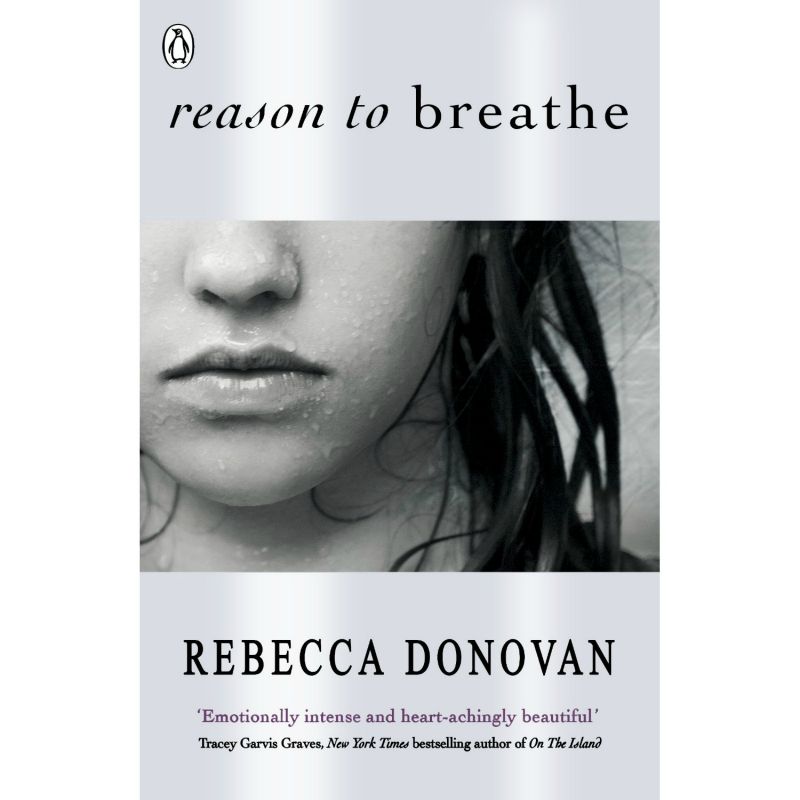 "Breathe. My eyes swelled and I swallowed against the lump in my throat. Frustrated with my weakness, I swiftly brushed away the tears that had forced their way down my cheeks with the back of my hand. I couldn't think about it anymore–I would explode."
Rebecca Donovan makes it pretty hard to resist going past the first paragraph. The first word of the book and the title kind of give you a sense of what the story may be about. "Reason to Breath" sure is what critics say, "a page turner filled with hope, love, and unforgivable cruelty."
I was truly gasping at every page, my heart pounding as unimaginable actions took place right in front of my nose. It seemed as if I was experiencing the same things as the characters. It may just be me, but when I get really into a book, I feel what the character feels whether its love, hate, pain, anger, or excitement.
Donovan made it seem like you knew Emma, the main character. She has a true talent for making the things she writes stick with the reader. After reading such an intense book, any other story almost seems simple and bland in comparison. I could not help but read such a almost mind possessing book more than once. I needed to make sure I did not miss a single detail the time before.
I was more than glad to find out that it didn't end with just one book. Two more books followed, Barely Breathing and Out of Breath. Just keep reading to keep breathing.