Fixing the NBA All-Star Game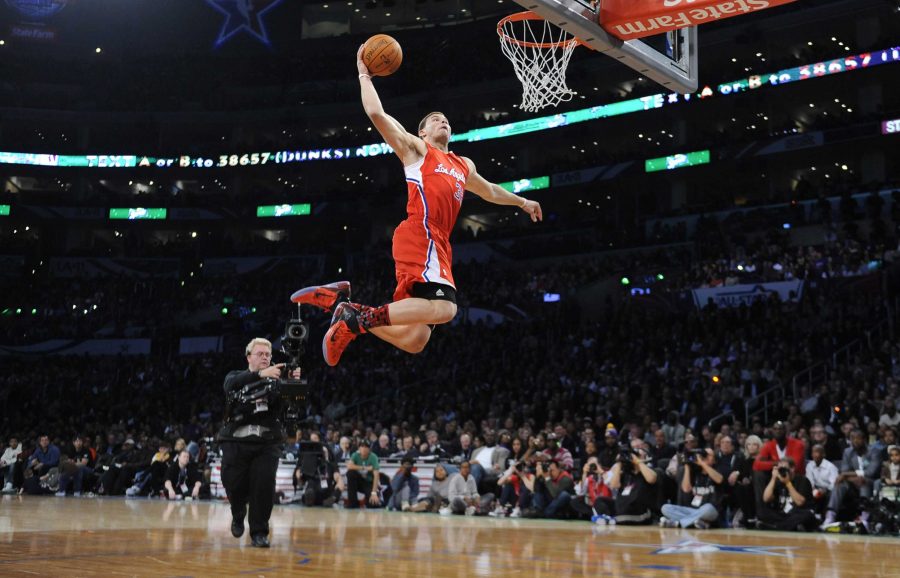 This All-Star Weekend was one of the best in recent memory. Zach Lavine's dunking excellence; the best three point competition of all time and an entertaining shooting stars competition made this all-star weekend an event worth watching. The NBA All Star Game should work. The NBA is the most star centric league in professional sports, with its top players having immense influence on the court and in the media. All of these superstar players competing and entertaining on the same court should be a spectacle not to be missed right? Wrong.
The All Star Weekend still has a long way to go before it becomes the must watch television event it should be. I'm not even going to attempt to fix the actual All-Star Game, which to me was never competitive and will never be. The events taking place on Saturday are the real showcase, and with a little tweaking, can be spectacular.
Let's start with the Dunk Contest, by far the best and most popular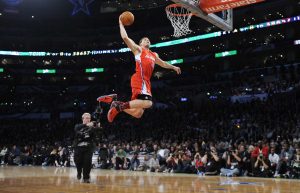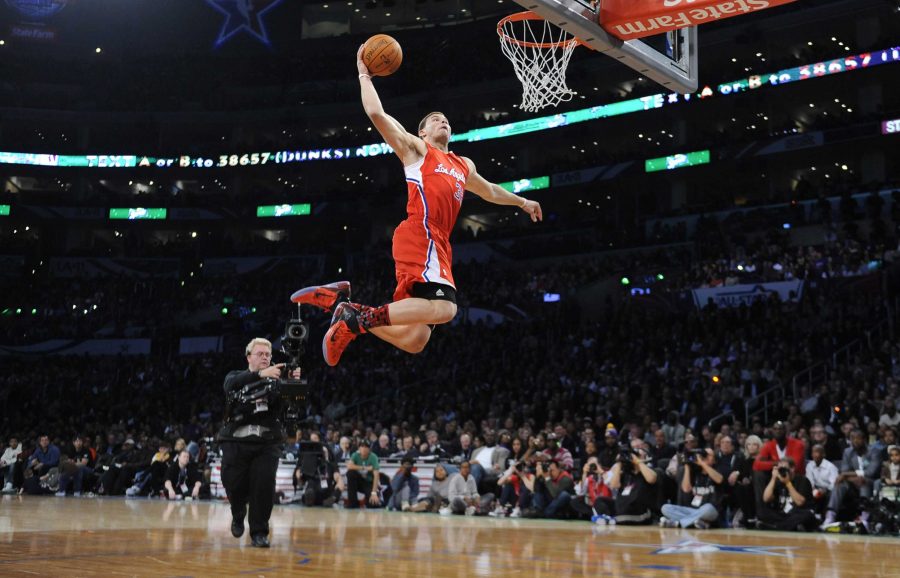 competition. First, they need to increase the cash prize for these things. Zach Lavine was great, but come on he's a rookie having an average at best for the lowly Minnesota Timberwolves. The Dunk Contest could be incredible if the best dunkers participated, but instead we are stuck watching bums like Mason Plumlee complete slams I've seen high schoolers throw down. Lavine should be joined by NBA superstar dunkers such as Russell Westbrook and LeBron James. The only problem is these players have no motivation to compete in the contest. They worry about losing and hurting their image, and see a very small benefit to actually competing. The answer here is to reward the winner with actual legitimate prize money, because let's face it, money talks.

After getting better players to participate, the format of the contest needs to be optimized. The current 6-10 scoring method should be thrown out entirely, and replaced with a more holistic approach. Instead of eliminating dunkers in rounds, every athlete should get three dunks, with three attempts for each dunk. Then at the end, the five judges should vote for the best overall dunker. This would allow athletes to complete more difficult dunks, and would reduce the time and redundancy of the event.

Skipping over the three point competition which has reached its pinnacle, the NBA should add a 2v2 backcourt tournament to the competitions. This event could finally settle the feuds of the summer between opposing backcourts over which duo is the best. I mean who wouldn't want to see the Splash Brothers up against Bradley Beal and John Wall in a 2v2 game to 11? This tournament would replace the worthless rookie sophomore game, and replace it with something people would actually want to see, bringing in more ad money which could be used to pay better players to participate in the events.

These changes are small, and could be implemented in the next year, as the All-Star festivities change format almost every year. For some reason the NBA never gets it right. But with new progressive commissioner Adam Silver at the helm, the NBA can finally get it right and make their All-Star Weekend the only one worth tuning into in professional sports.

https://www.youtube.com/watch?v=KZaGBDmhoU4