An Old Man to Love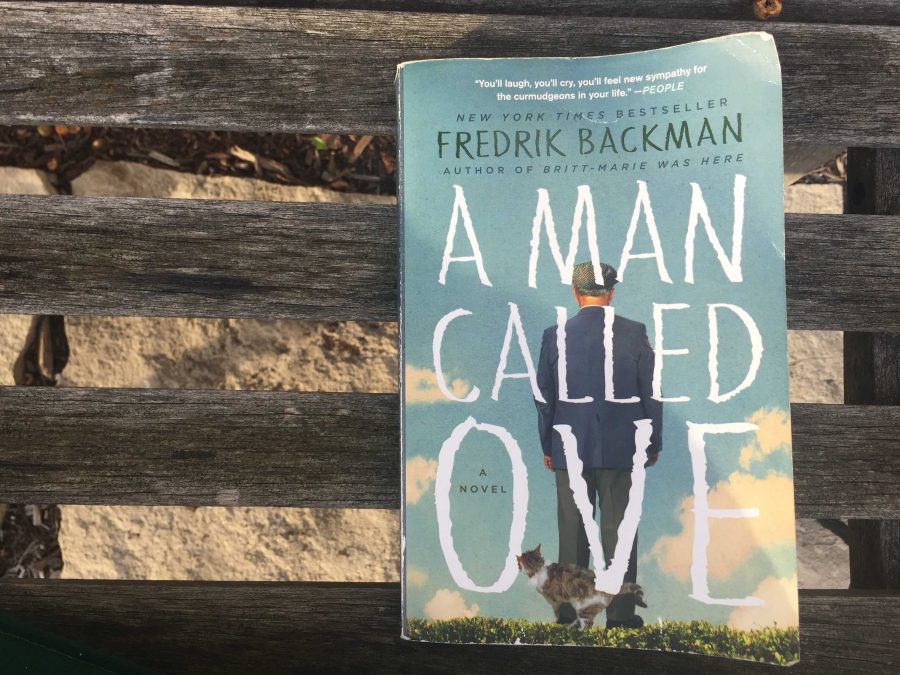 "A Man Called Ove" is a remarkable piece of modern literature which will be sure to draw tears and lots of laughs. I was first introduced to this book through an English class assignment, but this wasn't an ordinary class assignment, however,because the book actually seemed interesting.
The story takes place in Sweden, which is important because many of the things that are discussed are different than laws we have in the U.S. It features a senile, crude, and judgmental old man named Ove, who oddly reminds me of my grandpa. Ove tends to like things his own way and throughout the story, you can see how he likes routines and rules. But under that cold harsh exterior is a broken man who lost the love of his life, who lost a child, and who is alone.
Throughout the book, Ove gets to re-experience things, like laughter and love, with friends he makes and neighborhood children whom he starts to care for. You can easily see how he transforms due to the people in his life and the love he has for them.
One of the things I love about this book is the fact that it makes you really care about characters. In most books, the character makes some foolish decisions that they probably had coming for them, and you just think that's that. However, this book will make you really think about what these characters did in order to deserve their consequences. You're concerned about their future and honestly think of them as members of your family. I would suggest reading this book with friends in order to discuss it because it truly is a great find.
I will not spoil the ending for you but it was absolutely my favorite part of this book. It really was a tearjerker and you wouldn't expect yourself to love an old man who hates everybody.
Let me know what you guys want me to review next!
Here is the link to the movie trailer:
https://www.youtube.com/watch?v=oCh4iiAXuAc&t=3s
About the staffer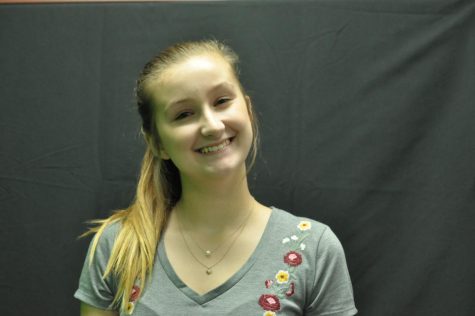 Riley Murphy, editor-in-chief
Riley Murphy is the co-editor-in-chief and this is her third year on staff. She enjoys taking walks with her two dogs (Max and Ruby) and staying active outdoors. Some of her favorite shows include "Friends," "The Office," and "The Act." If she's not watching her favorite shows, she's most likely curled up with a good mystery novel.