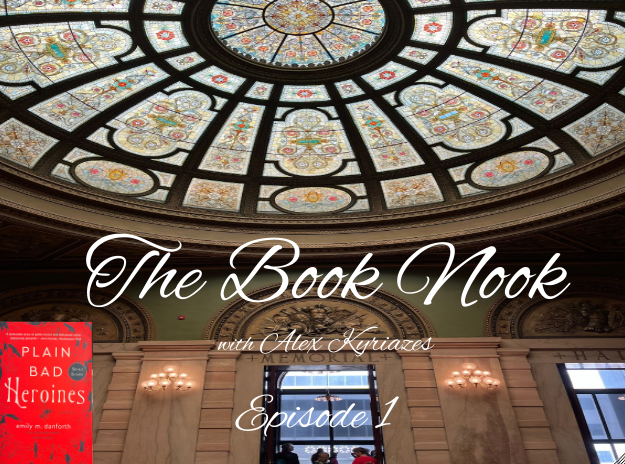 Join Alex as she talks about "Plain Bad Heroines" to kick off spooky season.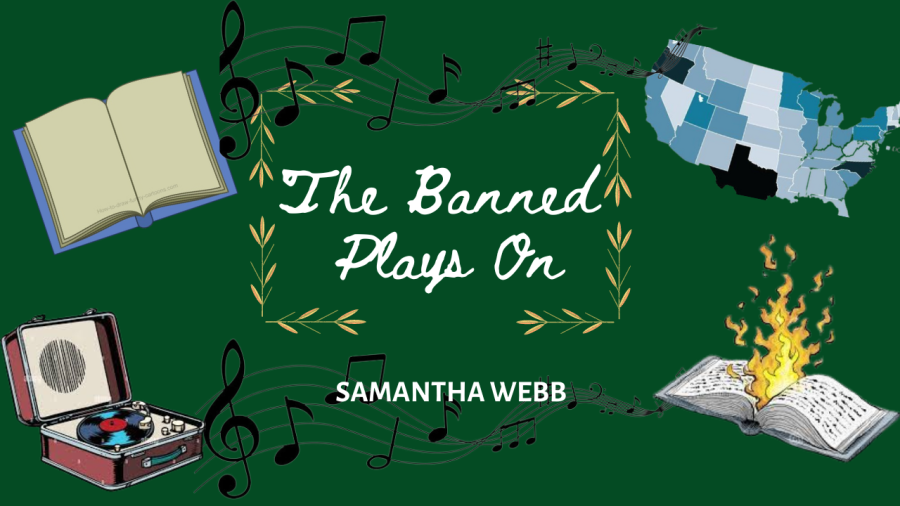 Follow Samantha as she talks about the banned book, 13 Reasons Why by Jay Asher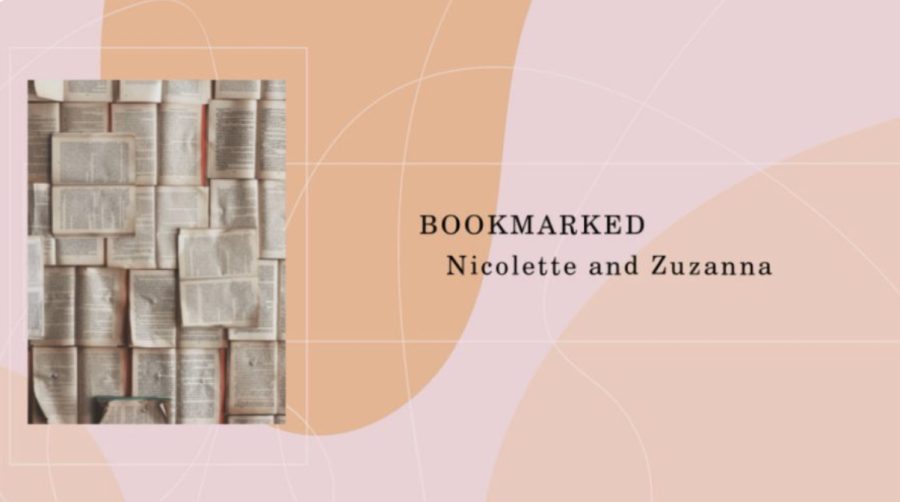 Join Zuzanna and Nicolette as they talk about books that they have read and are currently reading.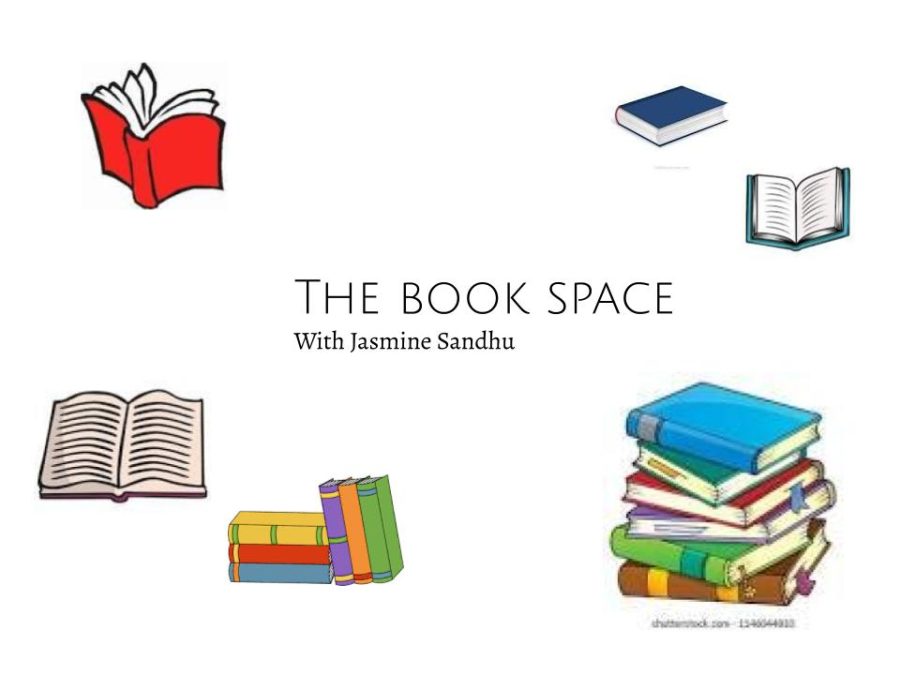 Join Jasmine Sandhu as she discusses if the book "Today, Tonight, Tomorrow" by Rachel Lynn Solomon is worth the read.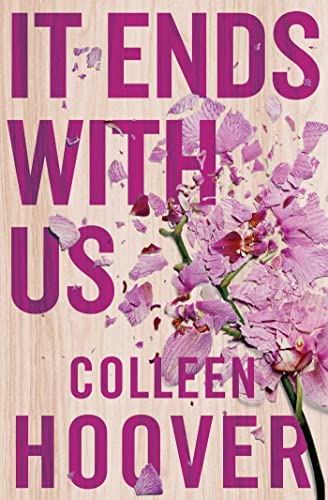 Is "It Ends With Us" by Collen Hoover worth the hype?