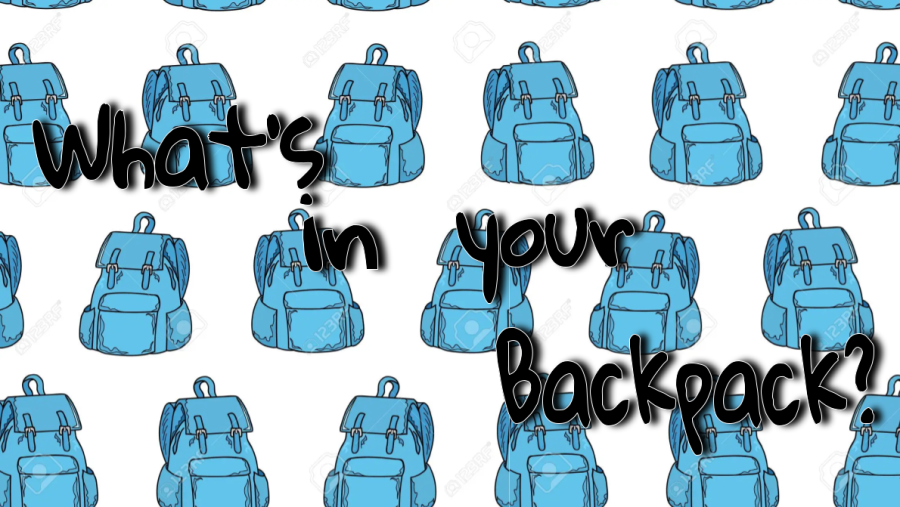 Join Arianna as she ventures out with the hopes of seeking a student with the best pick-up line and asks what is in their backpack.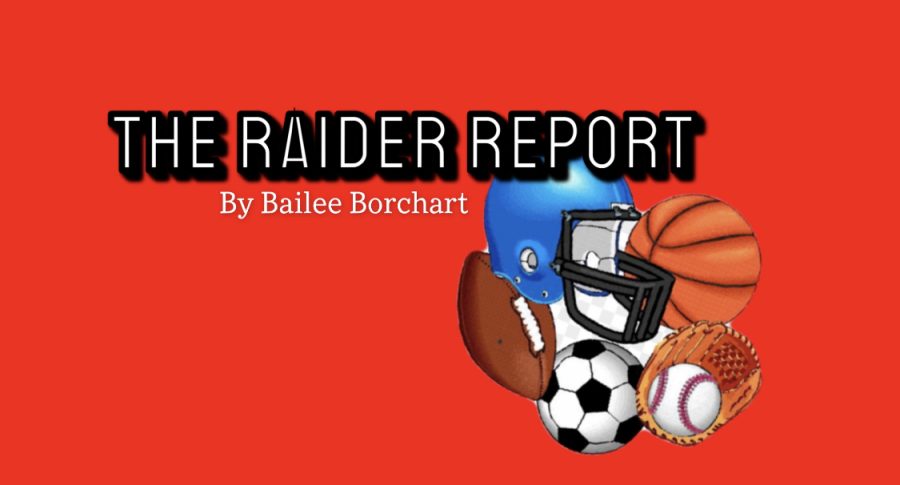 Join Bailee Borchart as she checks in with a raider about her experience playing soccer.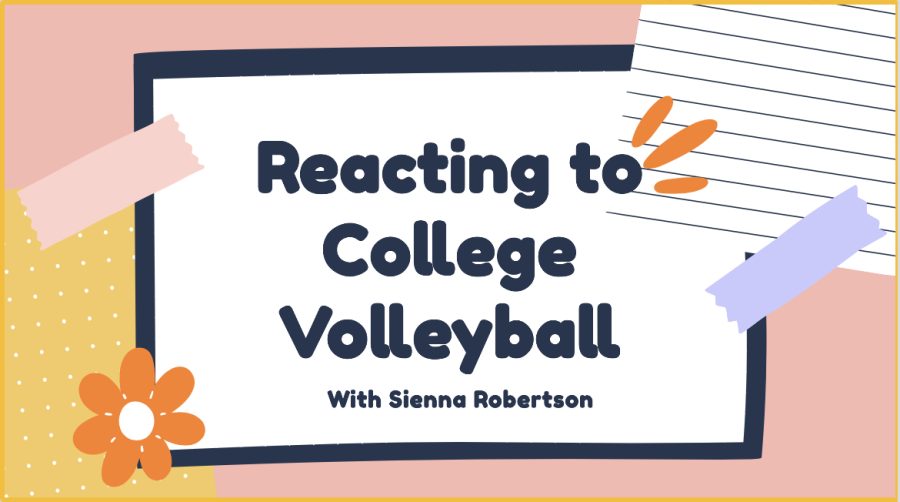 Join Sienna as she comment on the Wisconsin v. Nebraska 2021 NCAA championship.