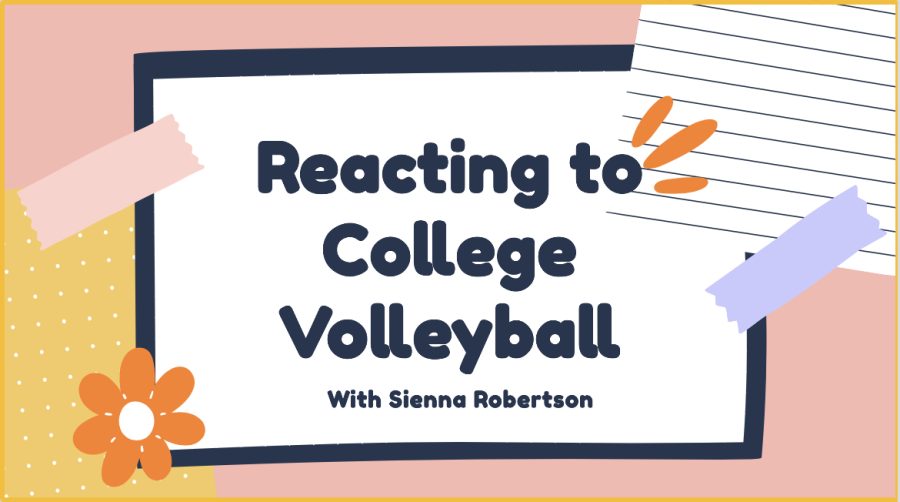 Join Sienna as she comment on the Wisconsin v. Nebraska 2021 NCAA championship.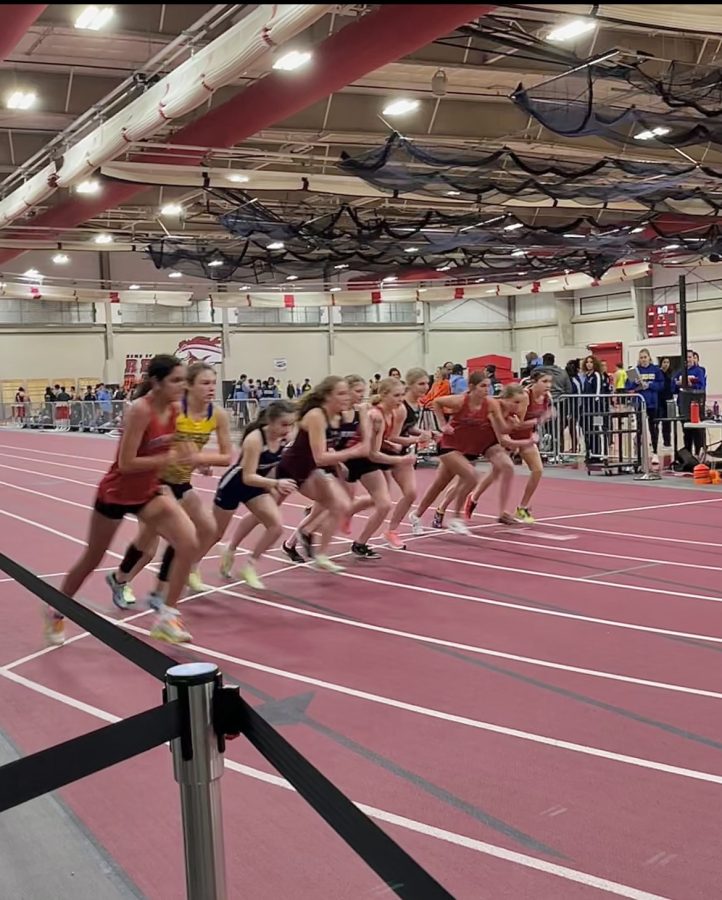 Huntley's second JV meet is successful with many athletes hitting a personal record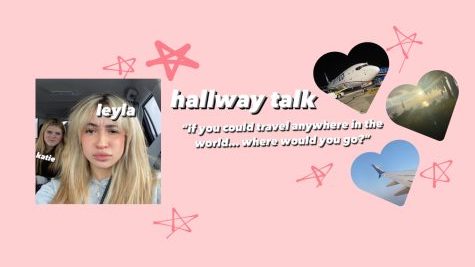 Join staffers Katie Walsh and Leyla Arroyo as they ask various students if they could go anywhere in the world where would they go!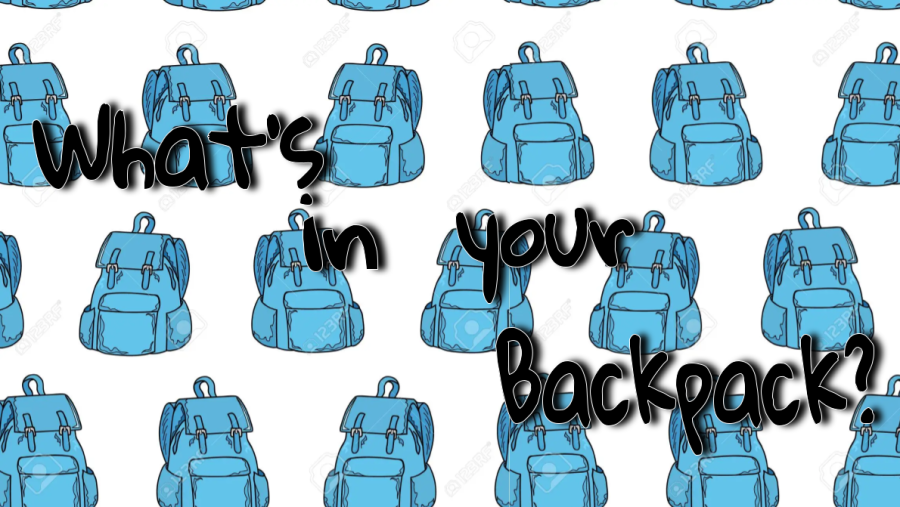 Join Arianna as she asks HHS students what is in their backpacks and what color should math be!