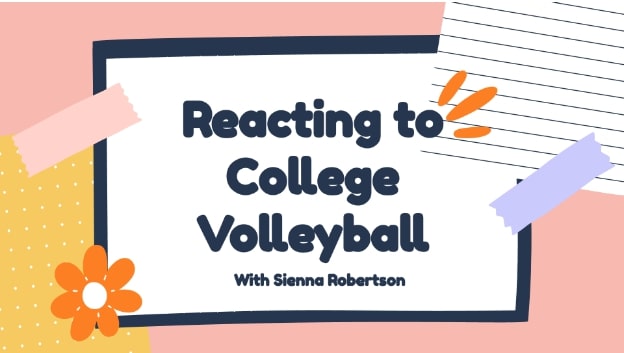 Join Sienna as she reacts to the Texas v. Louisville volleyball tournament.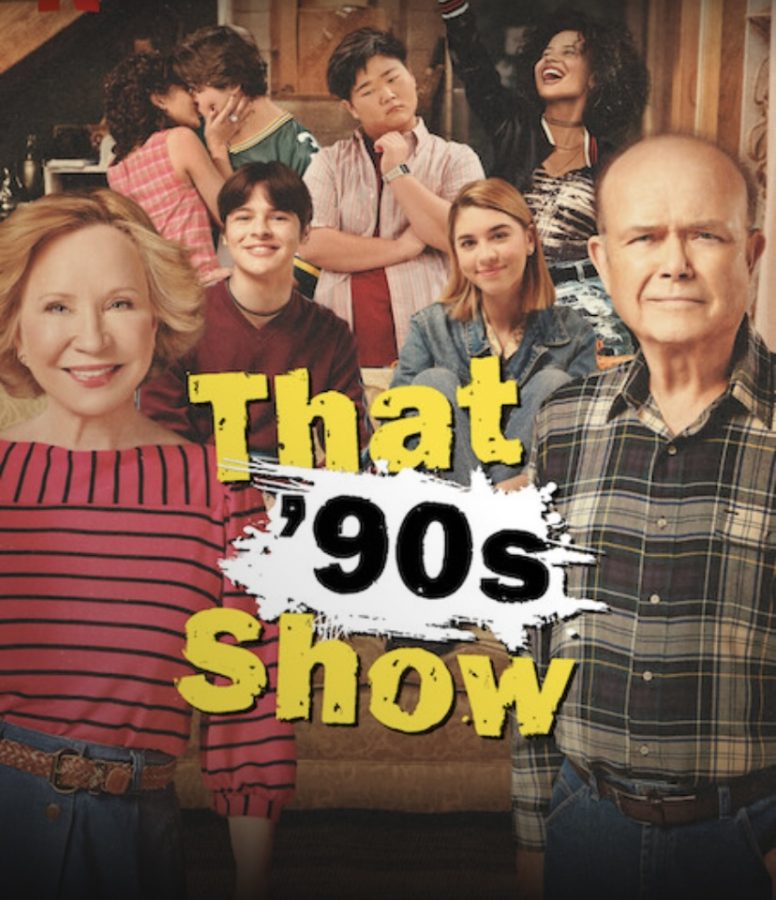 "That 90s Show" the new Netflix spin off of "That 70s Show"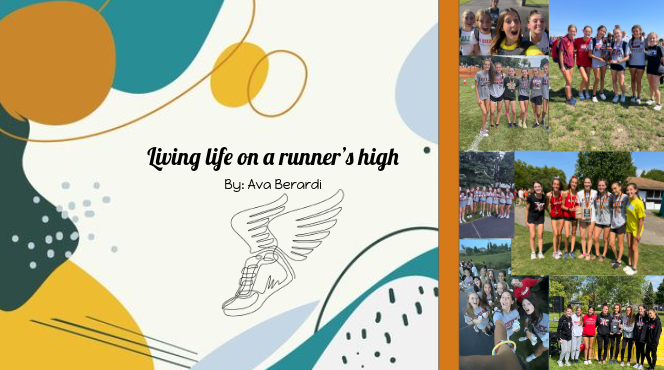 Join Ava as she shows some of the tasks she has to juggle being an athlete, student and member of The Voice.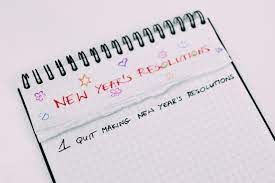 A survey of people's resolutions within HHS.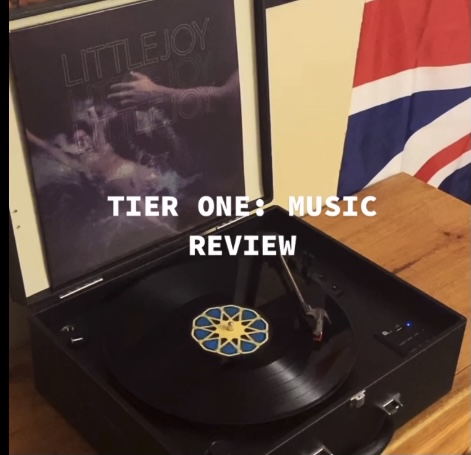 Join Matt as he reviews the song "Baby Doll" by Dominic Fike.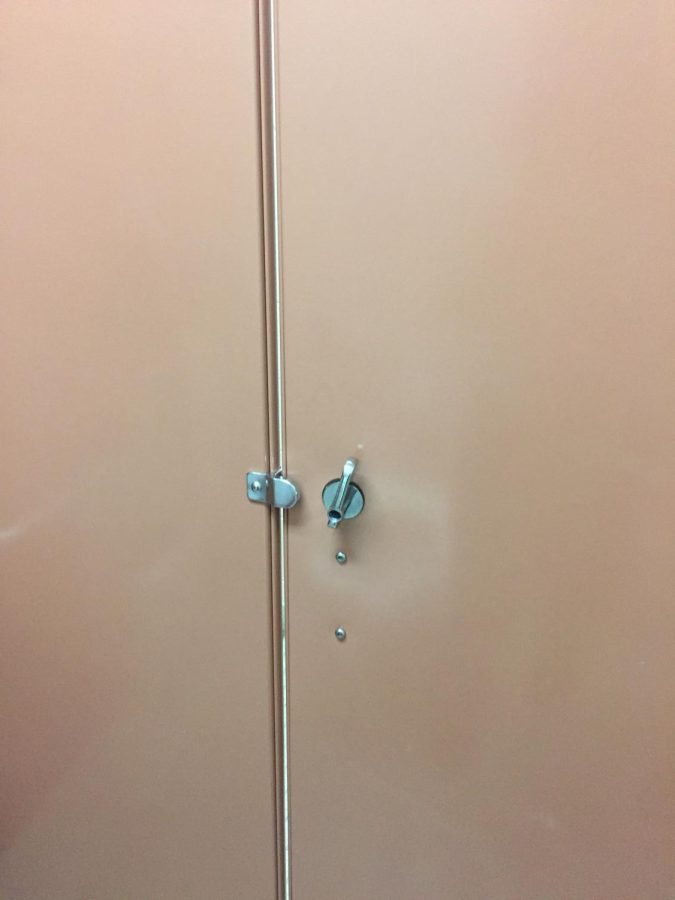 Lack of bathroom stall doors locking is causing students to become uncomfortable.