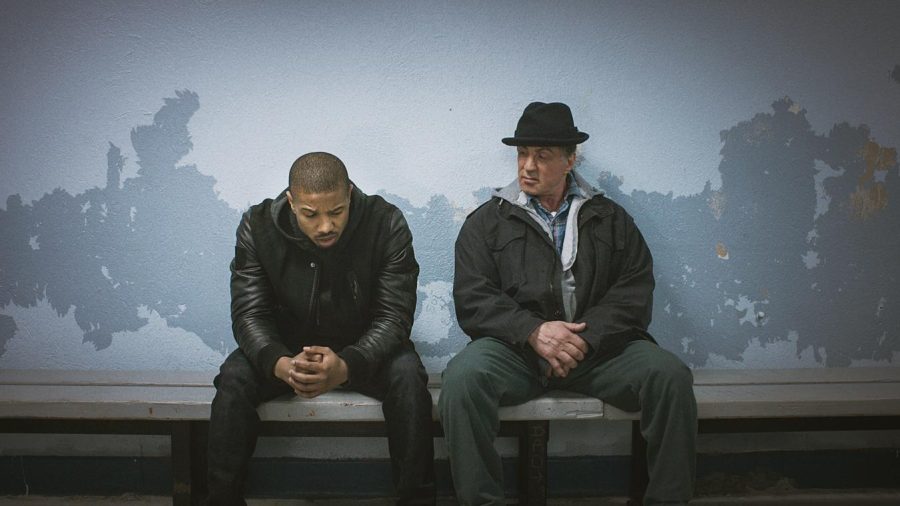 Adonis Creed returns for another movie to find his place as a boxer.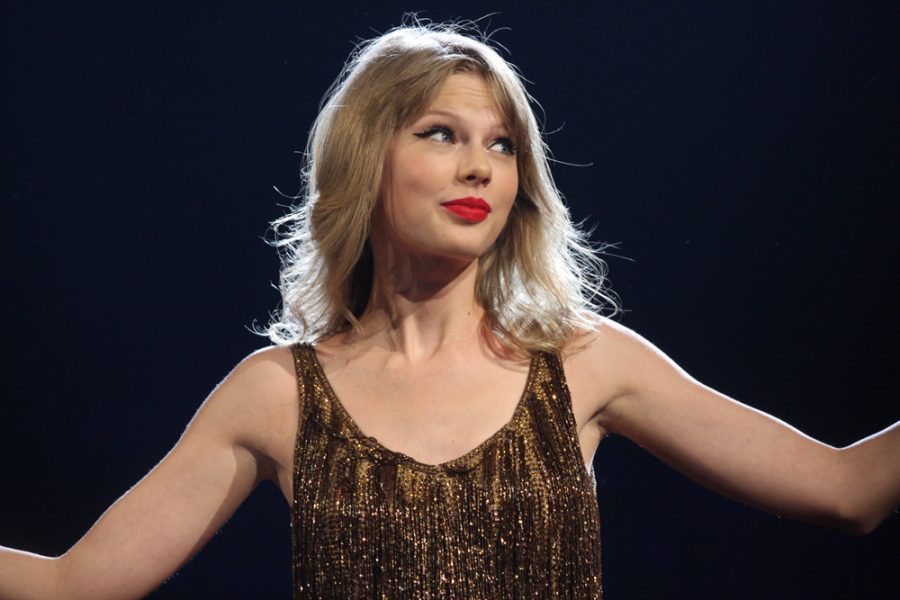 50th Annual AMAs did not disappoint and highlighted new and popular artists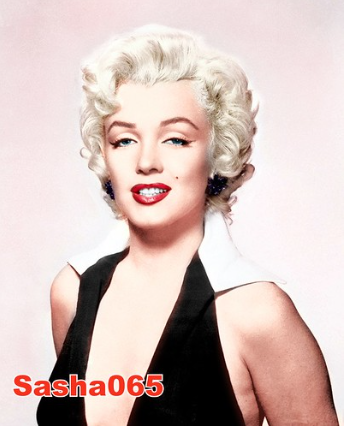 Netflix's newest original movie proves to be unappealing to many audiences due to confusing details and stylistic elements.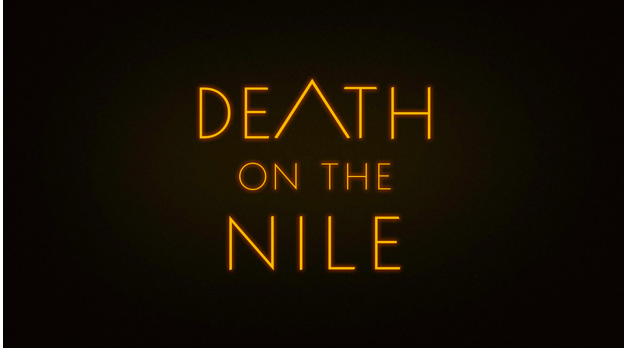 "Death on the Nile" poses a new question for viewers: is love worth dying for?