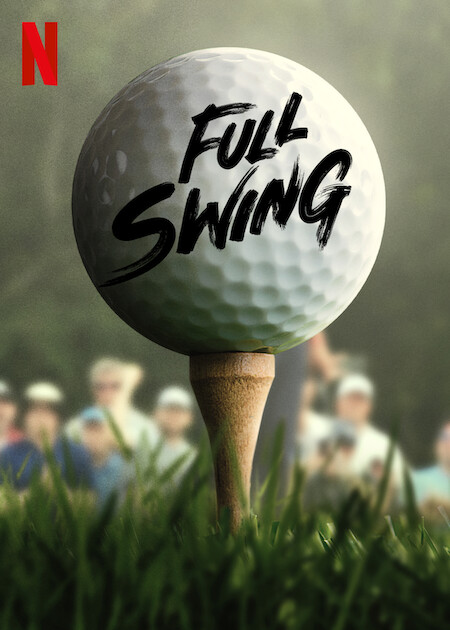 Netflix's new documentary series, "Full Swing", shows the history and struggles of famous golf athletes.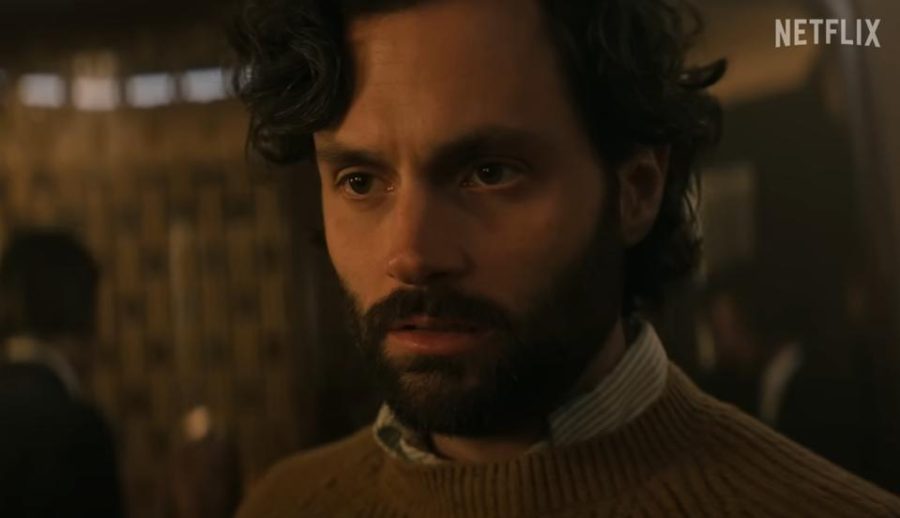 The difference between Netflix's "You" season four and its prior seasons.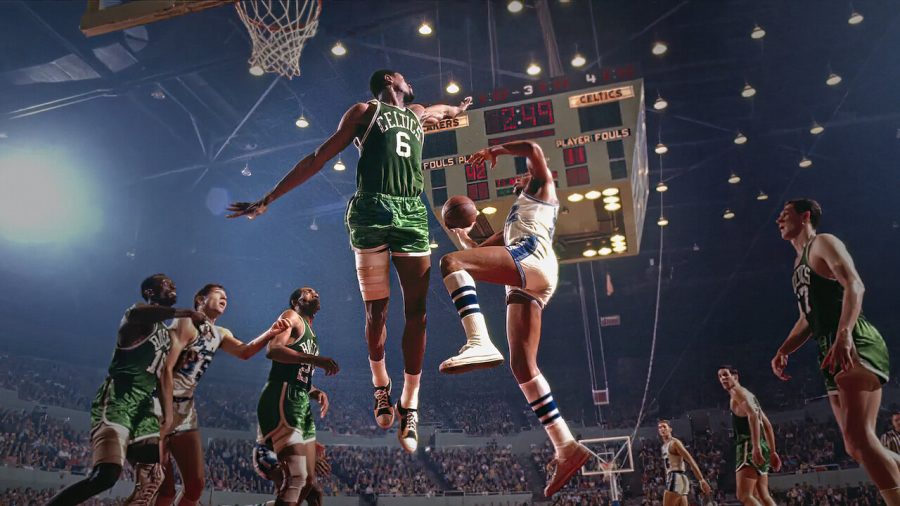 Bill Russell is honored as a legend in his Netflix documentary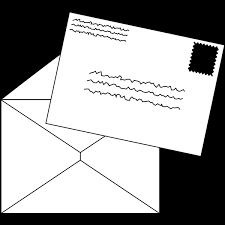 Join Jadyn as she talks about the origins of the "The Watcher" on Netflix.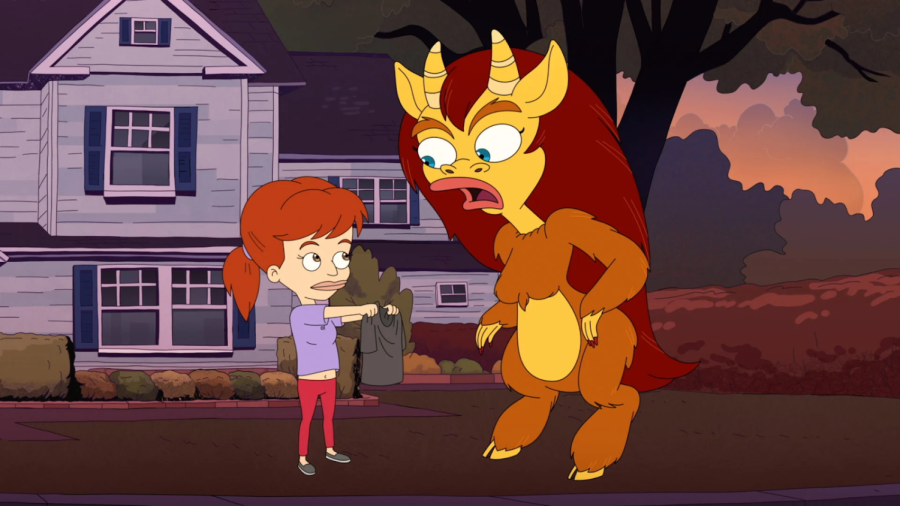 Andrew Glouberman and his friends return in the newest season.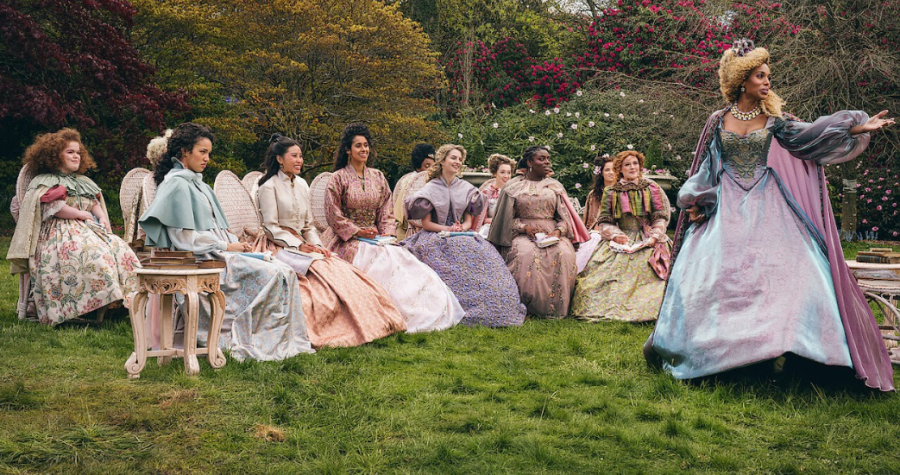 What's new on Netflix? Sit back and relax and grab some popcorn as we delve into this cool new movie based off of the book of the same name.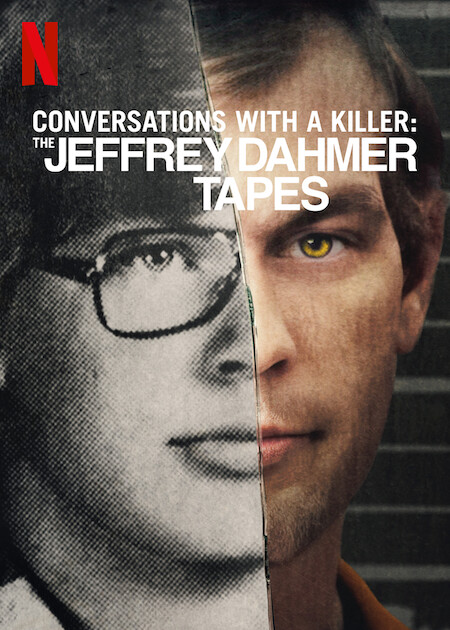 Netflix documentary reveals previously unreleased bone chilling interviews with infamous serial killer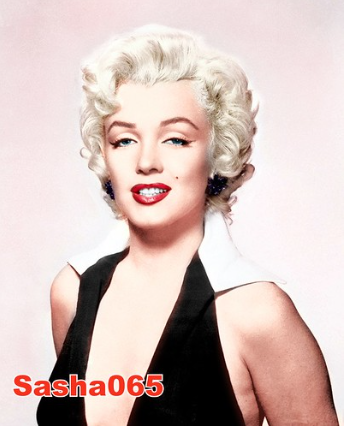 Netflix's newest original movie proves to be unappealing to many audiences due to confusing details and stylistic elements.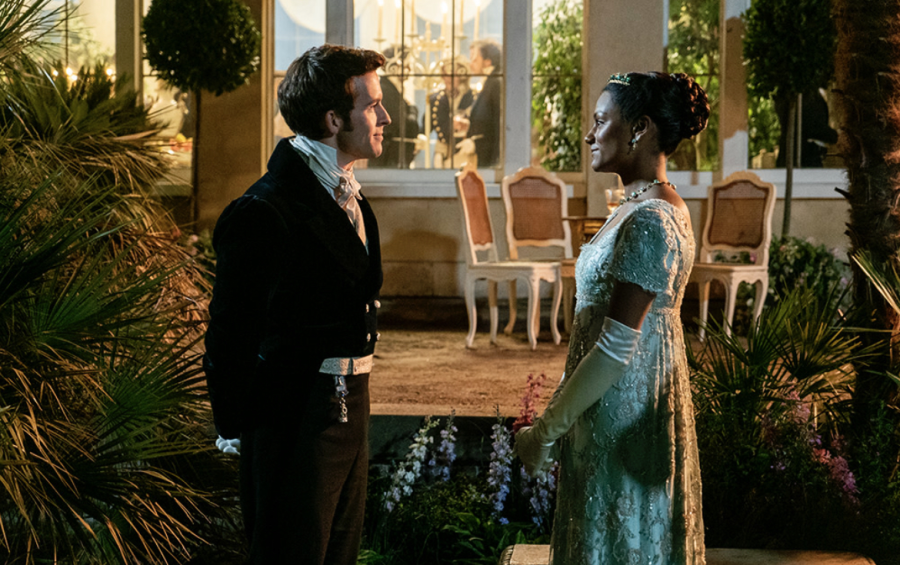 "Bridgerton's" portrayal of South Asian representation has never been seen before.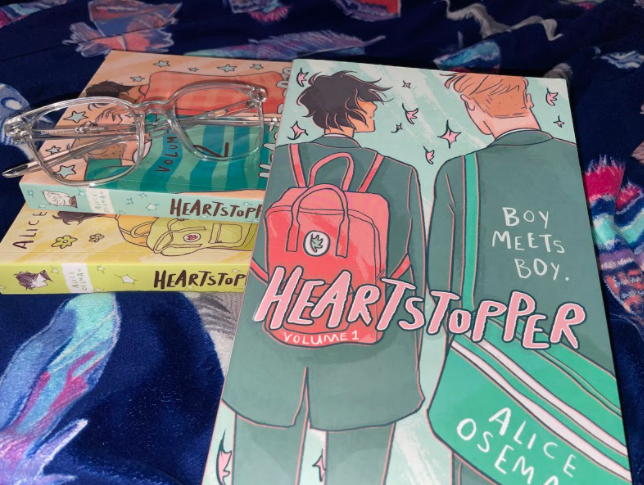 Netflix original adaptation of the graphic novel series, "Heartstopper," is everything fans wanted and more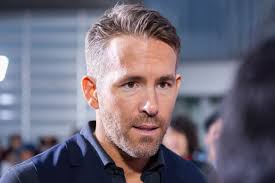 After accidentally crash-landing in 2022, time-traveling fighter pilot Adam Reed teams up with his 12-year-old self on a mission to save the future.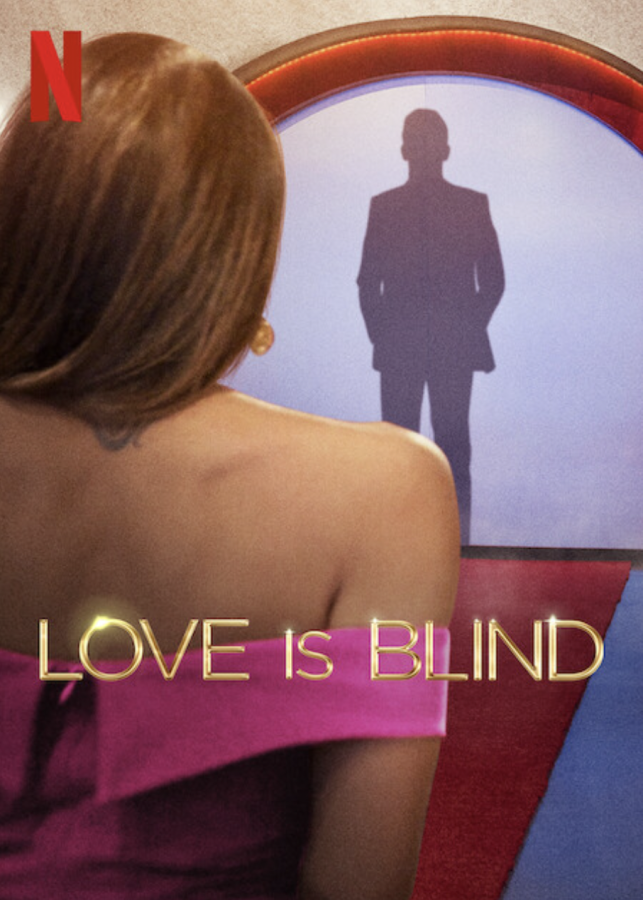 New episodes of "Love is Blind" were released, but the show fails to live up to its name by feeding off an audience's love for drama.