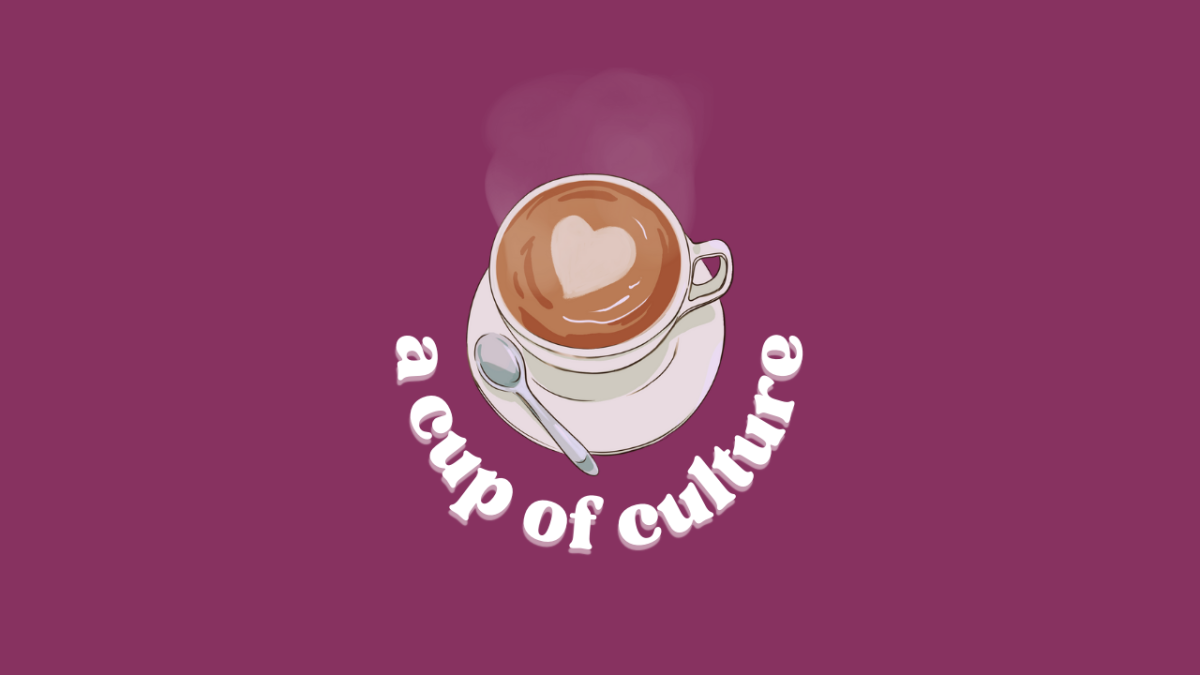 Join Irene Banerjee and Alexis Davis as they drink coffee talk about Gilmore Girls!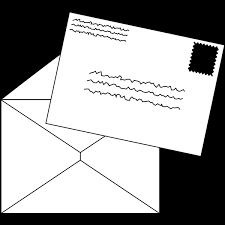 Join Jadyn as she talks about the origins of the "The Watcher" on Netflix.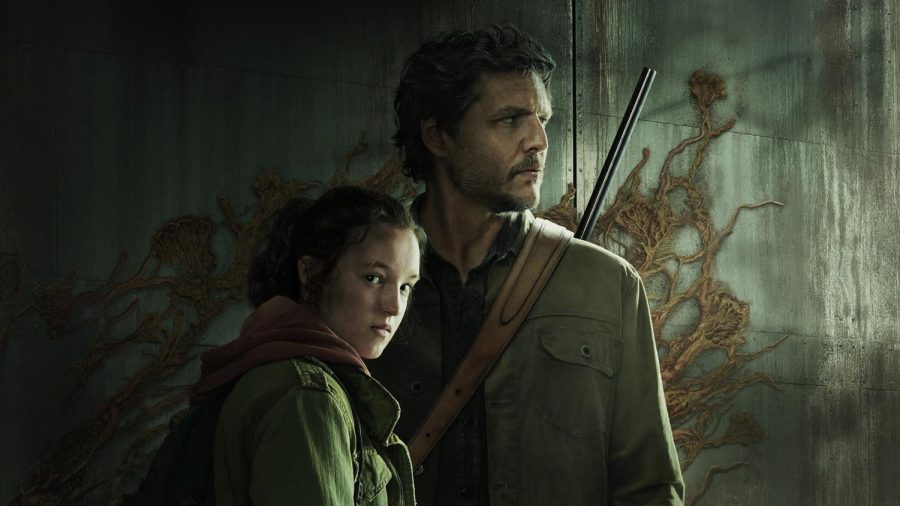 Adaptation of the 2013 video game "The Last of Us" begins streaming on HBO Max.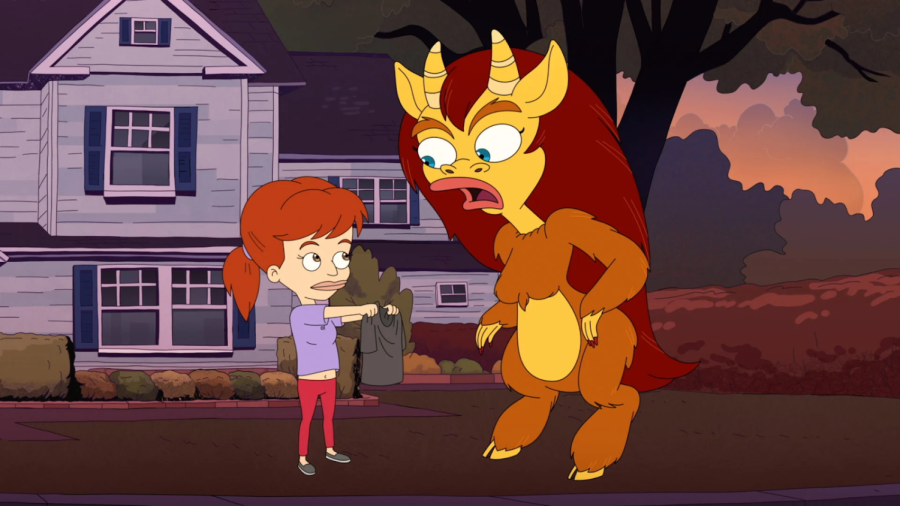 Andrew Glouberman and his friends return in the newest season.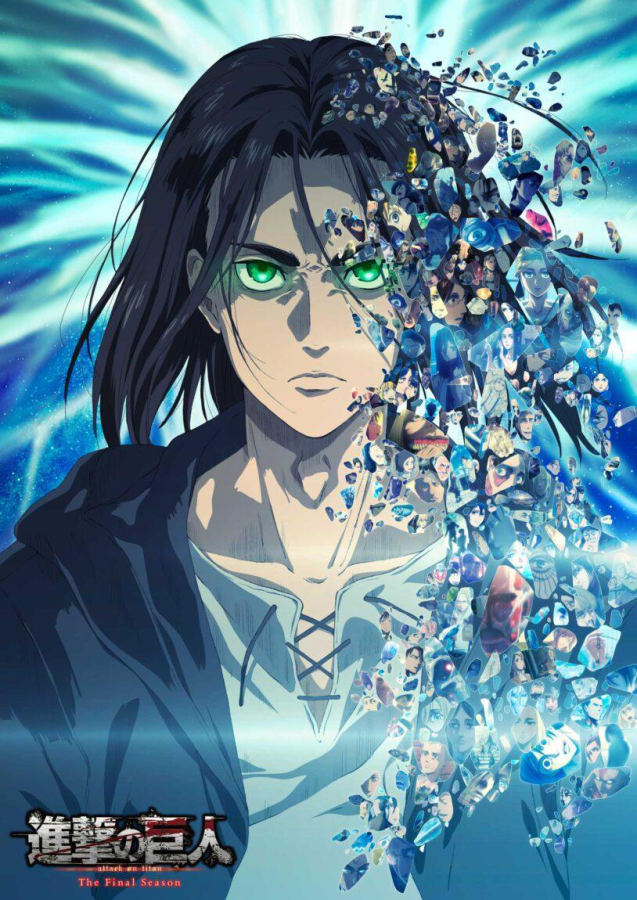 MAPPA stuns the community by their outstanding talent of animating.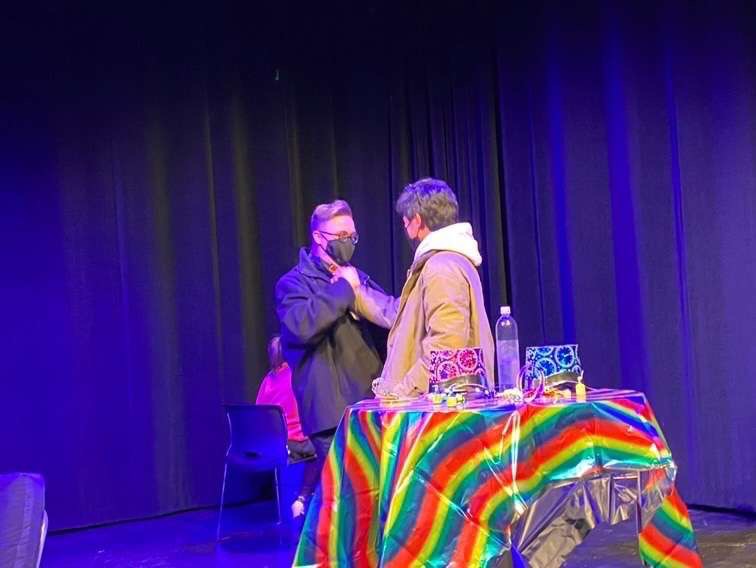 The One Acts took place on Friday, 1/21 and Saturday, 1/22, displaying creativity and fantastic directing for all classes.