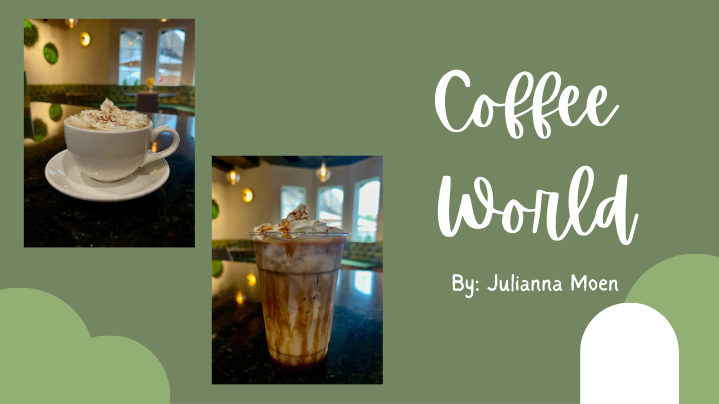 Join Julianna Moen as she makes a gingerbread latte!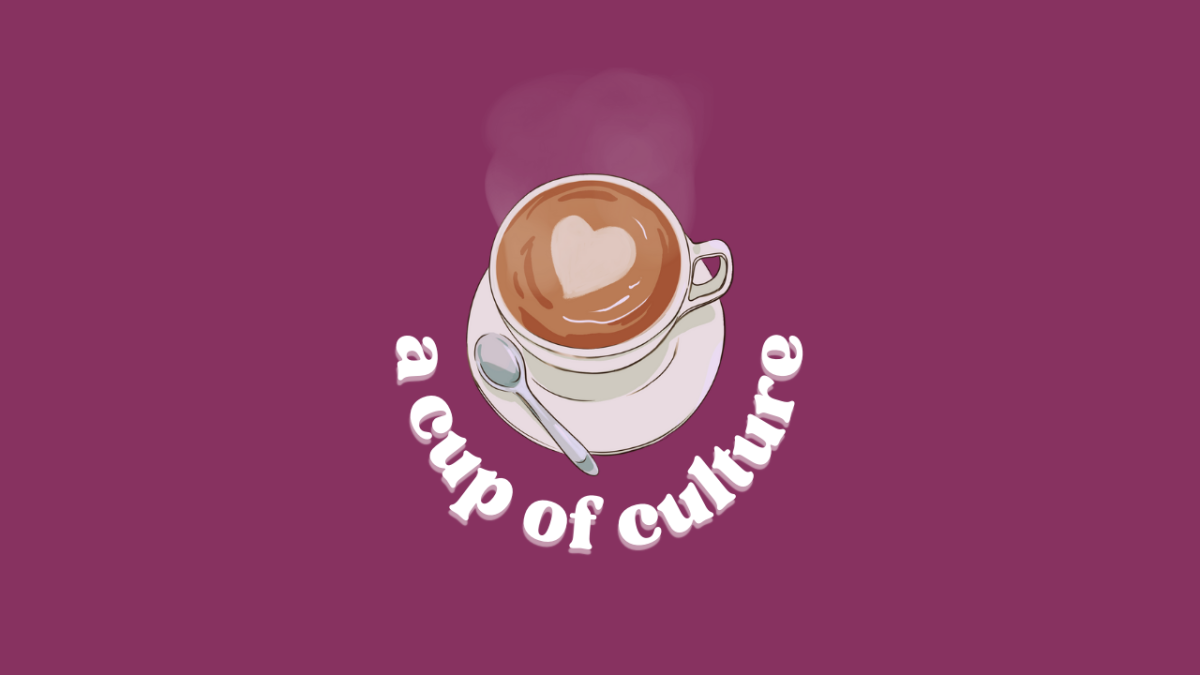 Join Irene Banerjee and Alexis Davis as they drink coffee talk about Gilmore Girls!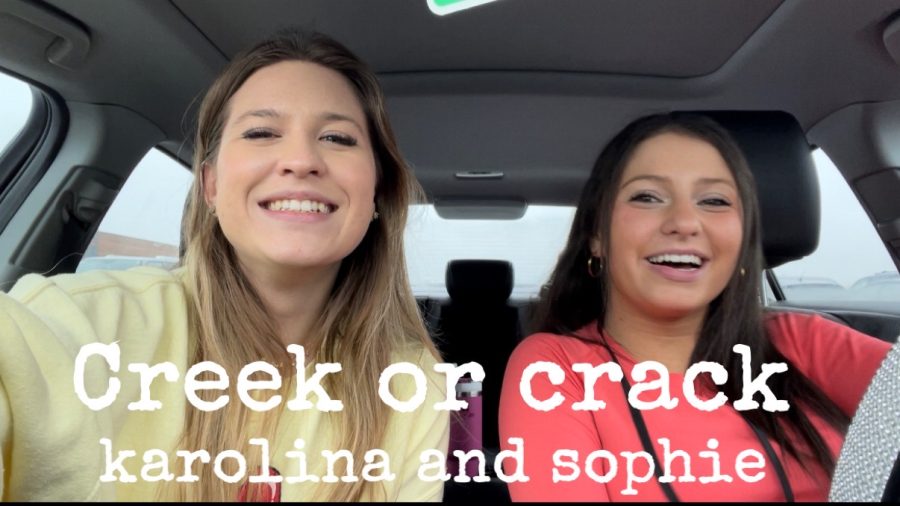 Join Karolina and Sophie as they discuss things to do in the winter, while trying TikTok drinks!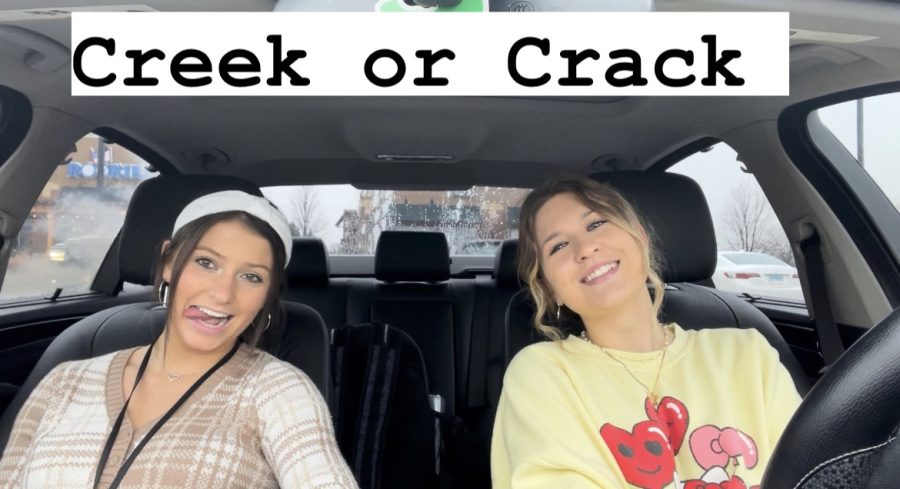 Join Karolina and Sophie as they review their choice drink during finals and offer some studying tips!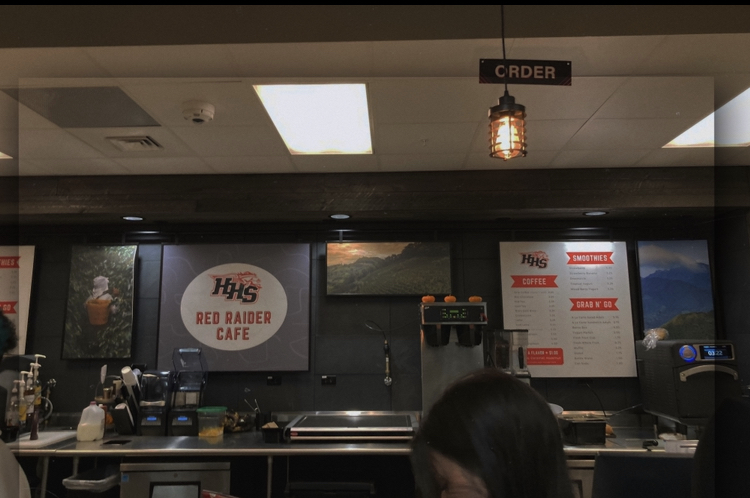 The cafe increases their prices, making it harder for students to afford their favorite treats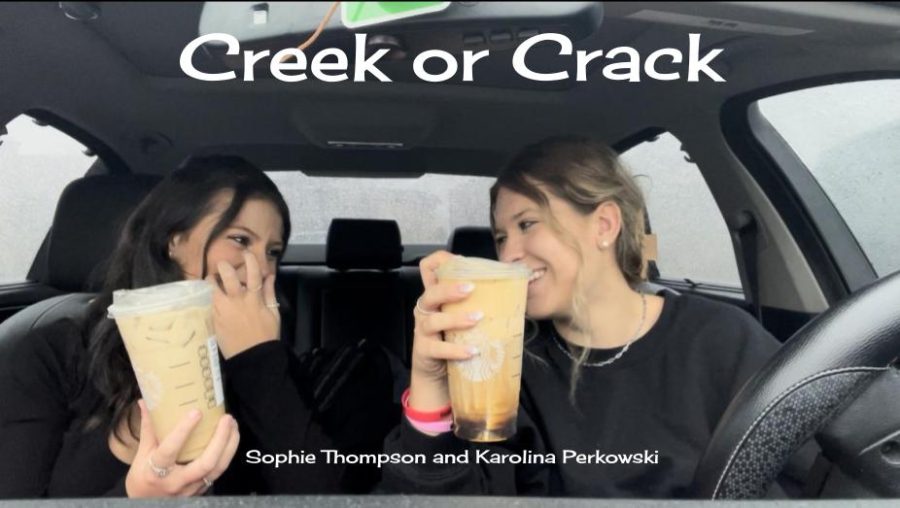 Sophie and Karoline tackle new Starbucks recommendations, being an upperclassman, and workloads in this new episode of Creek or Crack!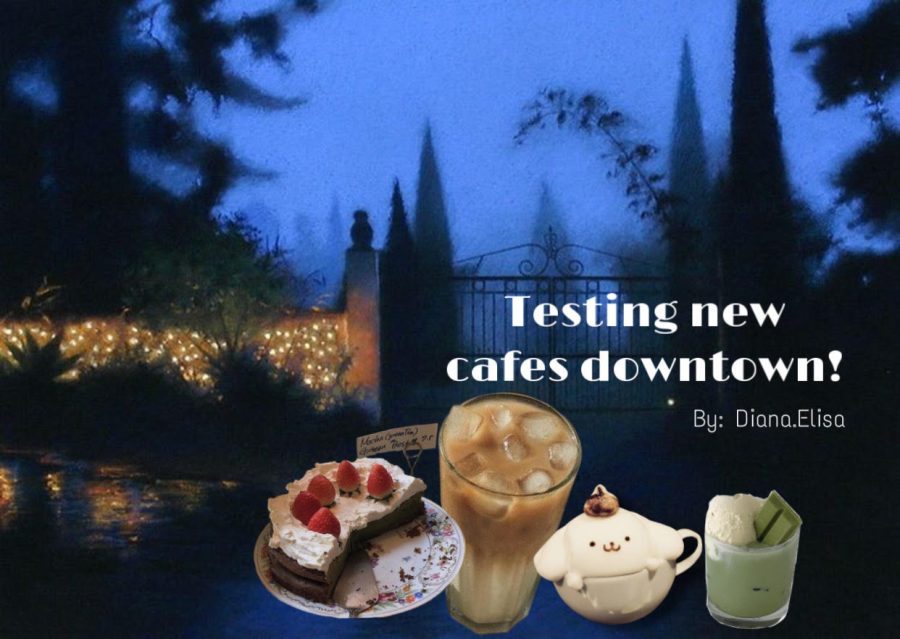 In Episode 1, Diana tries coffee and cafe food at Blue Bottle Cafe, Cafe Umbria and Starbucks.