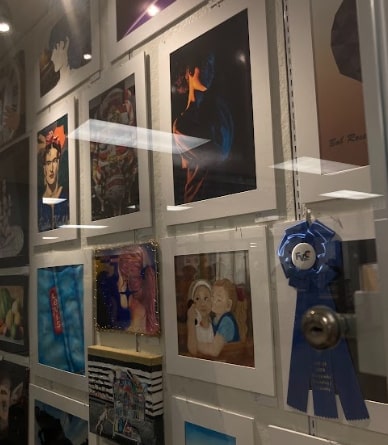 Art students gain recognition and display their works in public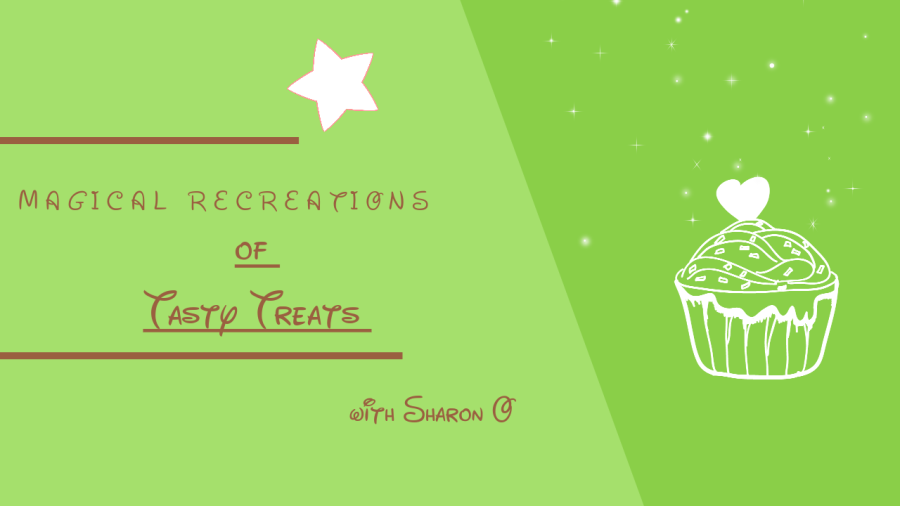 Join Sharon Omoniyi as she recreates a famous dish from Ratatouille!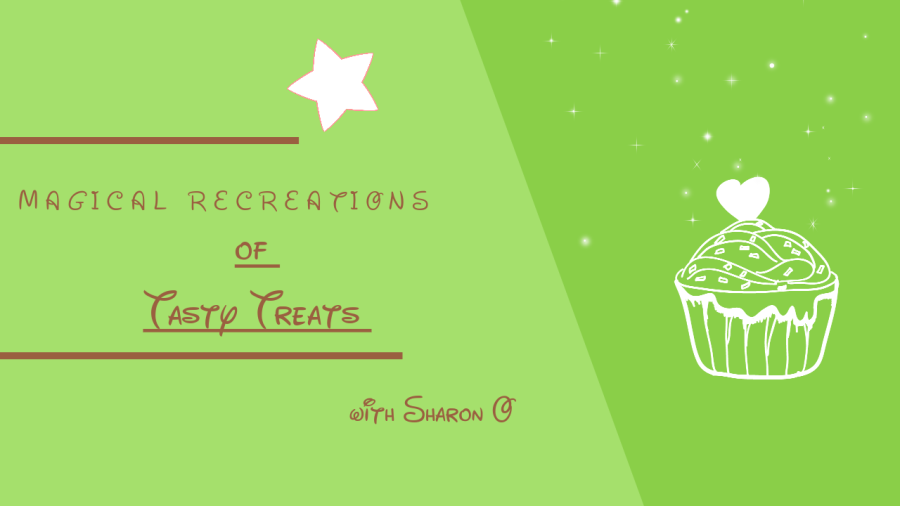 Join Sharon as she recreates "The Grey Stuff" from "Beauty and the Beast!"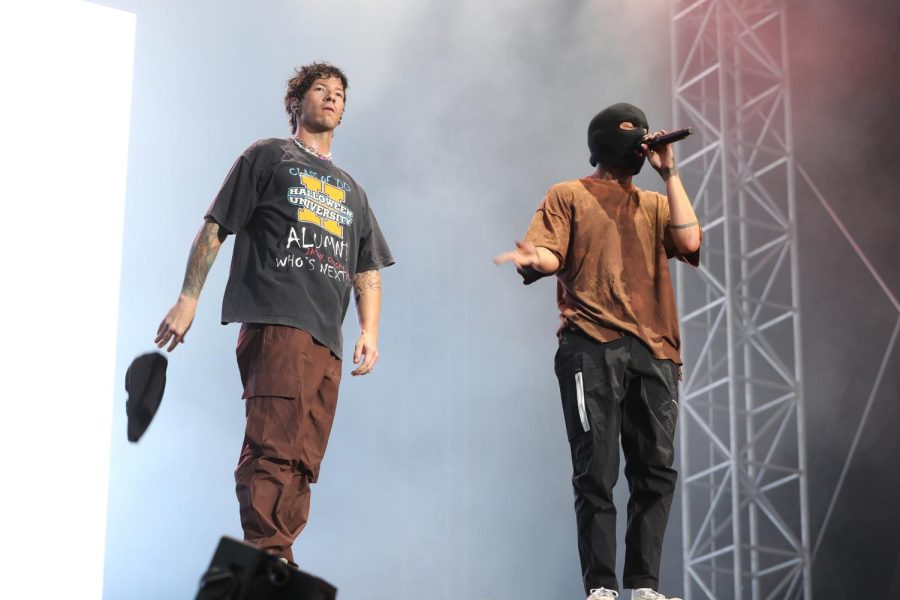 The long-run history on one of Twenty One Pilots' most memorable albums.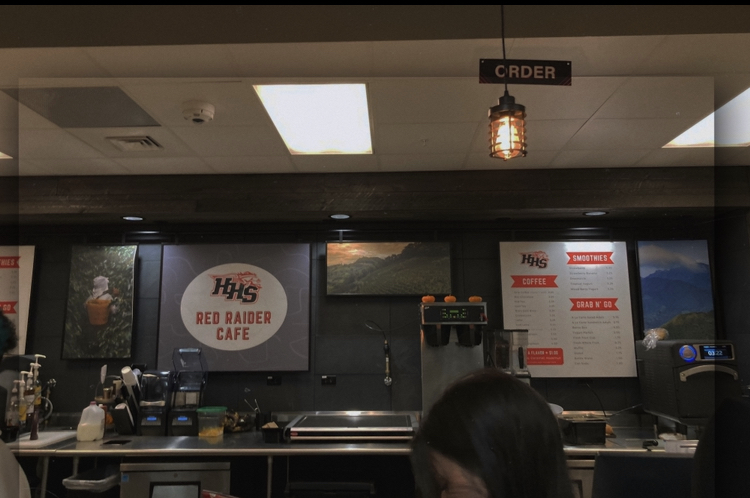 The cafe increases their prices, making it harder for students to afford their favorite treats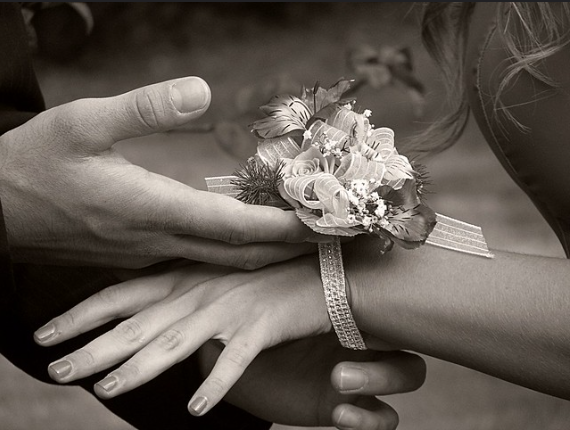 The Student Council has bigger and better plans for Huntley High School's Homecoming this year.