The rise of homecoming
The Student Council has bigger and better plans for Huntley High School's Homecoming this year.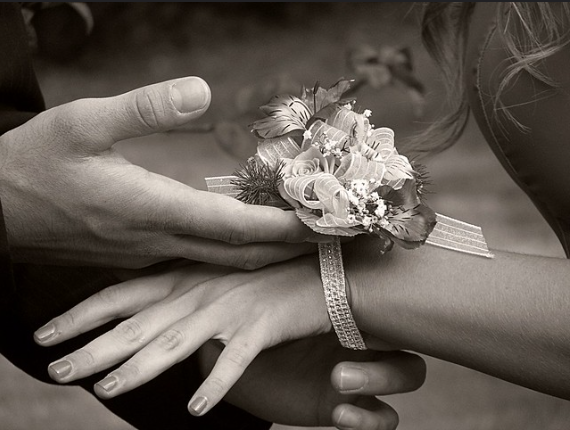 Music blasted with the intent to entertain, shoes trampled the mildly wet grass, sparkly dresses glimmered in the distance, and silk textured suits surrounded the space. The dark, starry night with fireworks created a significant memory for all. 
This was the depiction of last year's Homecoming. Due to the implications of  COVID-19, the event's location had to be moved outside the school to accommodate CDC guidelines. Masks were highly encouraged as the delta variant was on the rise, threatening the likelihood of large gatherings. The situation created an obstacle for Huntley's Student Council as they dived into uncharted waters.
"Being part of the Student Council means to be creative, one with ideas and just wanting to execute plans," Student Council adviser Courtney Fulton said.
This year was significantly different and challenging as they had limited time to plan with restrictions.
"We had to deal with unexpected costs [having to plan Homecoming] for that reason," Student Council adviser Barbara Alvarez said.
Nevertheless, they rose to the occasion and executed Homecoming well.
 Now that coronavirus cases have significantly lowered with restrictions lifted, this year's Homecoming will finally be back to a sense of normalcy.
Although, the pandemic made everyone realize they took the beauty of what was ordinary for granted. The freedom to converse with individuals freely and gather around loved ones are moments we should truly cherish. This year's event is called "A Night in Hollywood." Homecoming is held in the East Gym, where most students are familiar with the outlook of the event. 
Students are eager to finally have an event free from the bounds of the pandemic."The night was exciting last year, though I hope this year, there are more places for students to sit and relax," sophomore Sophia Tountas said.
While students await the further details of Homecoming, Student Council plans to make this an unforgettable experience for everyone.