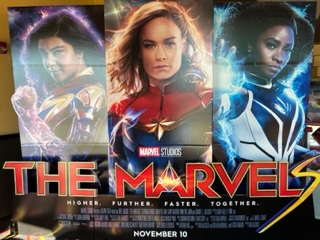 One of the new Marvel movies, "The Marvels" lets down fans from all over the franchise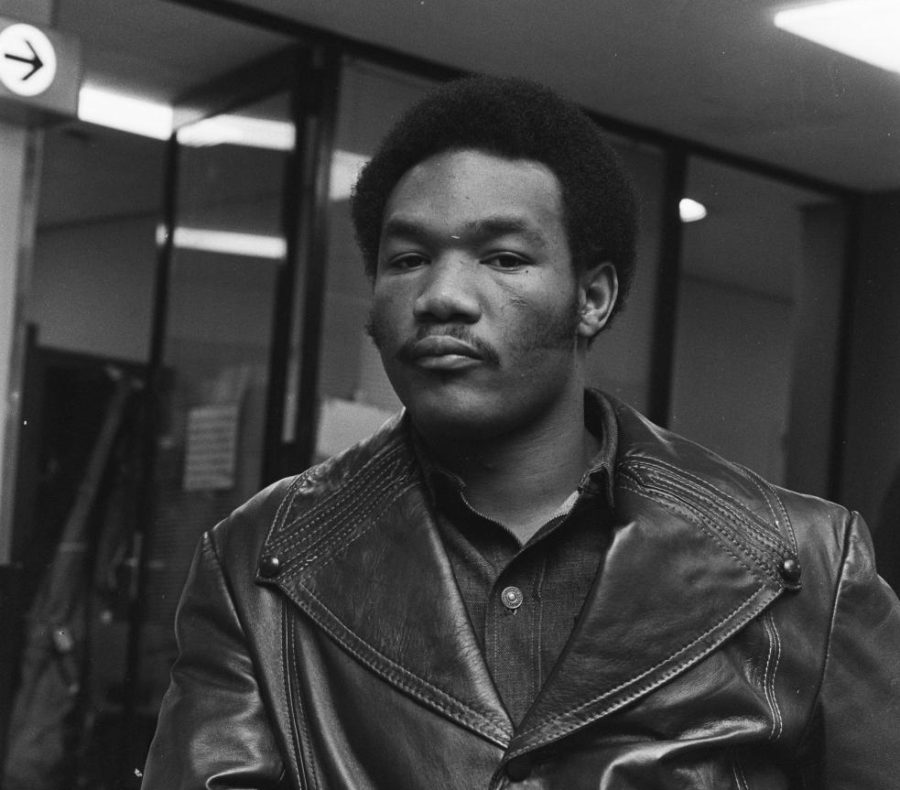 The new movie "Big George Foreman" reminds watchers to stay humble when becoming successful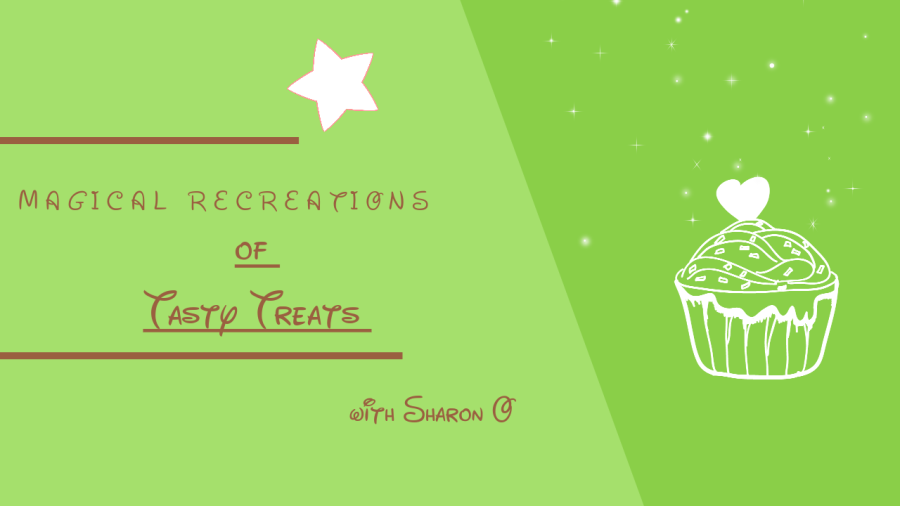 Join Sharon Omoniyi as she recreates a famous dish from Ratatouille!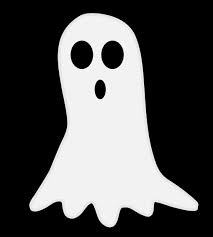 Join Jadyn to find out what actually inspired the "Annabelle" saga.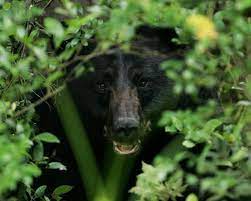 The new action-packed thriller movie "Cocaine Bear" leaves the audience with both humorous and disgusted feelings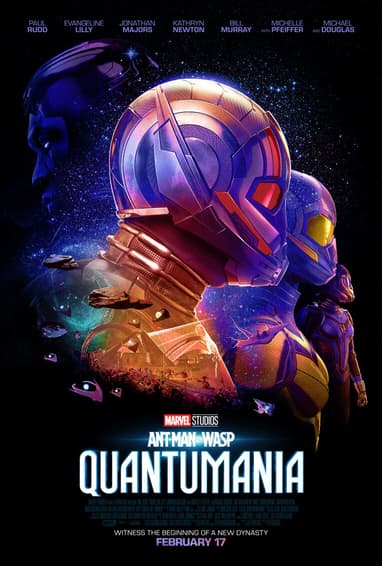 "Ant-Man and the Wasp: Quantumania" came to theaters Feb. 17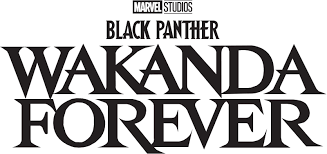 Marvel's new and highly anticipated "Black Panther: Wakanda Forever" arrives in theaters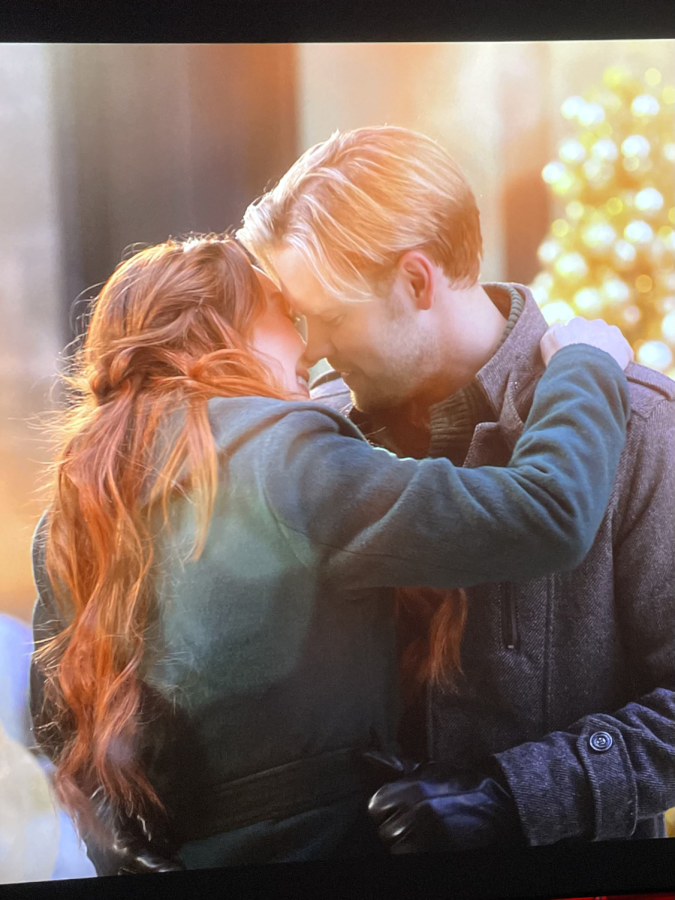 Lindsay Lohan and Chord Overstreet star in Netflix's newest holiday movie, "Falling for Christmas"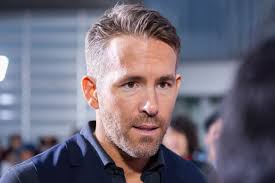 After accidentally crash-landing in 2022, time-traveling fighter pilot Adam Reed teams up with his 12-year-old self on a mission to save the future.