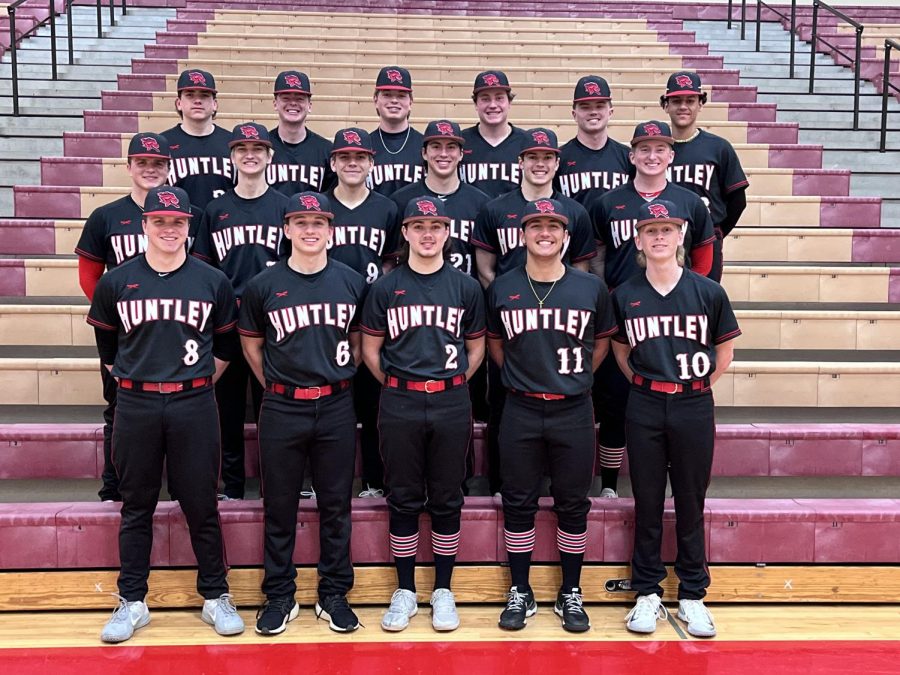 Varsity coach and captains express their hopes for the season.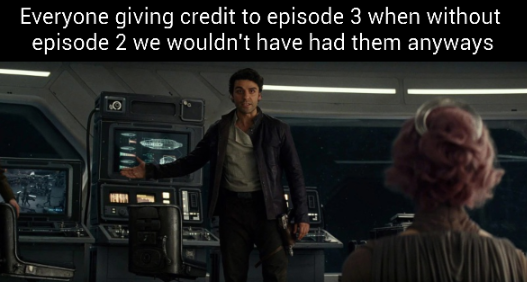 Join Calvin as he goes more in depth about the Droid Army.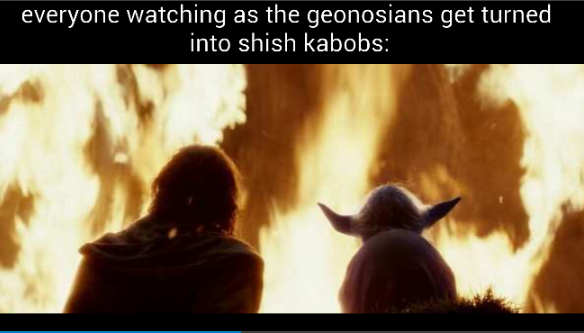 Join Calvin as he talks about the Serparatist faction.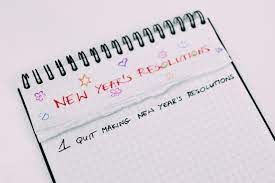 A survey of people's resolutions within HHS.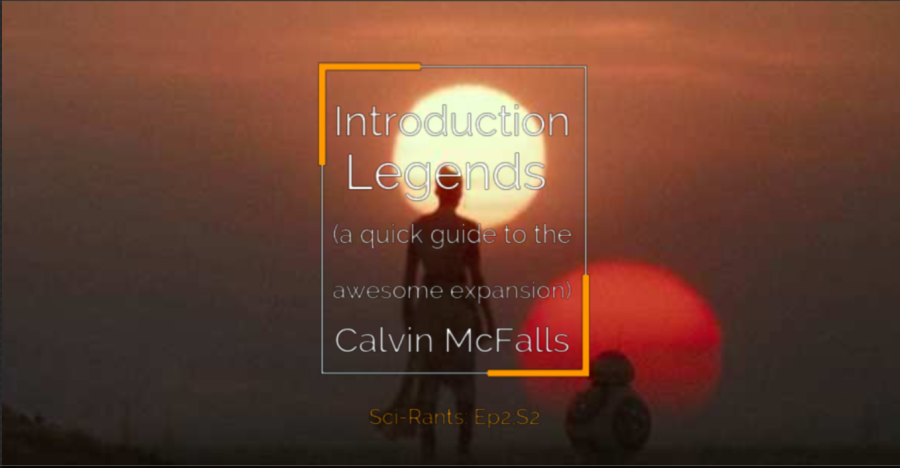 Join Calvin as he analyzes another Star Wars movie.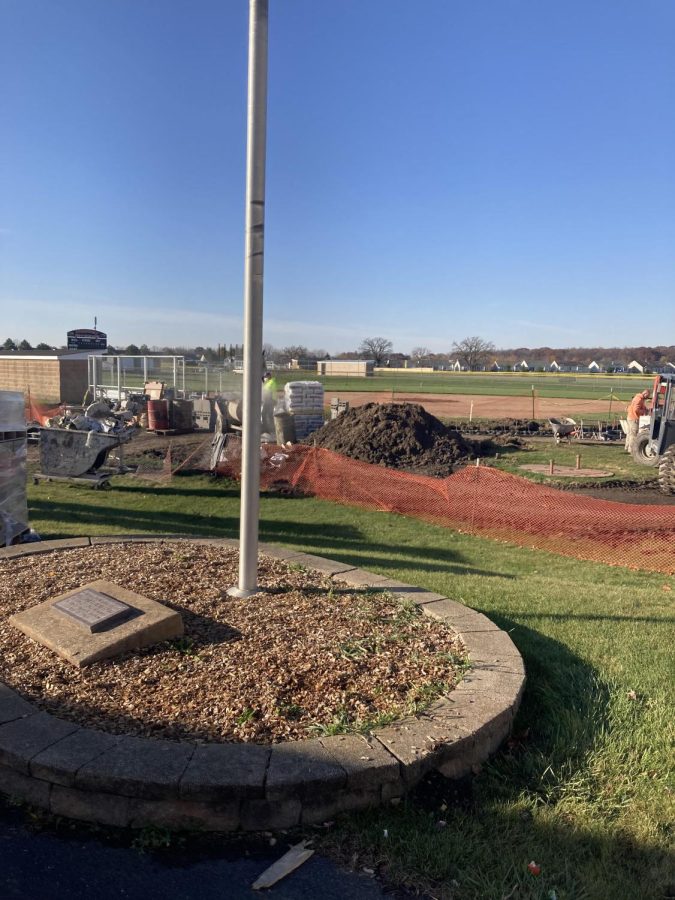 Softball and baseball field renovations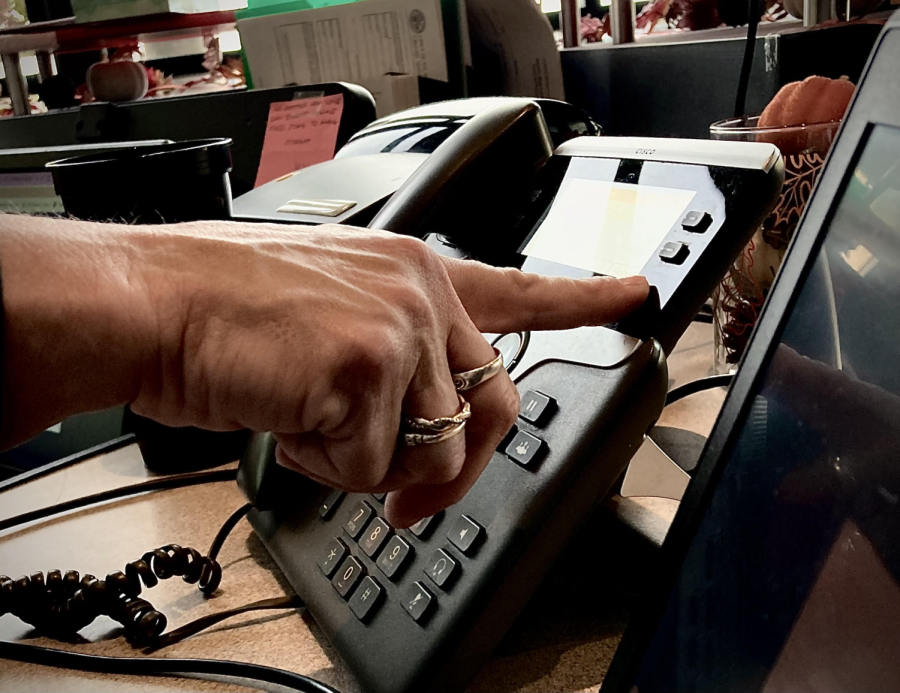 Random intercom announcements disrupt day-to-day operations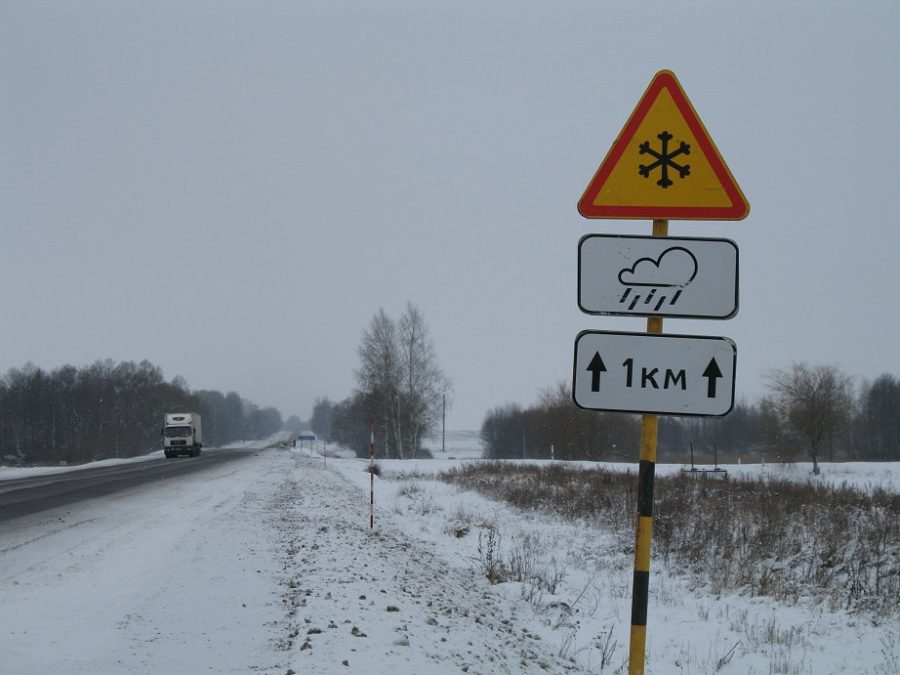 Drivers Ed courses face dangerous weather conditions.