Sci-Fi Rants: Episode 6
Join Calvin as he goes more in depth about the Droid Army.
Leave a Comment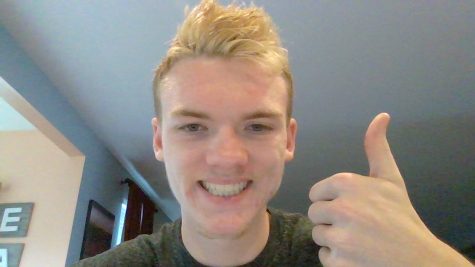 Calvin Mcfalls, Staff Writer
Calvin McFalls is a staff writer for The Voice, and it's his 2nd year on staff. When not writing, he typically writes more and has no issues with abundant imagination. He would love to talk about Science Fiction to anyone who would let him continuously wish to be put to sleep and have background noise.