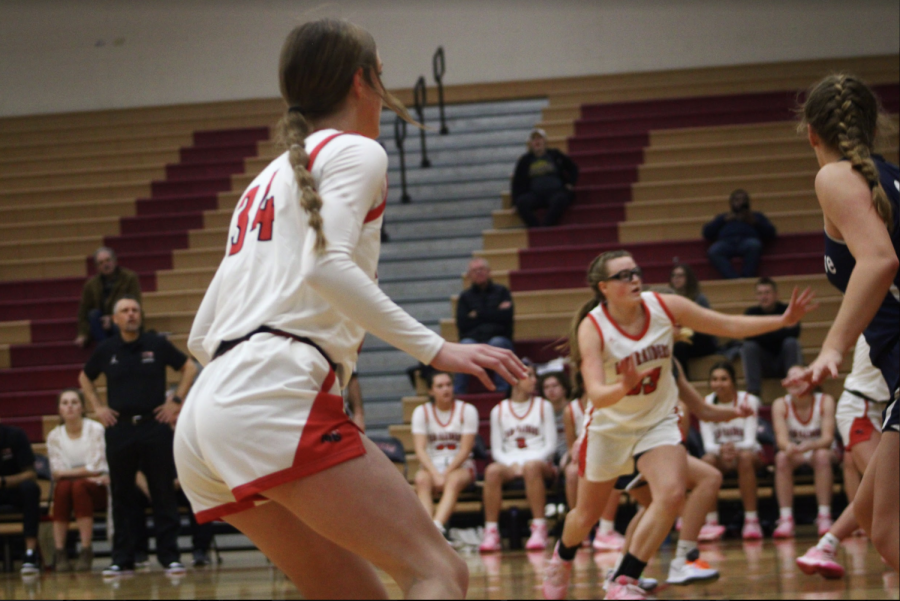 On Dec. 6. HHS girls basketball team versus the Cary Grove Trojans. Huntley took the win with the final score 59-46.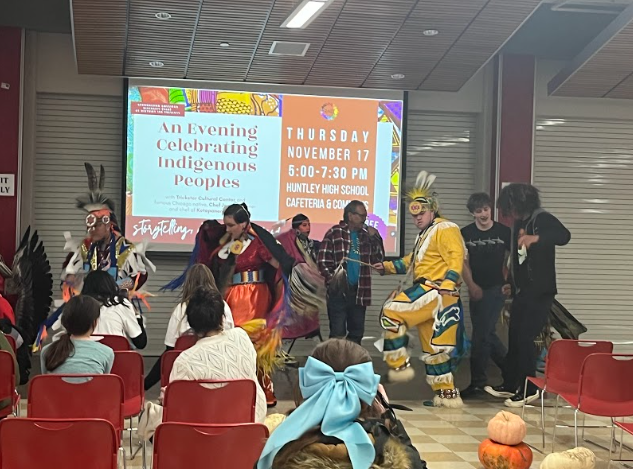 Trickster Cultural Center shares their culture with the students of Huntley High School through dances, storytelling, and songs.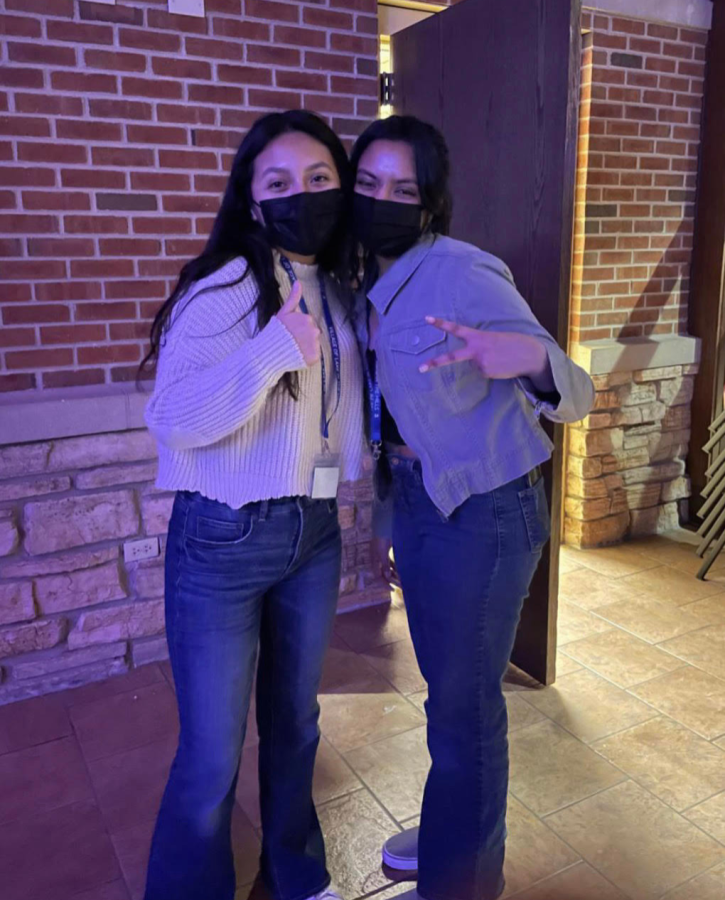 Junior Karen Reyes-Villanueva gets elected as Vice President of National Honors Society for her second year.