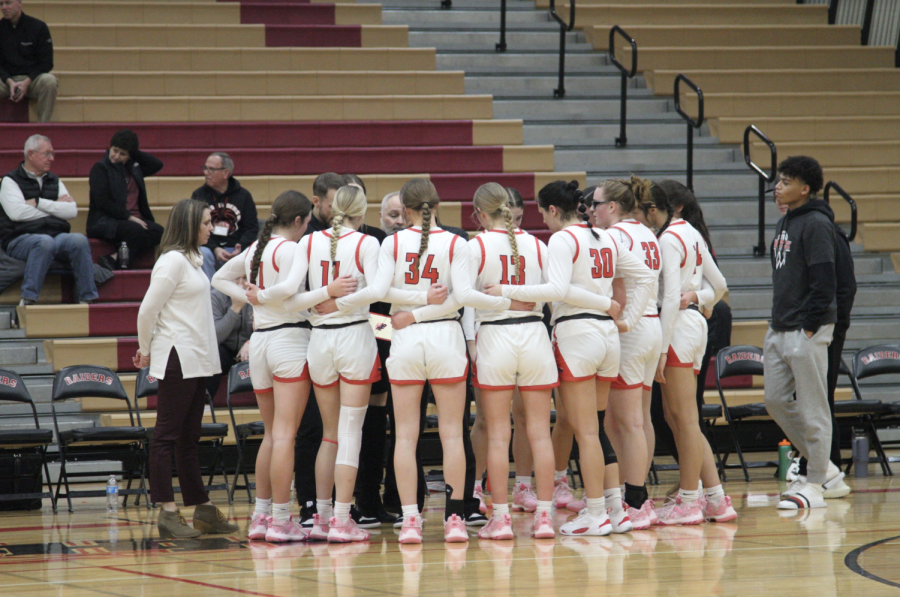 On Feb. 6. Huntley High School's varsity basketball team played Central which resulted in another win for the team by a score of 68-39.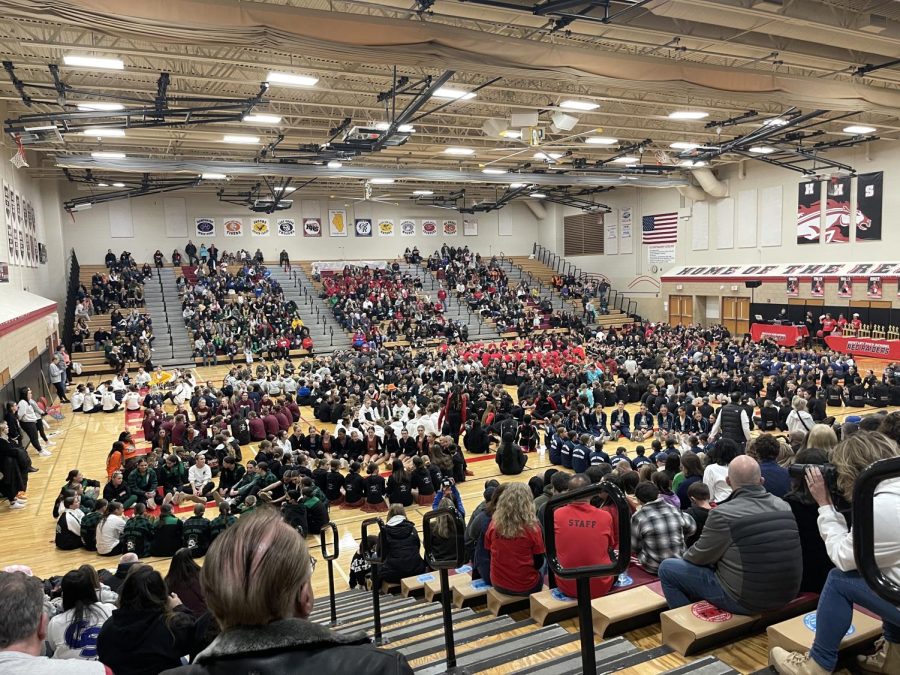 On Jan. 8, Huntley hosted the Huntley Winter Invite competition for dance teams around the area.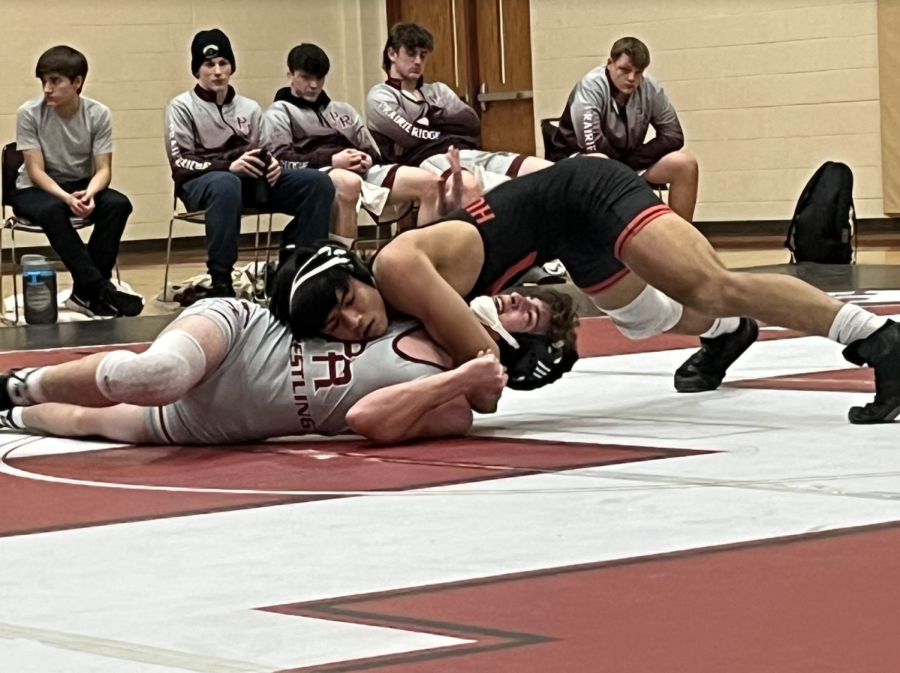 On December 9th, Varisty boys played a home meet, versing Prairie Ridge.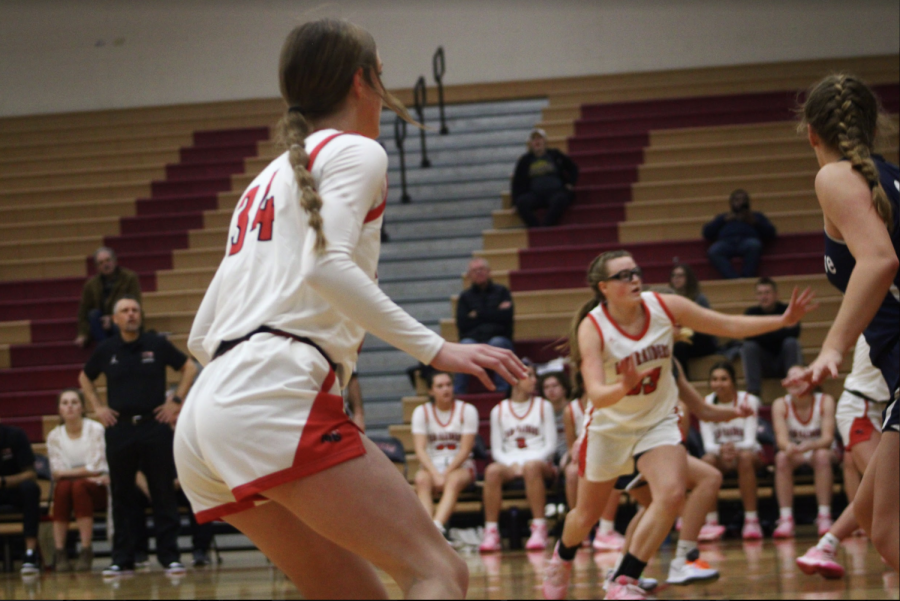 On Dec. 6. HHS girls basketball team versus the Cary Grove Trojans. Huntley took the win with the final score 59-46.