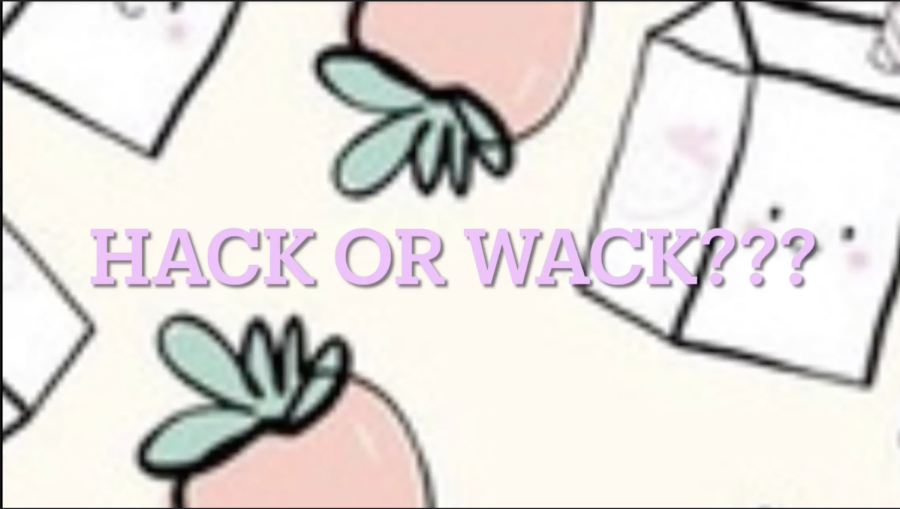 Join Gray Edelstein as they talk about different ideas for Valentine's Day gifts.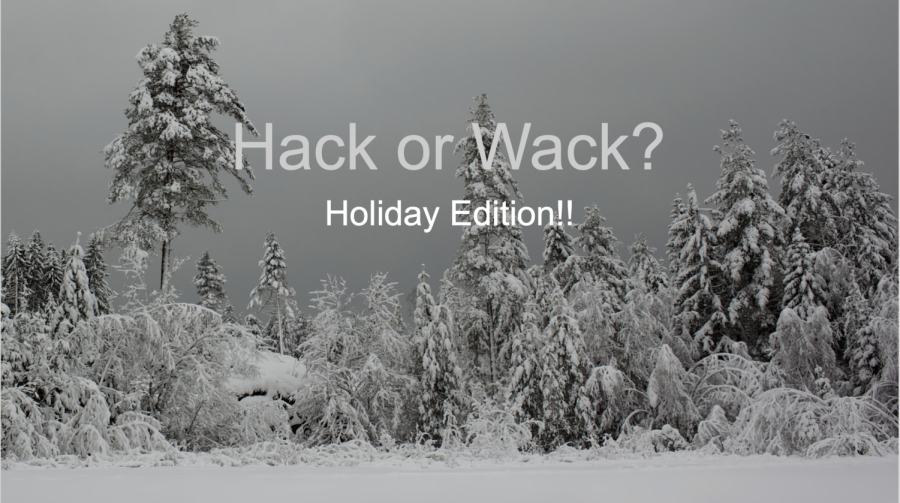 Join Gray Edelstein as they see if tricks and hacks for holiday baking are useful or not.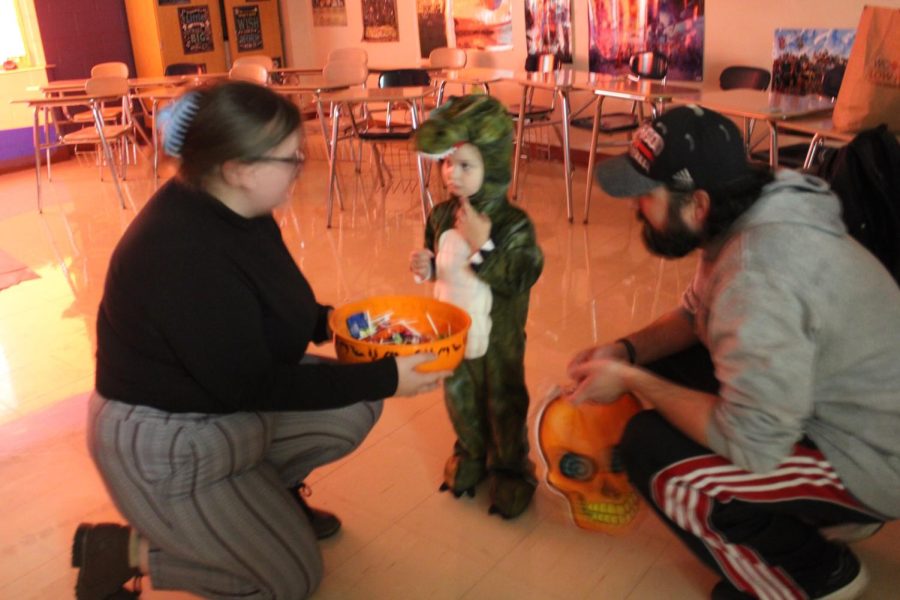 On October 26th, the Spooky buddies event was hosted at HHS, with many people present! The community visited and trick or treated through the inside of the school.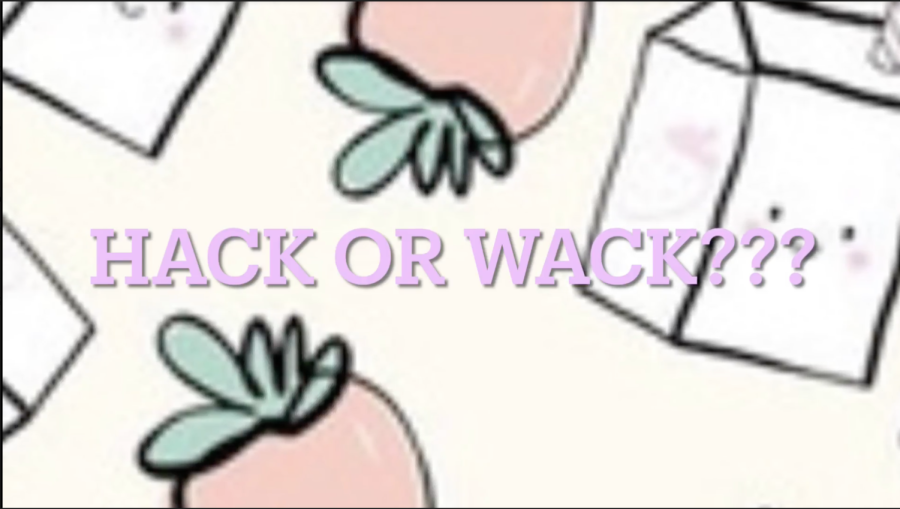 Join Gray as they test different hacks to see if they actually work.