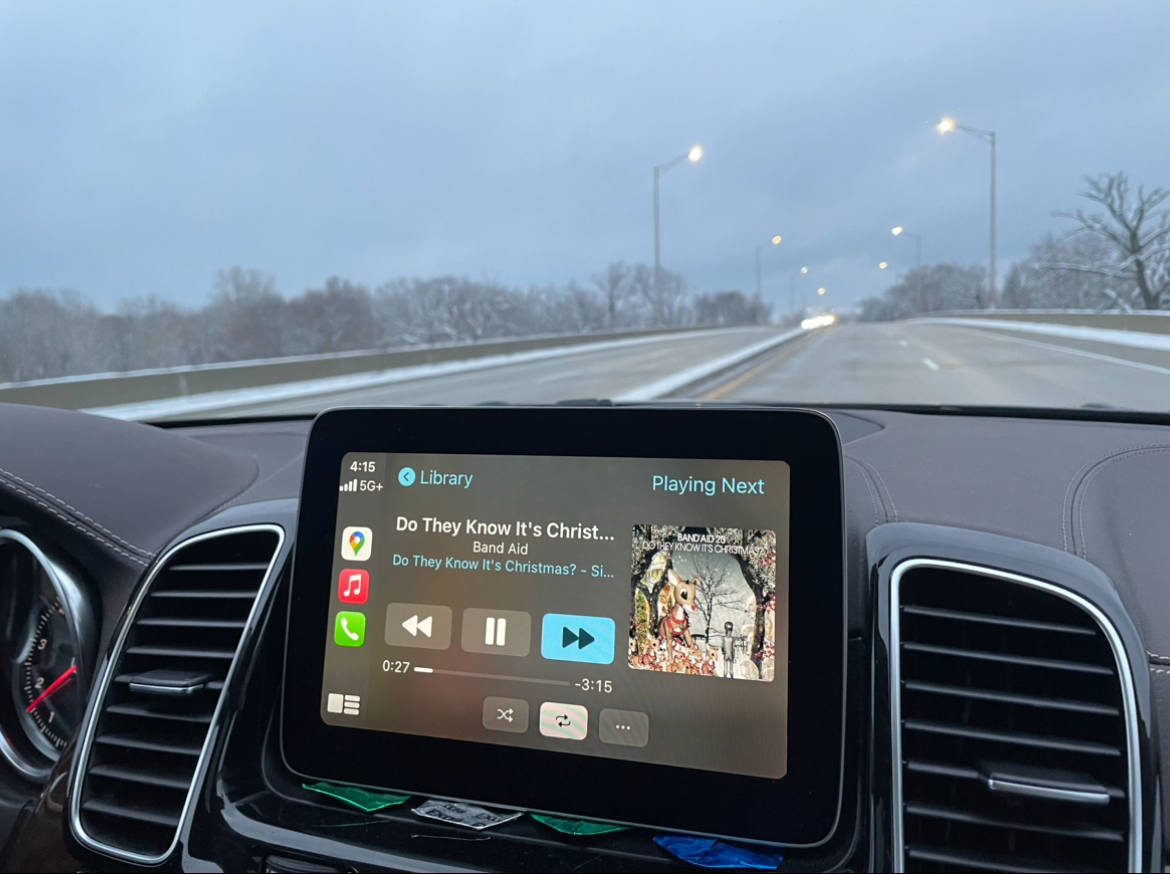 Playing Christmas music before Thanksgiving is a fantastic way to embrace the holiday spirit.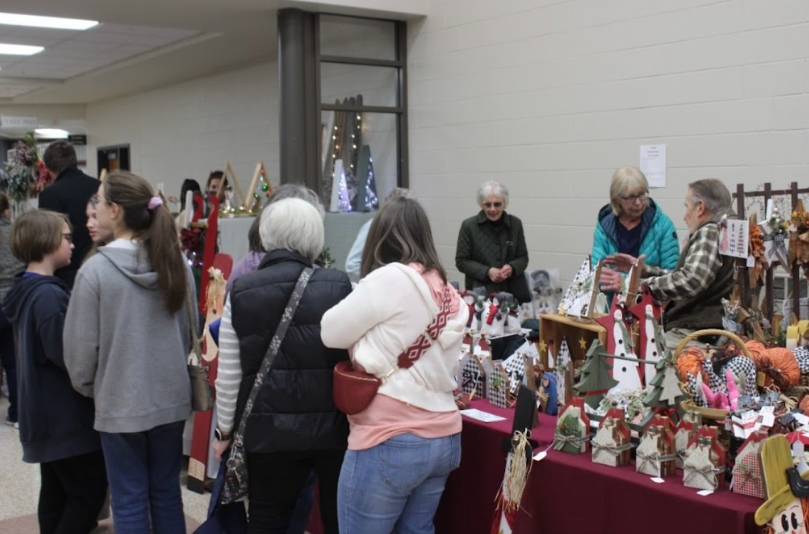 Leggee holds its 12th annual Holiday Craft Fair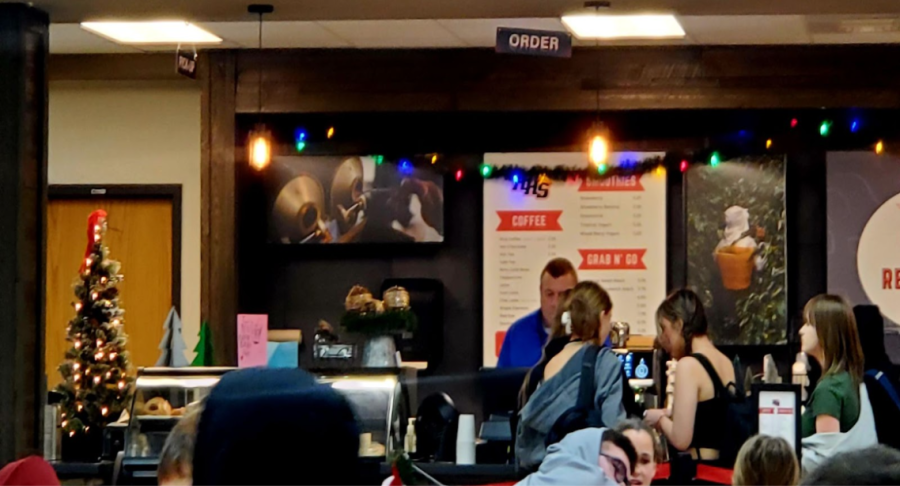 Debate over Christmas decorations continues into the 2022 season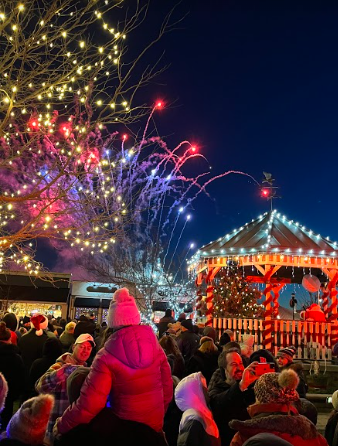 Huntley celebrates their 14th annual Christmas festival in the Huntley's town square
Join Sophie and Karolina in another episode of Creek or Crack where they review Starbucks' sandwiches and winter drinks!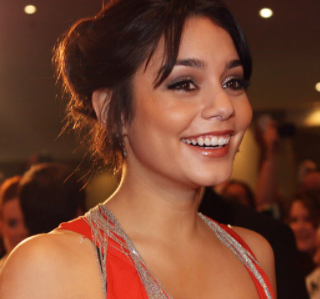 The seasonal popularity of Christmas movies begins again.