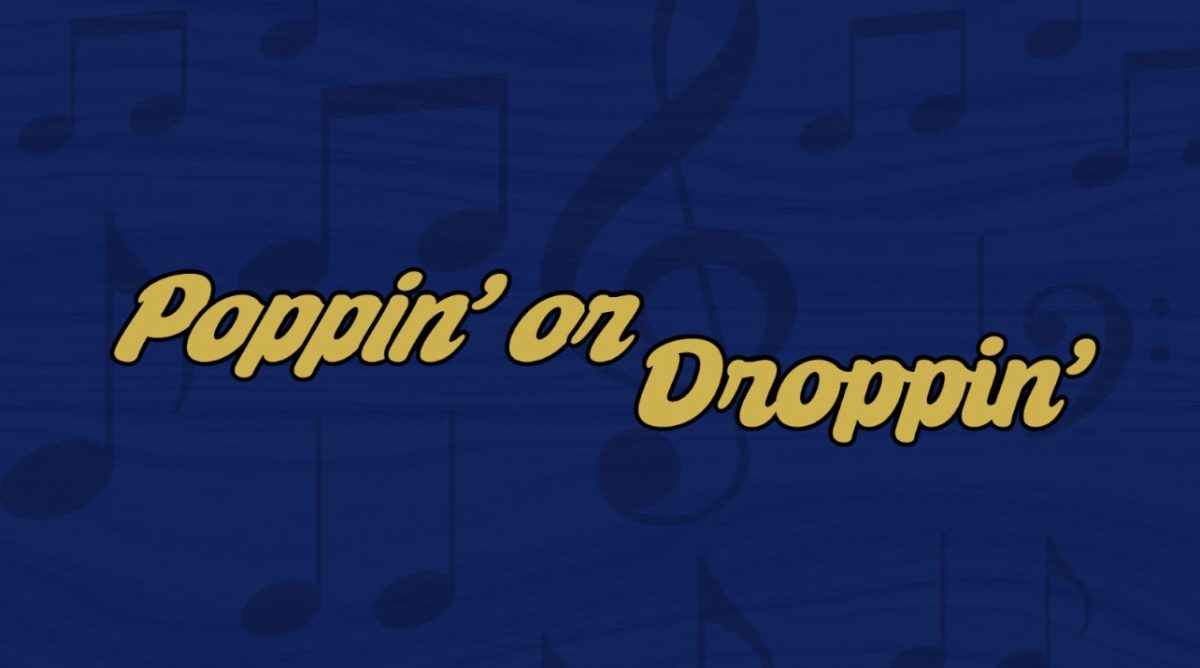 Join staffer Jack Lansu as he reviews recently released albums.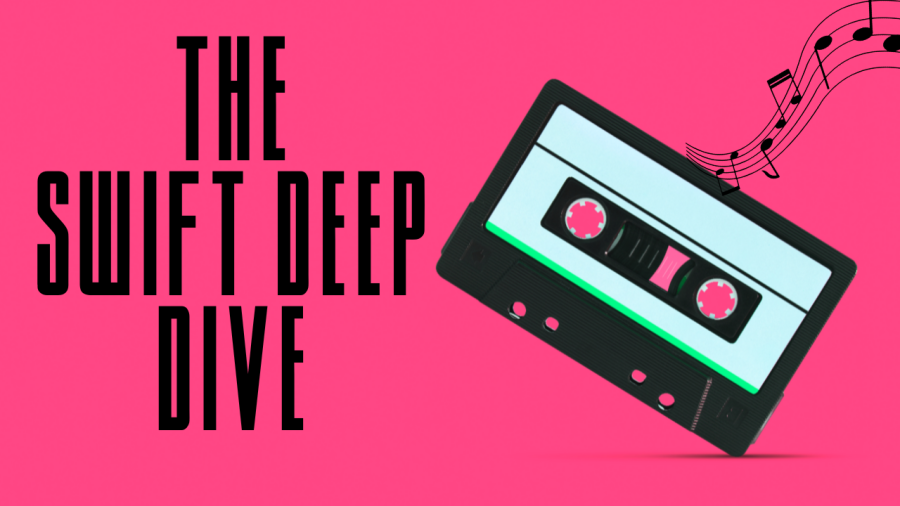 Join Zoe Hurmi as she reviews Taylor Swift's song "You're on Your Own Kid."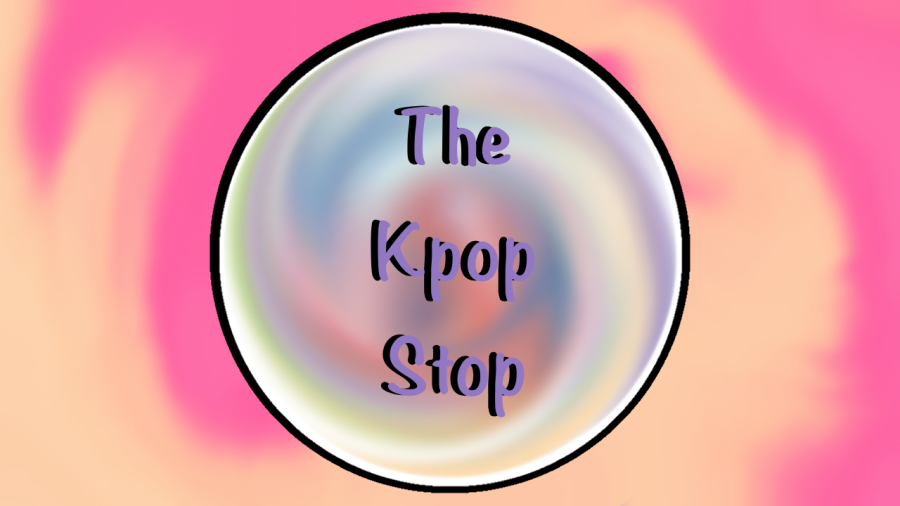 Join Taryn for the last episode of the season to discuss TWICE's "Ready To Be" album!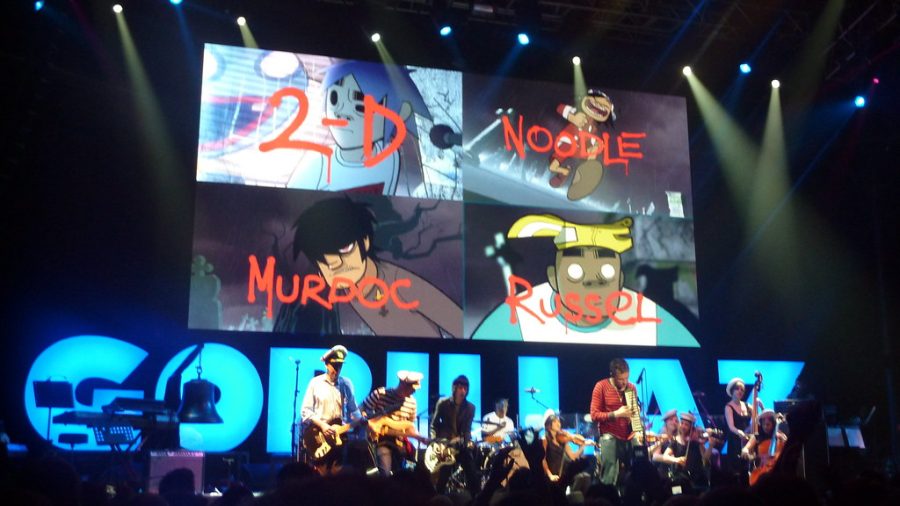 Gorillaz newest LP, 'Cracker Island'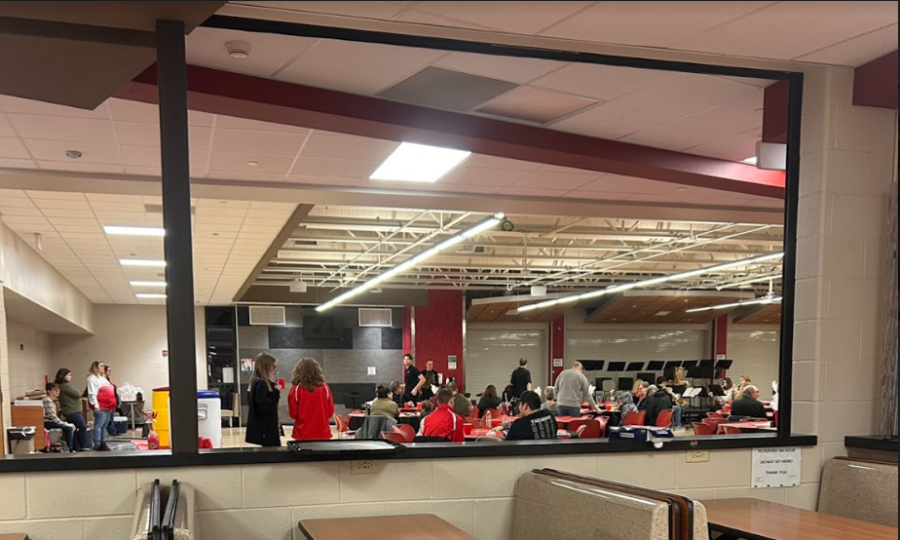 HHS spent a night among stars as middle school and high school band students performed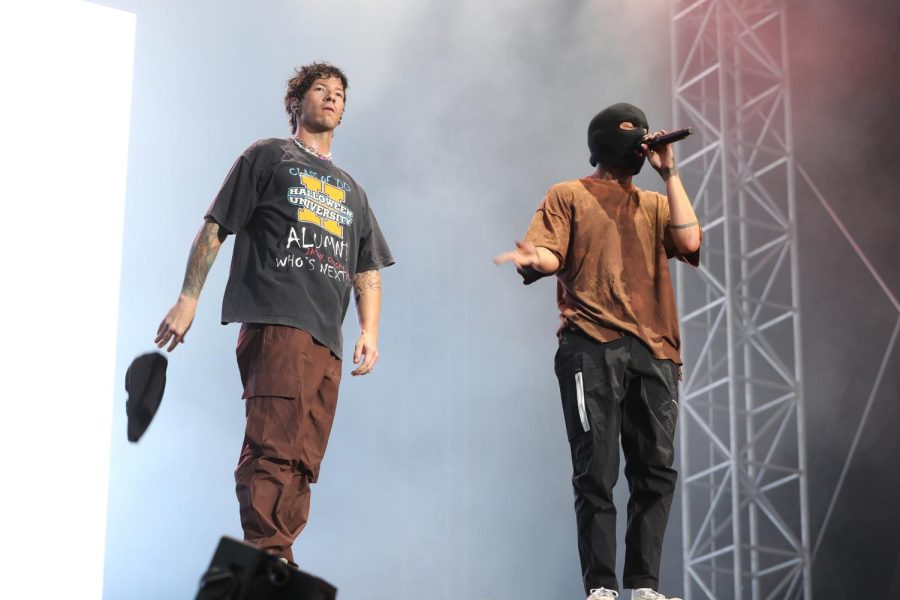 The long-run history on one of Twenty One Pilots' most memorable albums.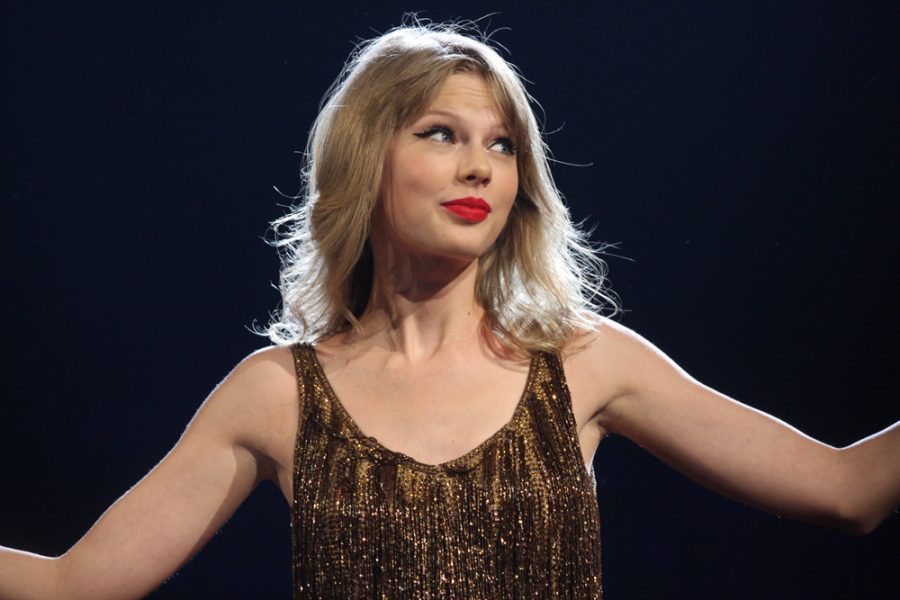 50th Annual AMAs did not disappoint and highlighted new and popular artists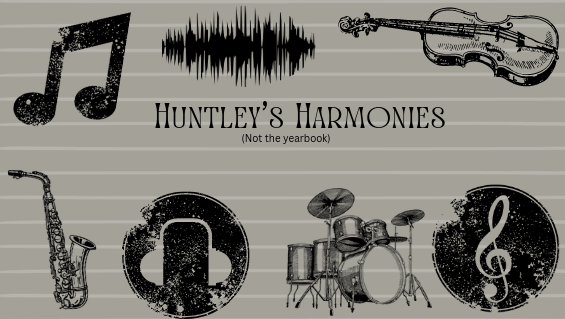 Join Prianca as she introduces us to trombone player Angie Sadowski.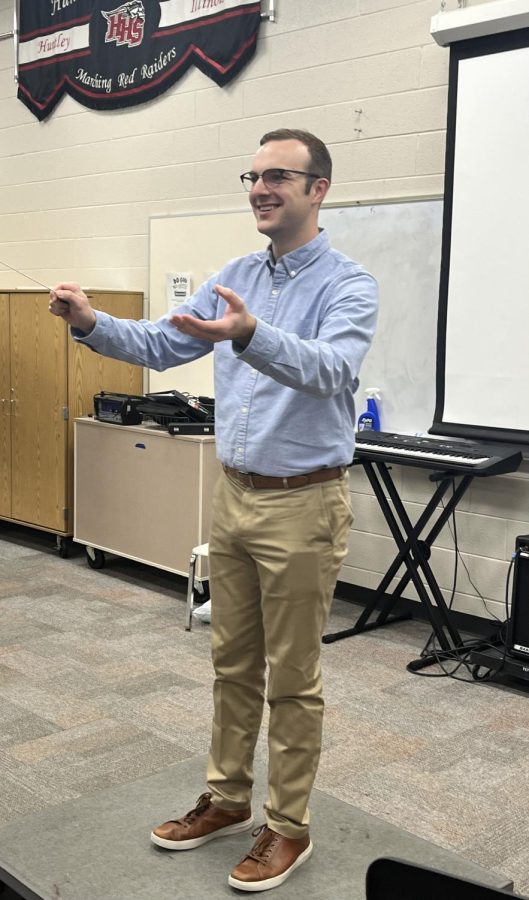 HHS band director Kevin Krivosik shows enthusiasm and devotion through his teaching.