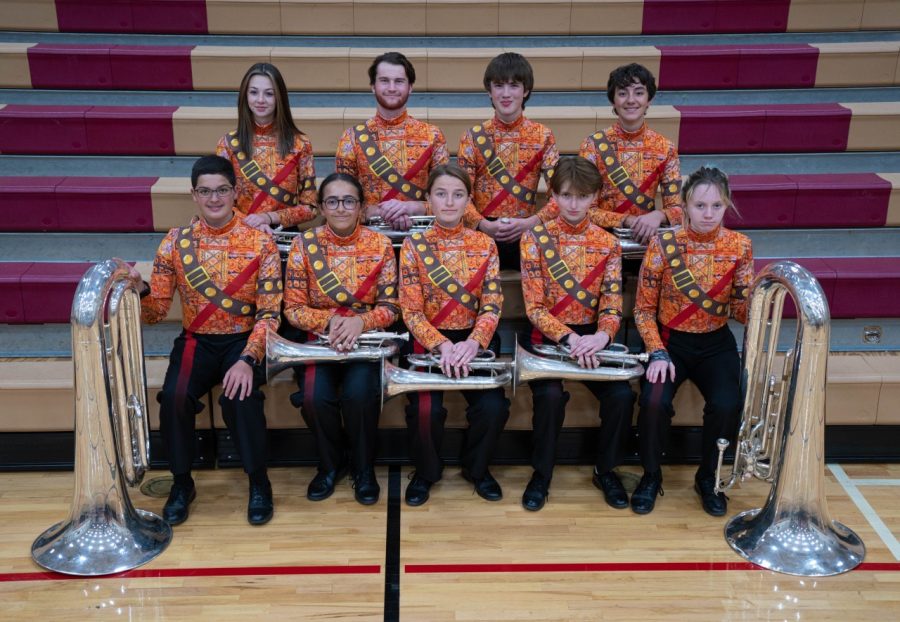 As the new band leaders are chosen, sophomore Santino Bedolla takes on new opportunities to grow and lead as a Low Brass Section leader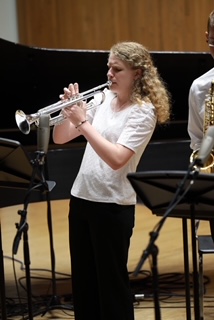 Sophomore Grace Comeaux received a scholarship to visit the NIU Combo Day.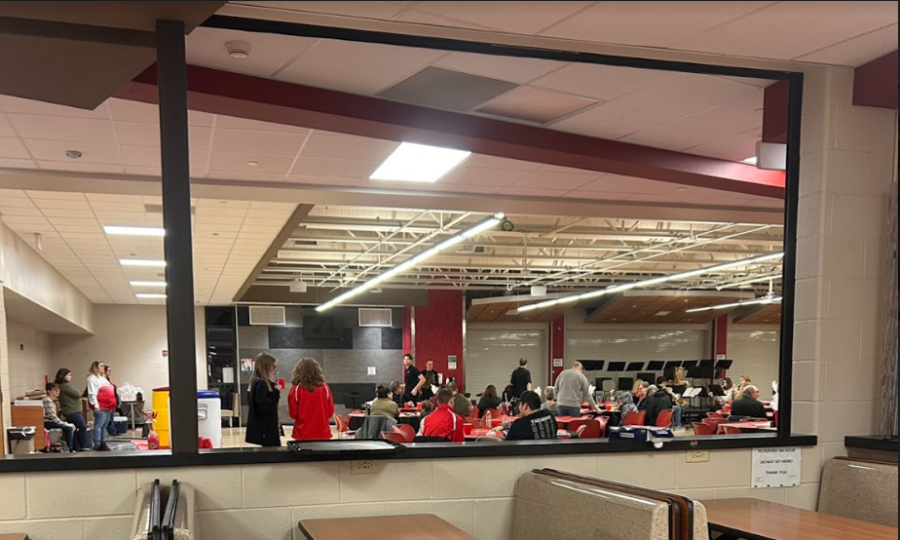 HHS spent a night among stars as middle school and high school band students performed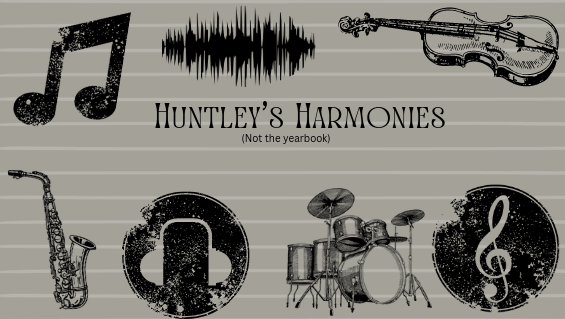 Join Prianca as she introduces us to trombone player Angie Sadowski.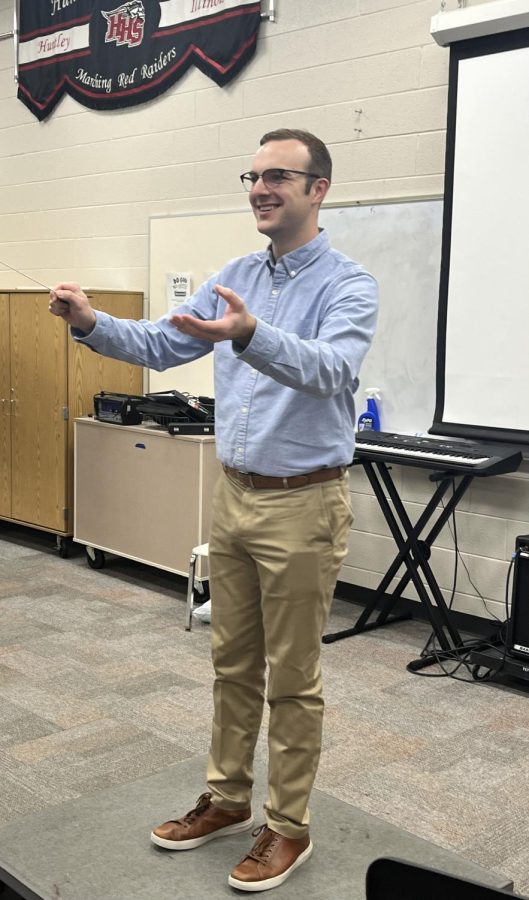 HHS band director Kevin Krivosik shows enthusiasm and devotion through his teaching.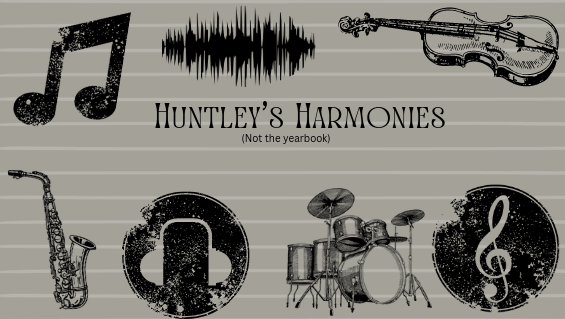 Join staffer Prianca Waters as she introduces Noah Waters and how he plays the drums!