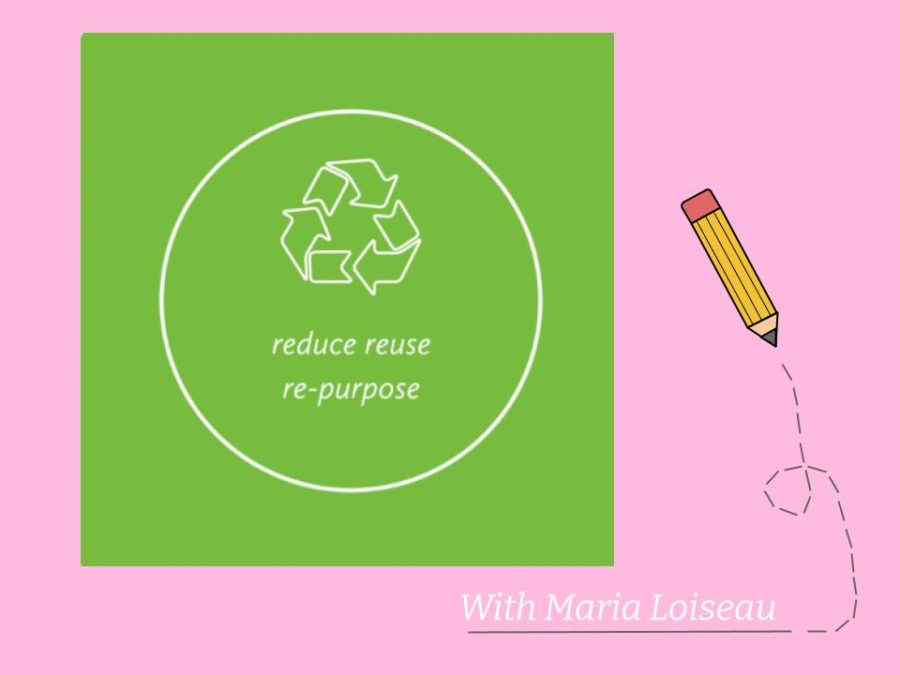 Join Maria as she turns a shampoo bottle into something new!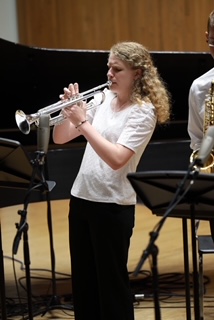 Sophomore Grace Comeaux received a scholarship to visit the NIU Combo Day.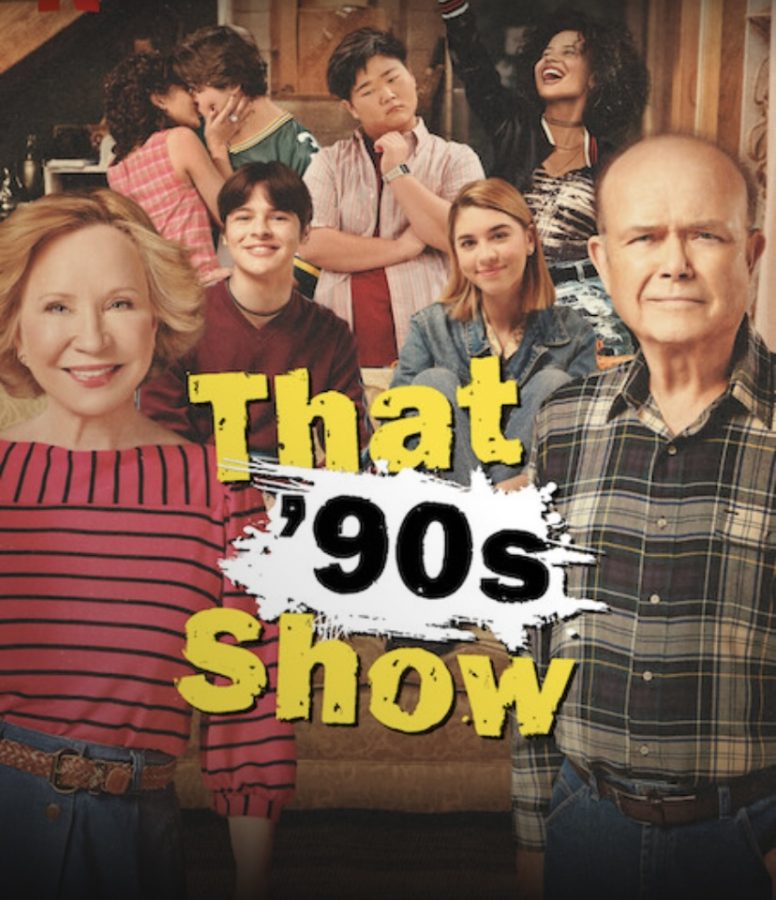 "That 90s Show" the new Netflix spin off of "That 70s Show"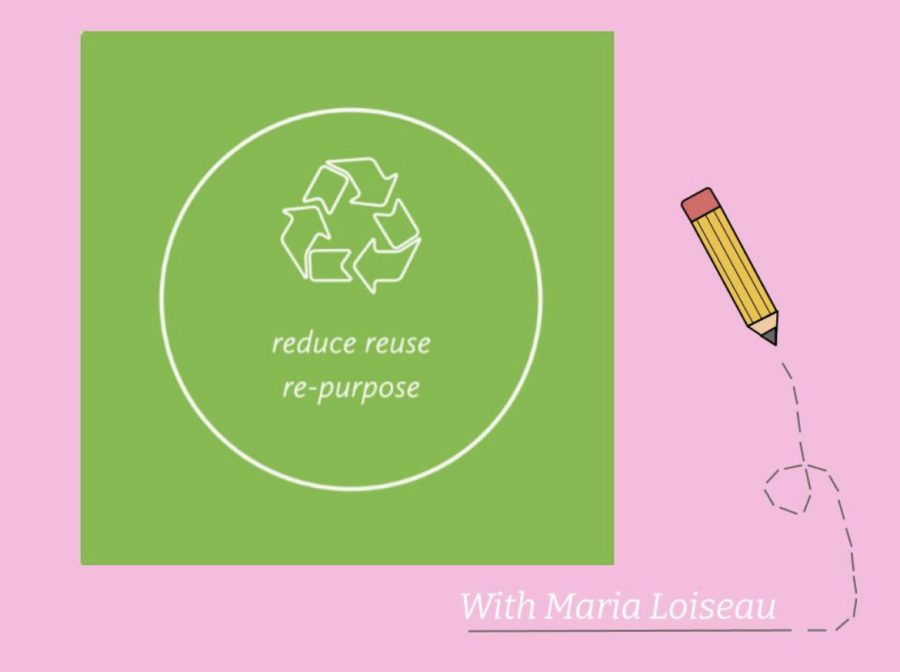 Join Maria as she turns an old shoe box into something new.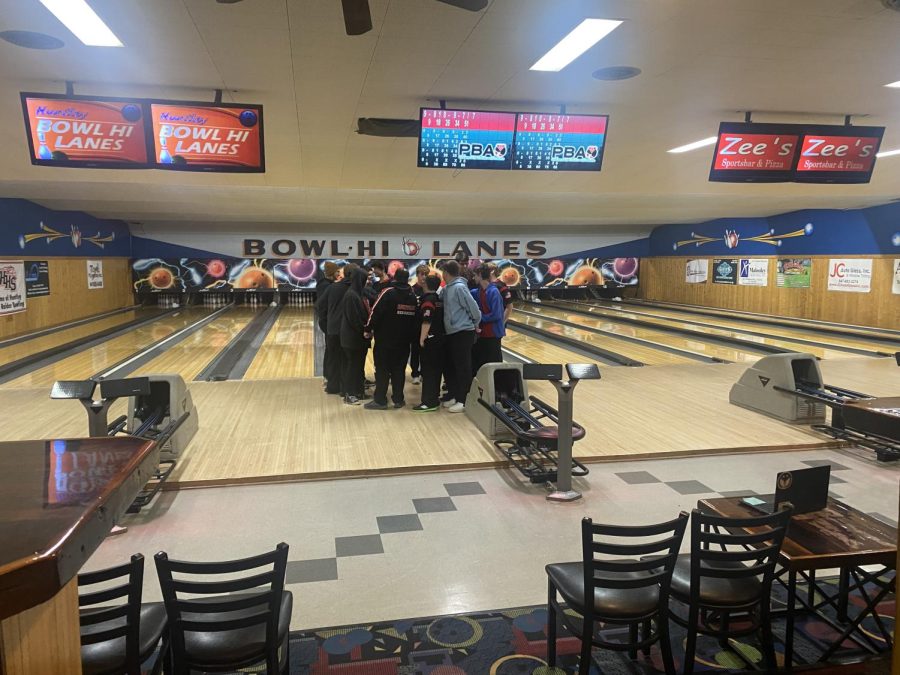 Boys varsity bowling team takes a loss at their second meet of the season.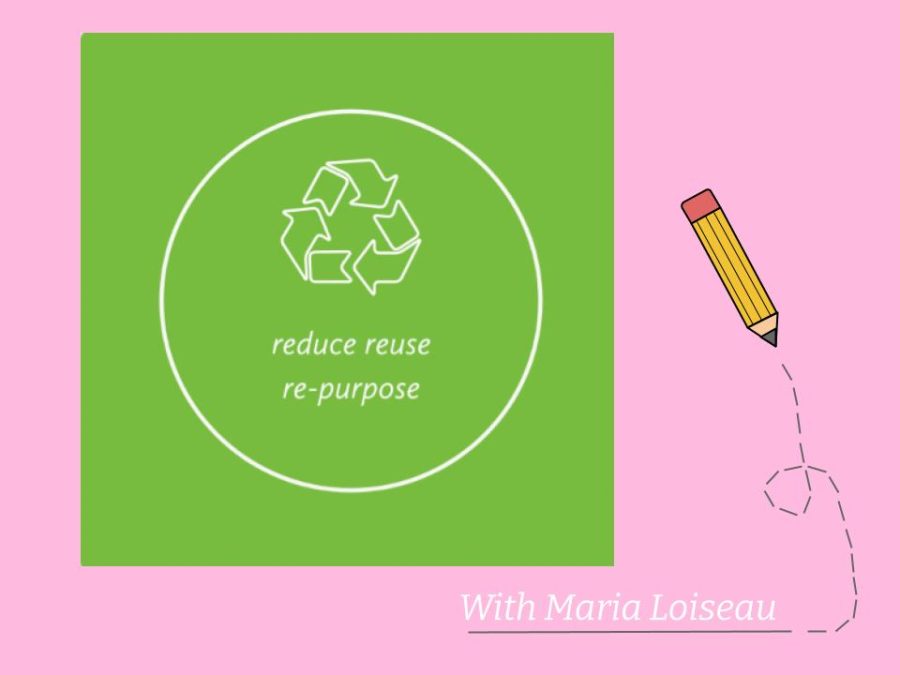 Learn how to "Reduce-Reuse-Re-purpose" with Maria!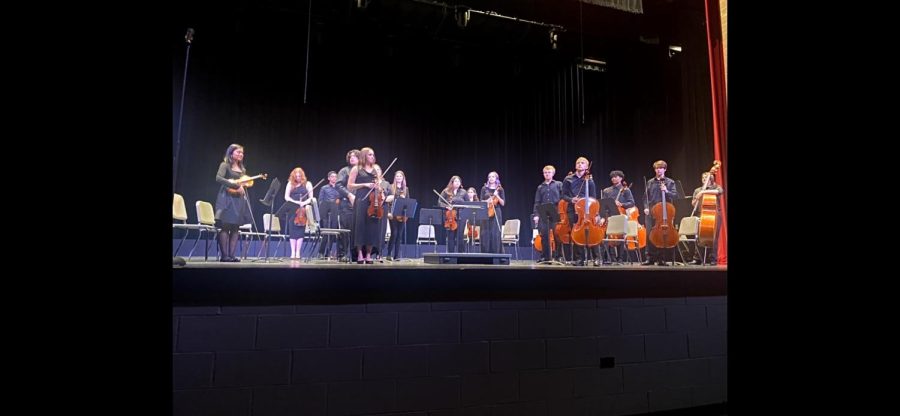 The Huntley High School orchestra performs their first concert on Oct. 18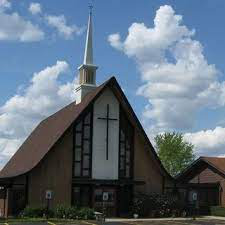 Advice for summer volunteering, and volunteering at non-for-profits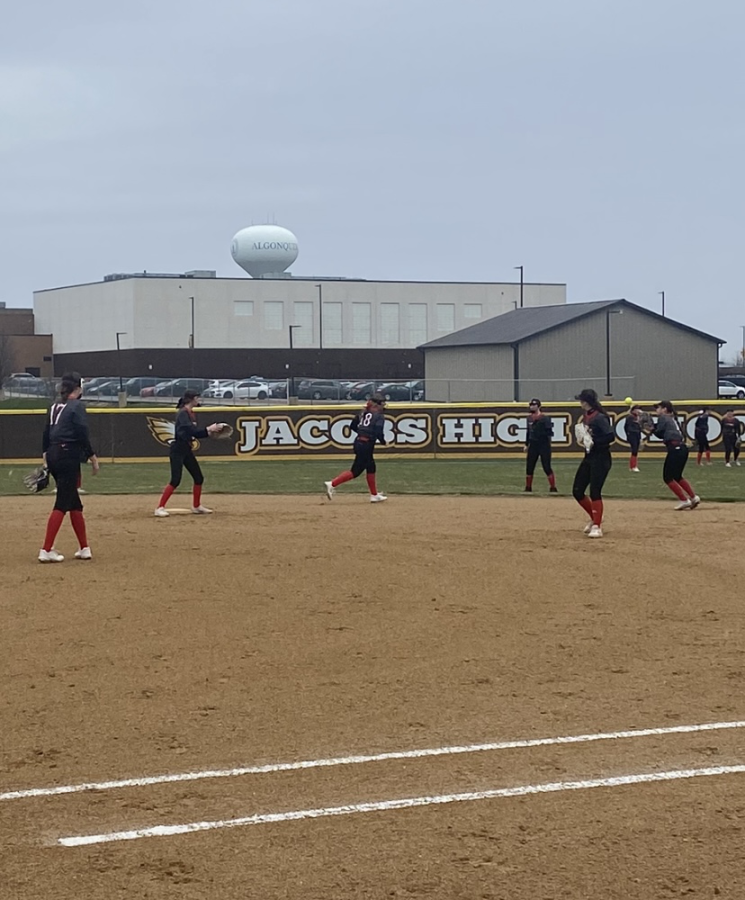 Varsity softball brings in another win for the season.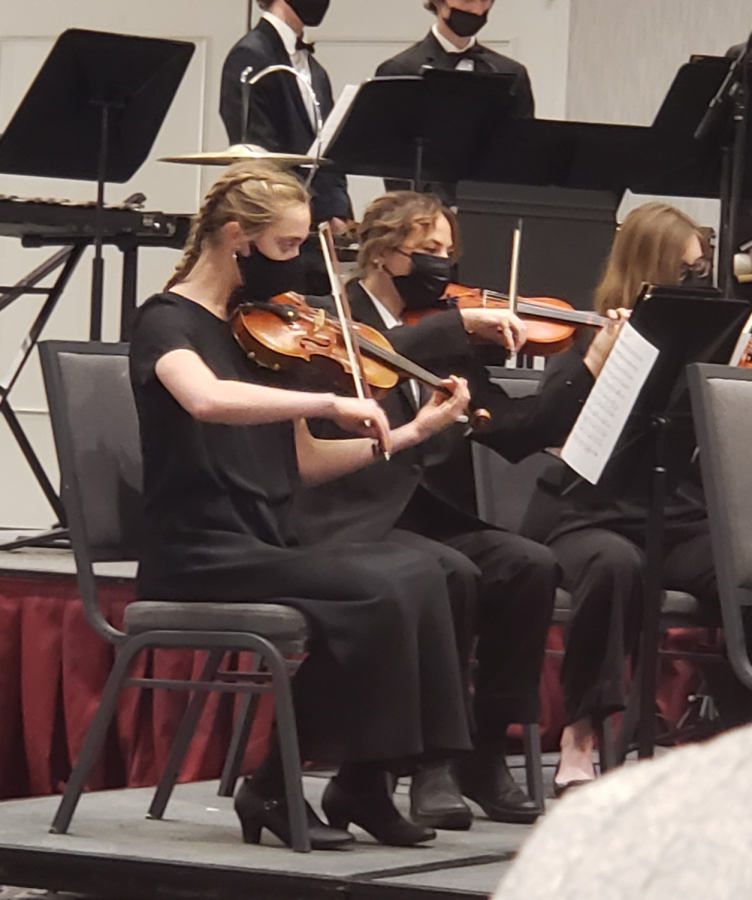 Junior Melanie Gyorke is a kind-hearted person, and passionate violinist.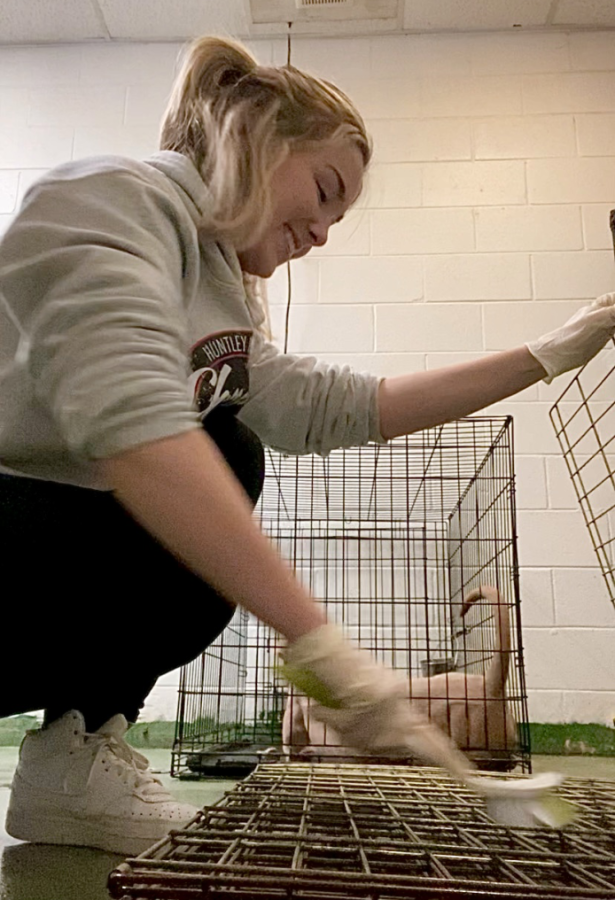 Maria volunteers at the Huntley Animal House Shelter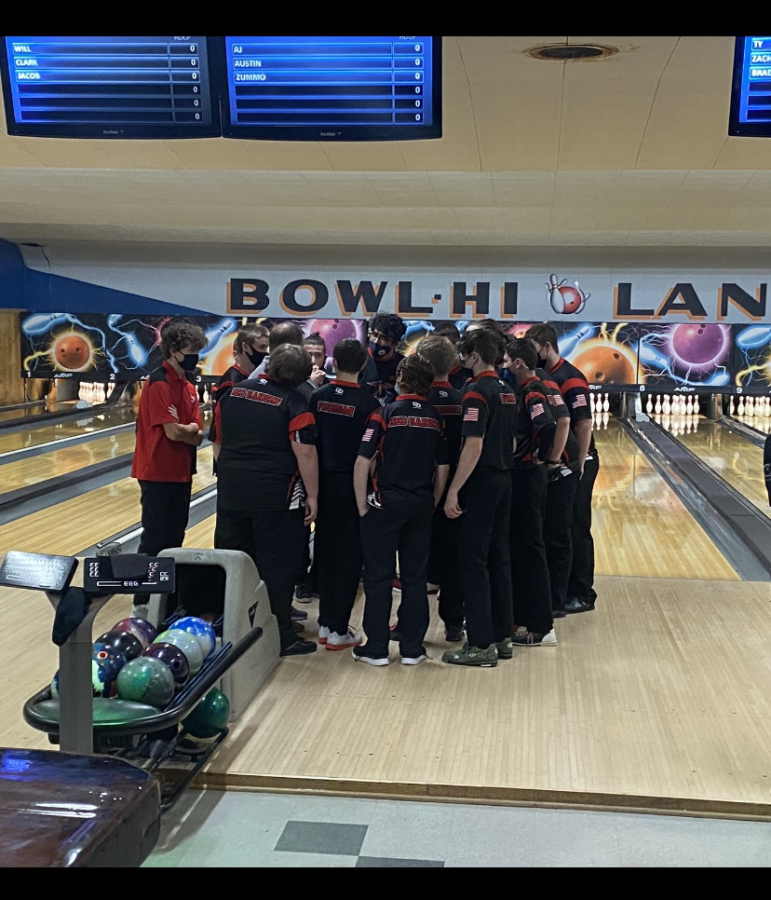 Boys bowling team keeps an undefeated season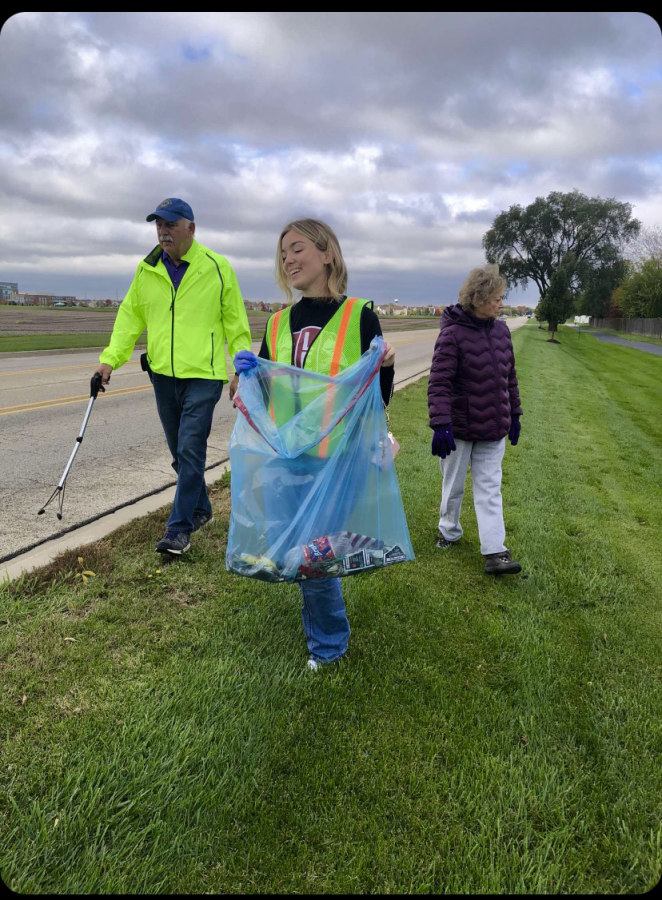 Leos Club and Lions Club International partner for a highway clean up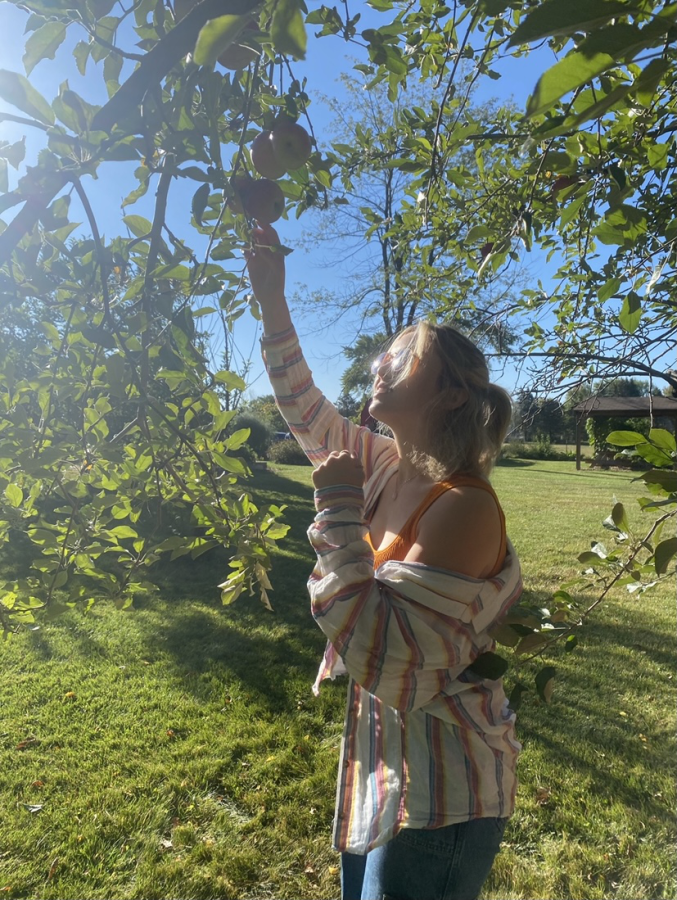 Maria volunteers at a food pantry for the first time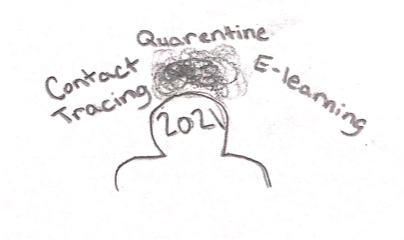 Students feel like they are not getting enough resources when quarantined