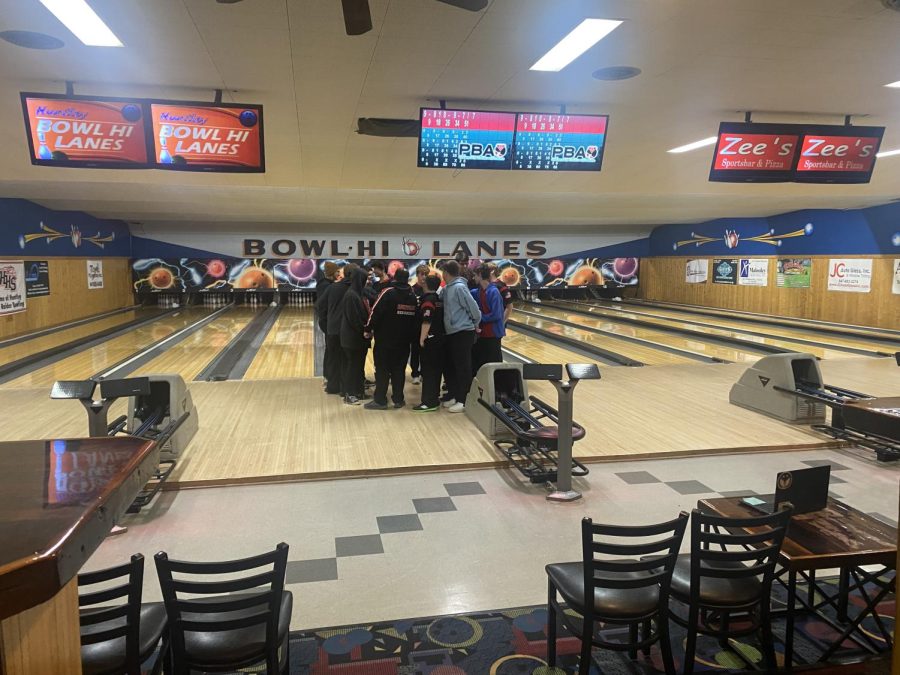 Boys varsity bowling team takes a loss at their second meet of the season.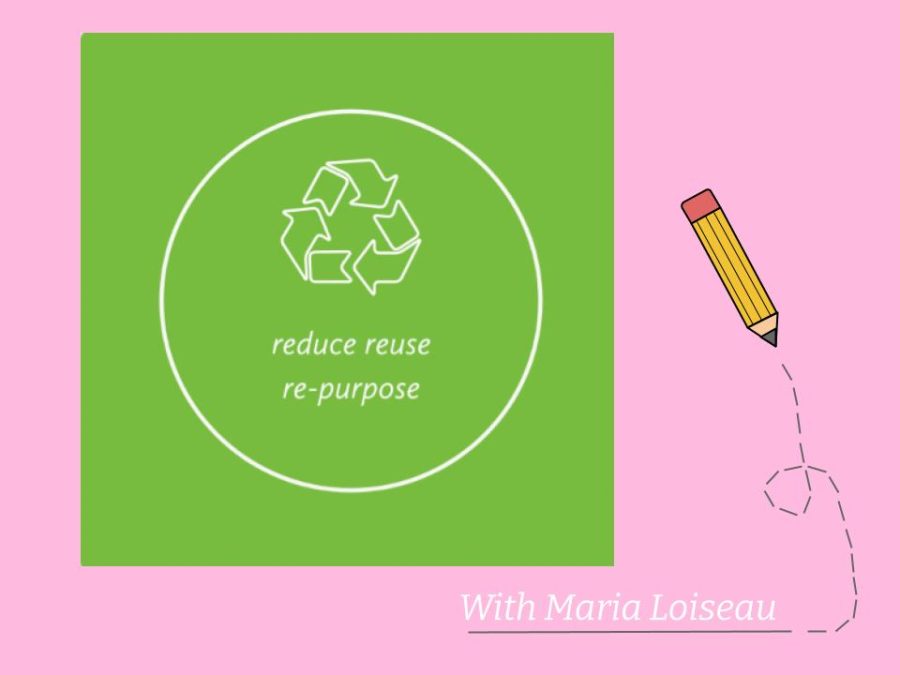 Learn how to "Reduce-Reuse-Re-purpose" with Maria!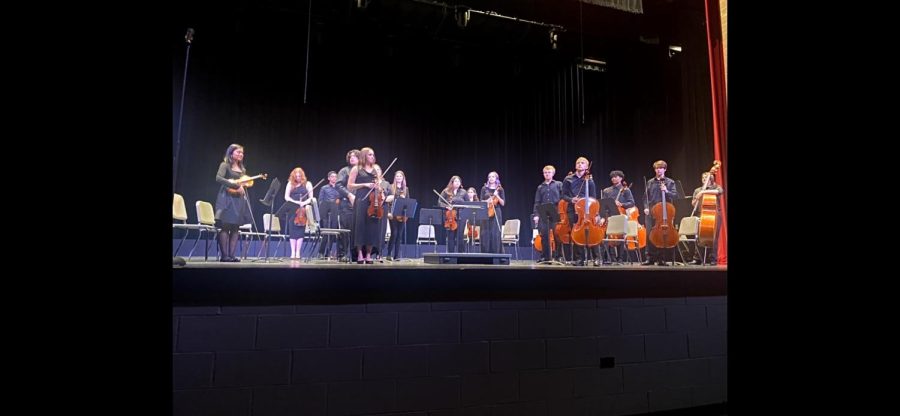 The Huntley High School orchestra performs their first concert on Oct. 18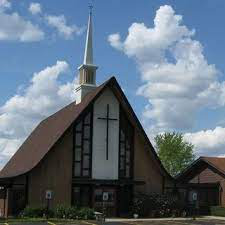 Advice for summer volunteering, and volunteering at non-for-profits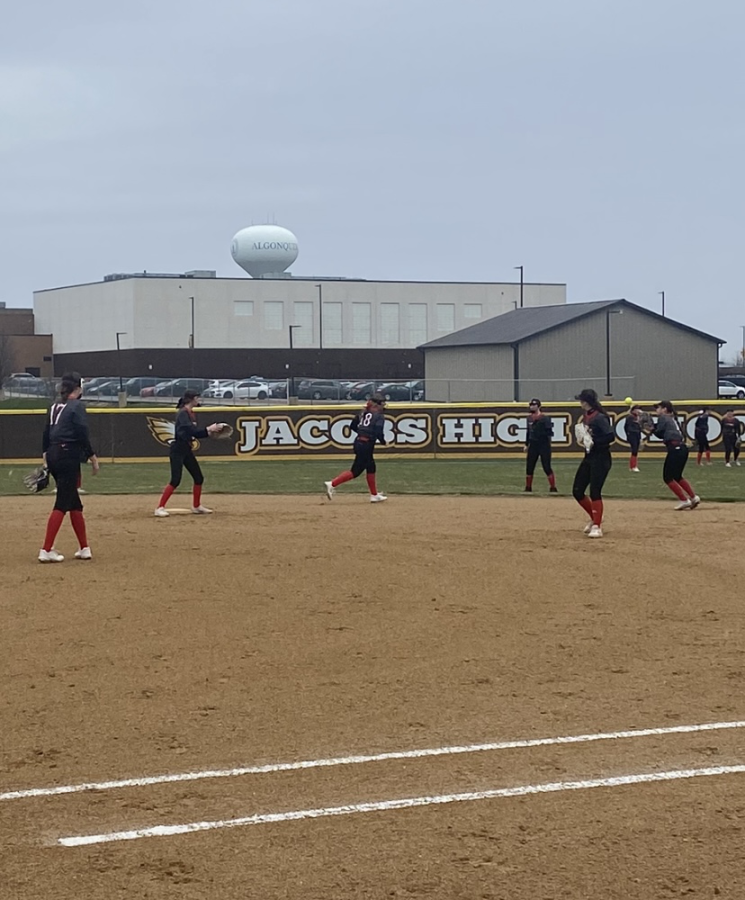 Varsity softball brings in another win for the season.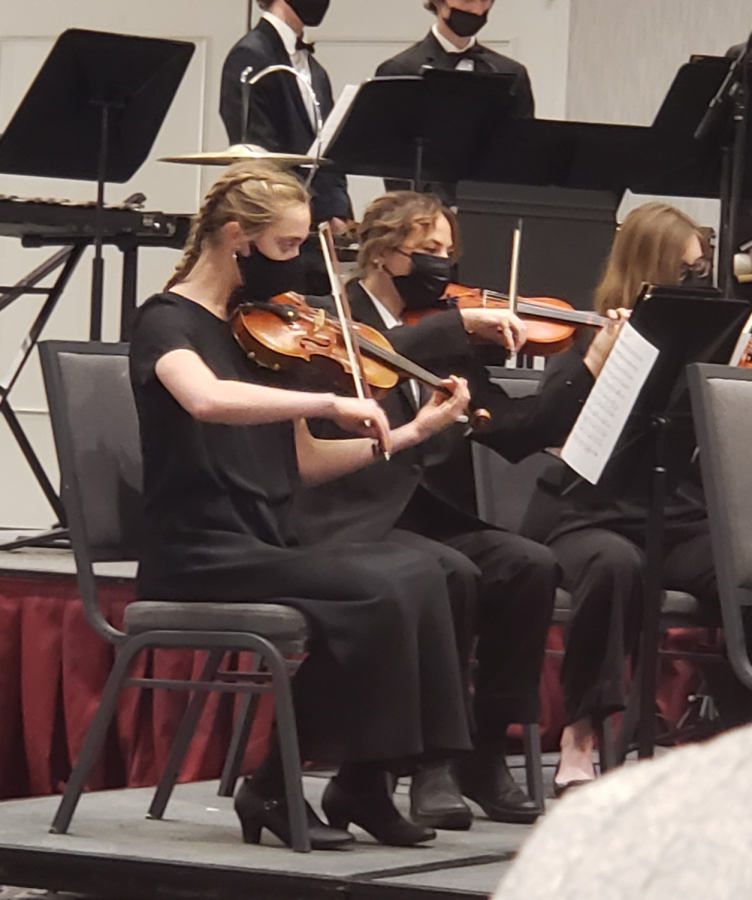 Junior Melanie Gyorke is a kind-hearted person, and passionate violinist.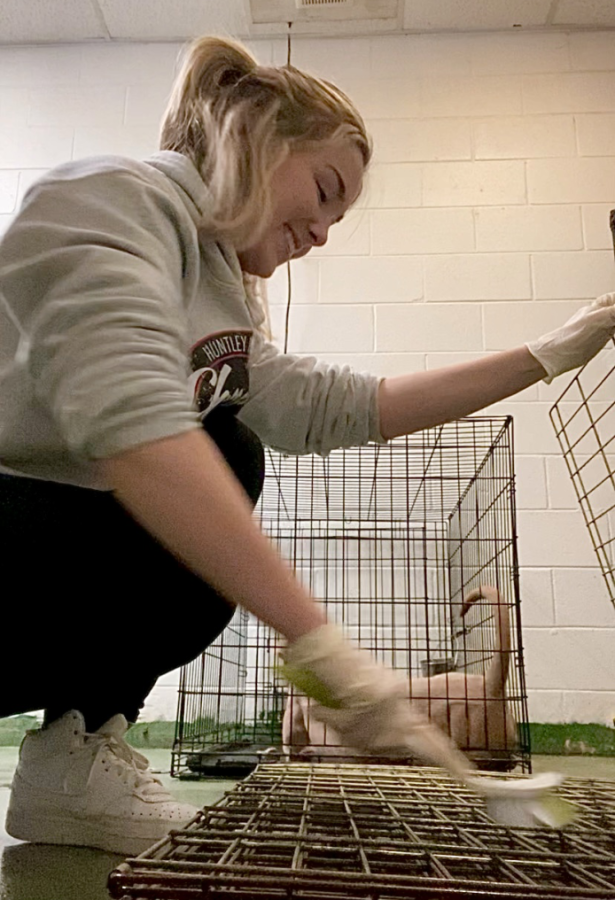 Maria volunteers at the Huntley Animal House Shelter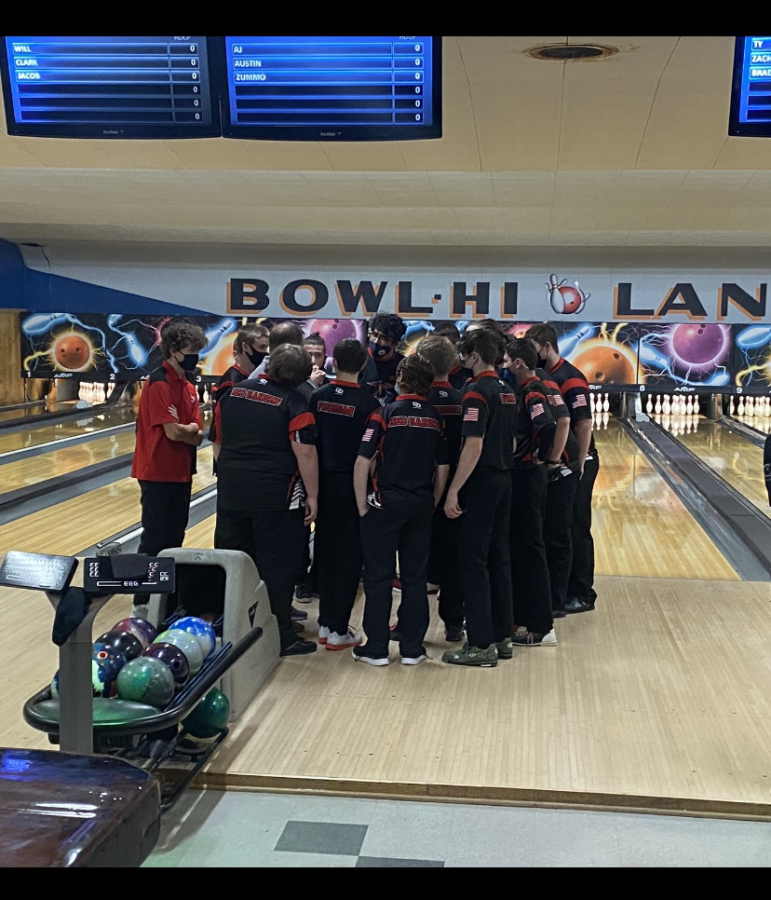 Boys bowling team keeps an undefeated season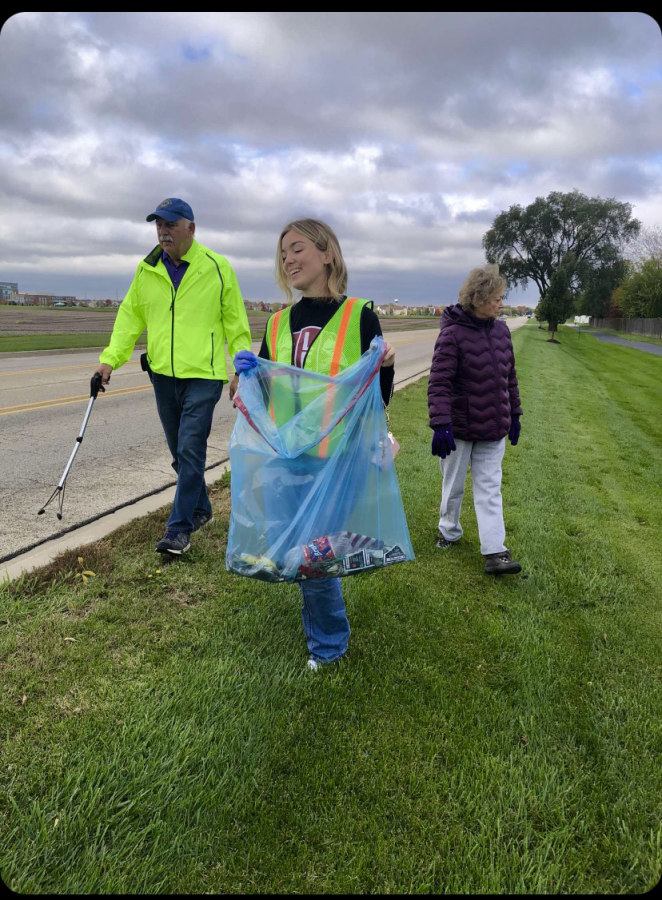 Leos Club and Lions Club International partner for a highway clean up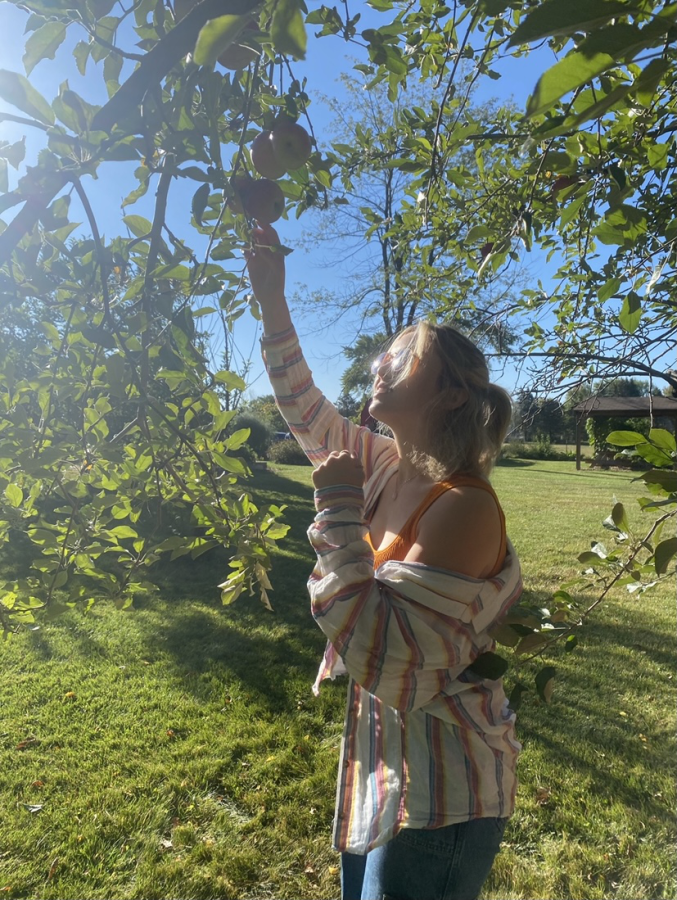 Maria volunteers at a food pantry for the first time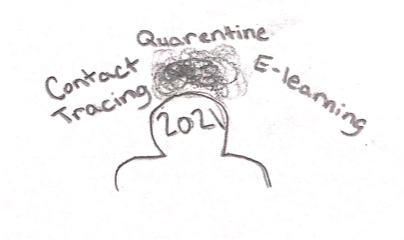 Students feel like they are not getting enough resources when quarantined