Reduce-Reuse-Re-purpose
Learn how to "Reduce-Reuse-Re-purpose" with Maria!
Leave a Comment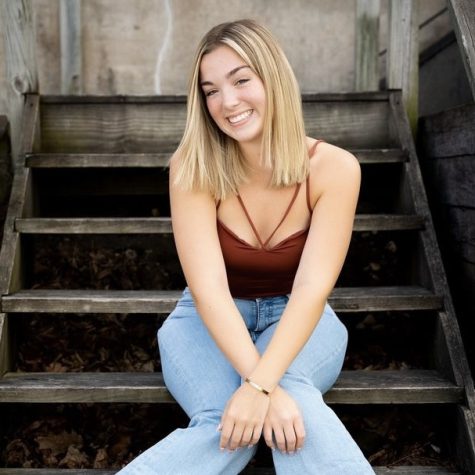 Maria Loiseau, Editor in Chief
Maria Loiseau is the Co-Editor in Chief of The Voice, and it's her second year on staff. In her free time, she likes working out, going out with friends, and watching '90s coming of age movies. She loves going to Daily Projects, and spending time with her two dogs.