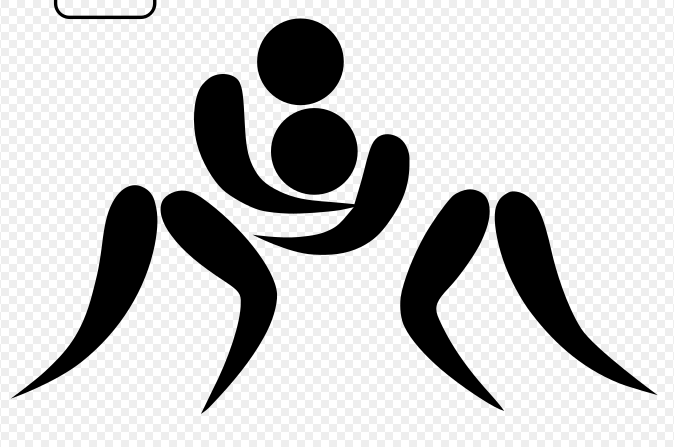 Join Donovan as he talks about recent events in WWE!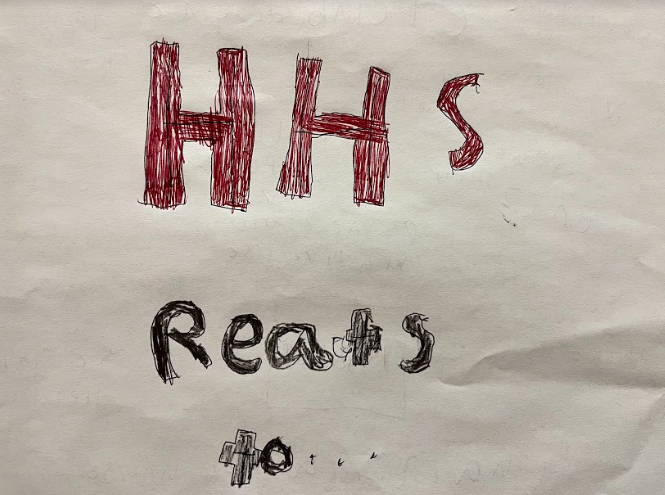 Peyton Taylor talks about the SAT and asks people how they feel about it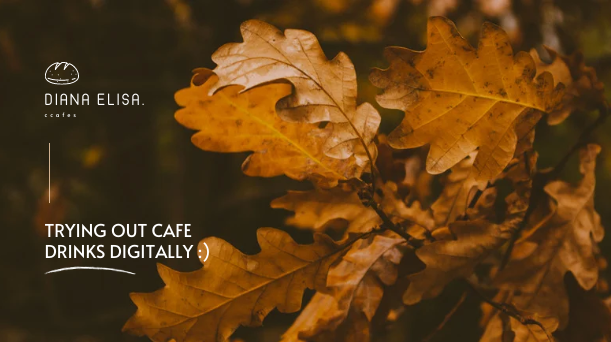 Join Diana ask she talks about the history of Chai and teaches us how to make it!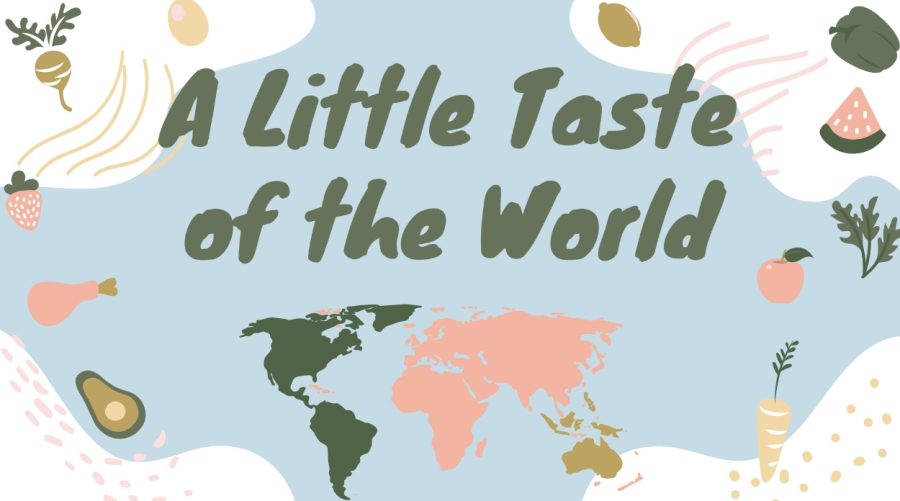 Maggie and Jessy try Canes and give us their review!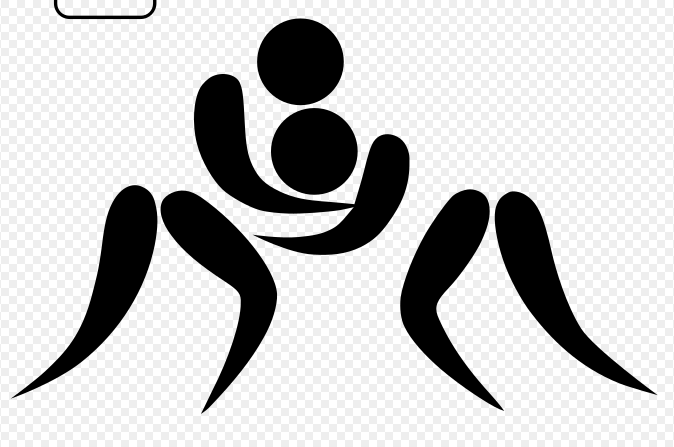 Join Donovan Doyle as he talks about WWE's WrestleMania.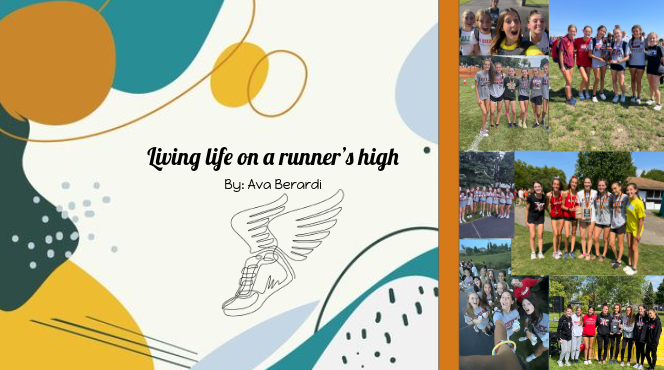 Join Ava as she shows some of the tasks she has to juggle being an athlete, student and member of The Voice.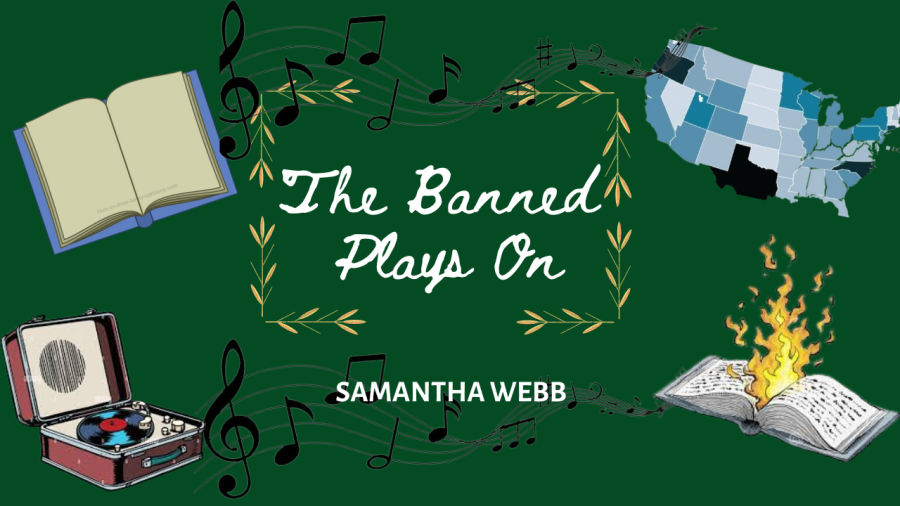 Join Sam Webb as she discusses the controversial book, "1984" by George Orwell.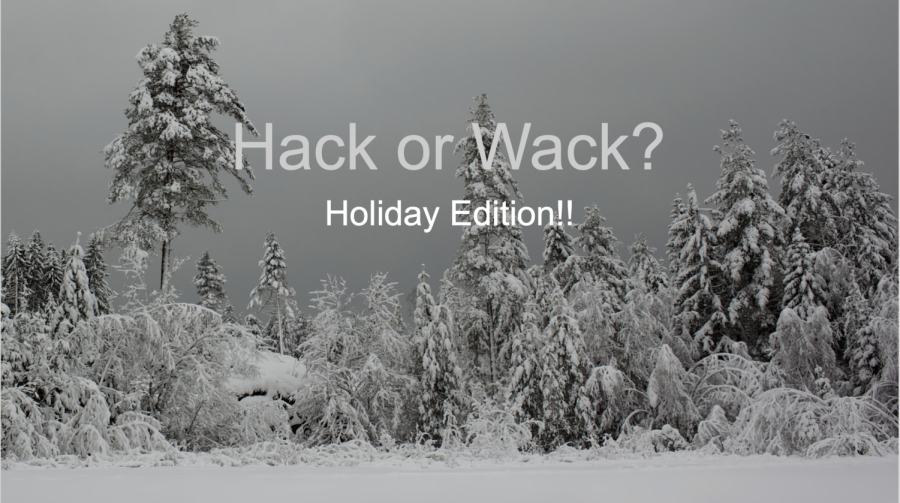 Join Gray Edelstein as they see if tricks and hacks for holiday baking are useful or not.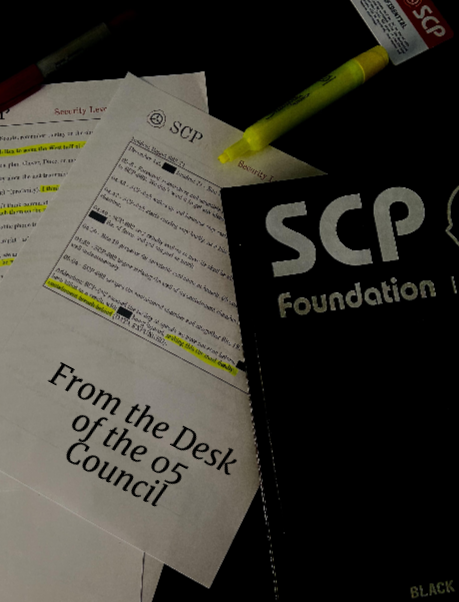 Join Anthony Ciuleba as he discusses concepts and inner workings.