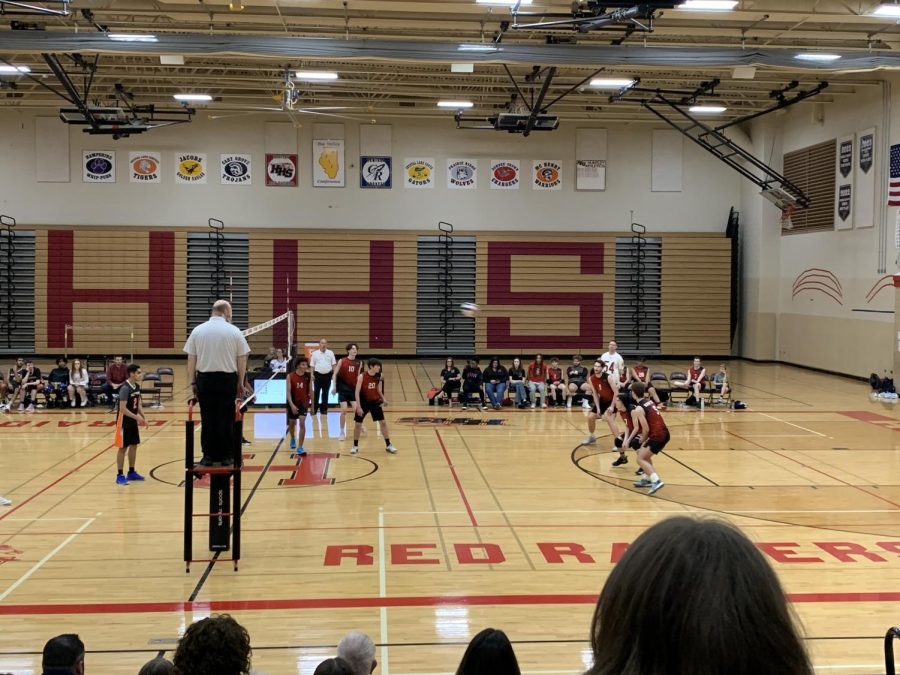 After losing 16-25 to Elgin Academy, Huntley boys varsity volleyball hopes to learn from past experiences and feedback to improve in their next game.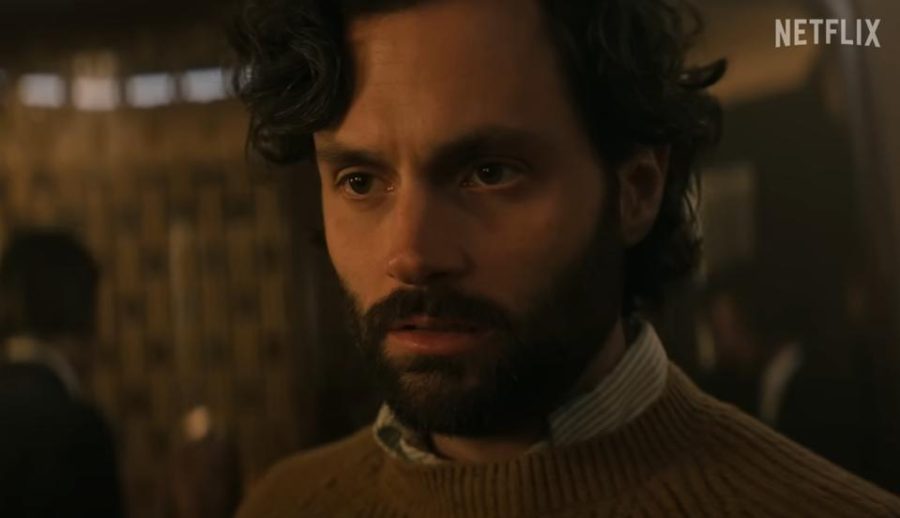 The difference between Netflix's "You" season four and its prior seasons.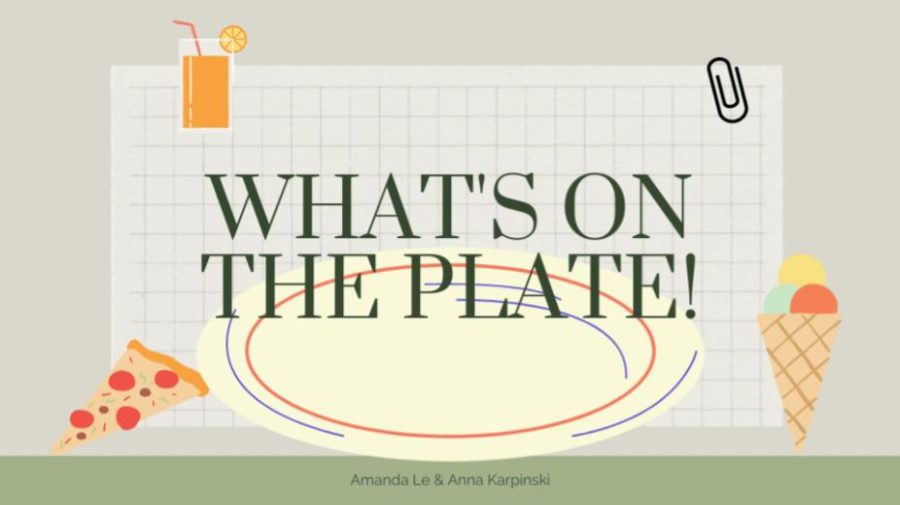 Join Amanda Le and her special guest as they try boba at Cloud Tea in Algonquin.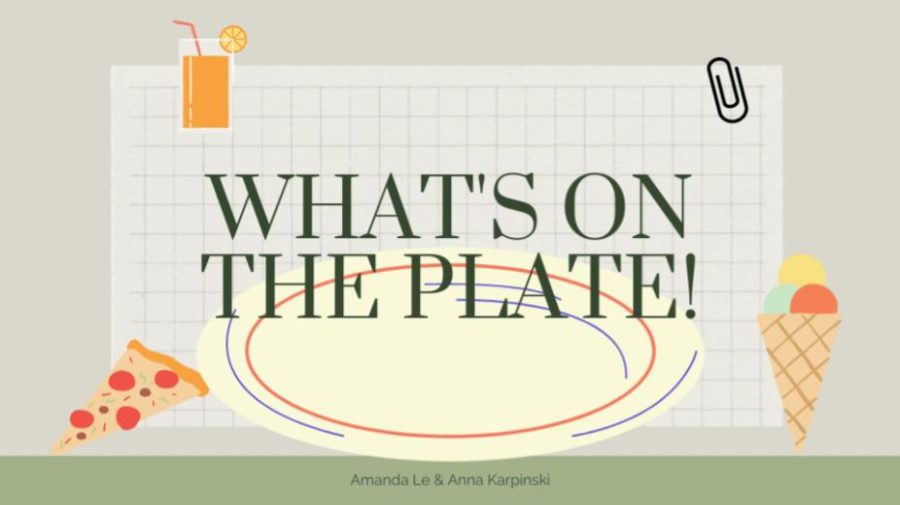 Join Amanda and Anna as they check out Churros y Chocolate!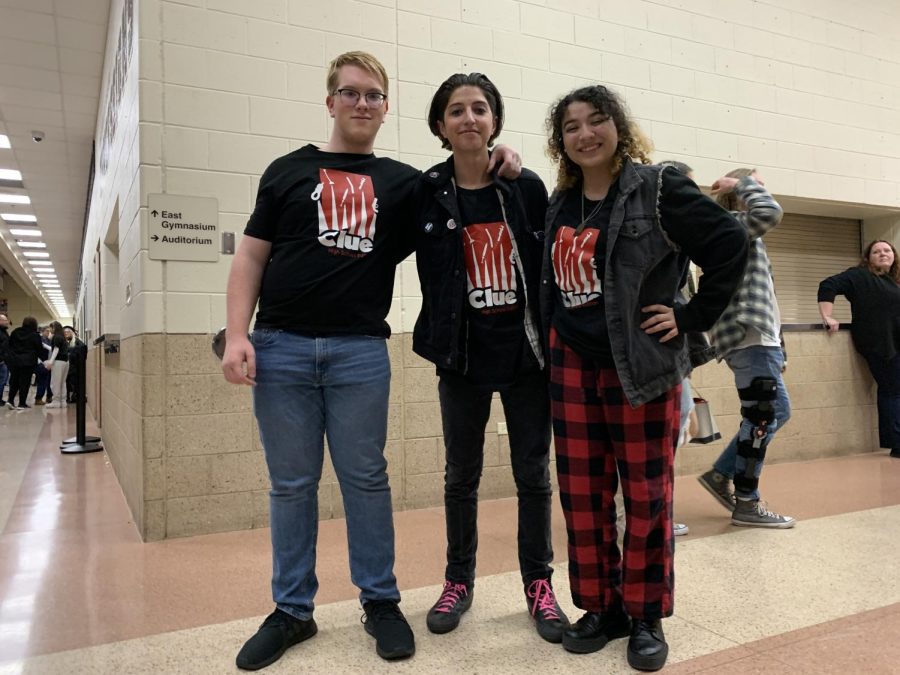 HHS Theatre performs "Clue" with an overwhelmingly satisfied audience.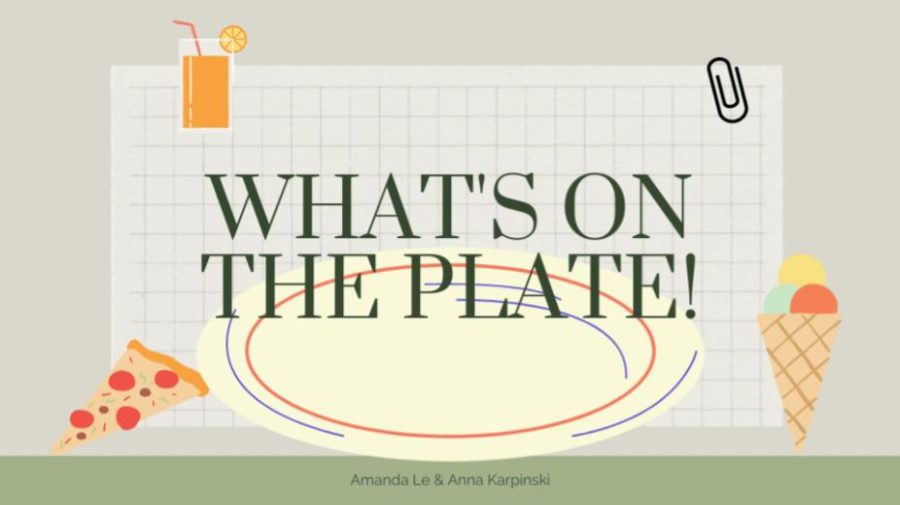 Join Amanda and Anna as they see what's on the plate at Crumbl Cookies!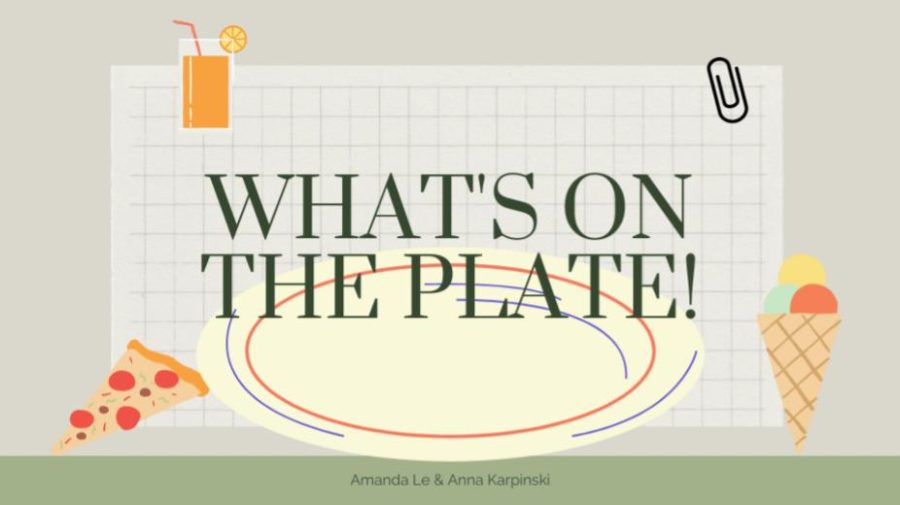 Join Amanda and Anna as they try the Village Inn restaurant.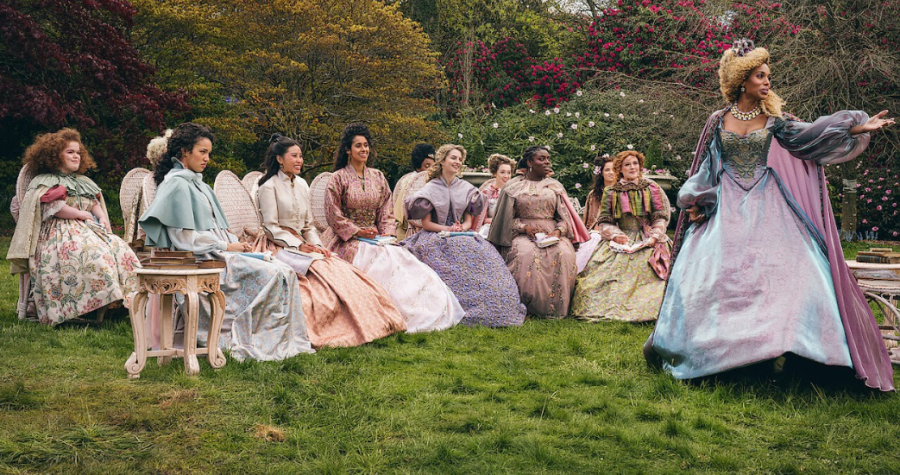 What's new on Netflix? Sit back and relax and grab some popcorn as we delve into this cool new movie based off of the book of the same name.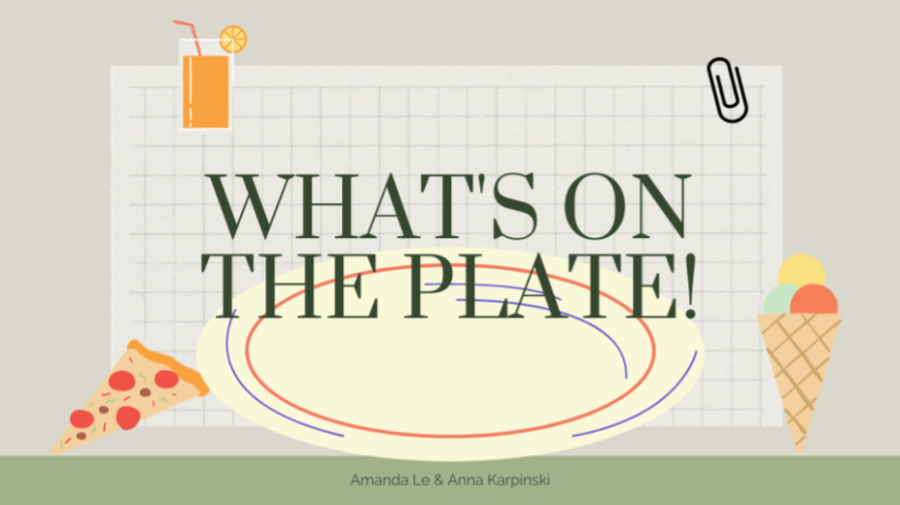 Join Anna and Amanda as they do a review of the gelato at Manny's Handcrafted Gelato and Cafe in Huntley!