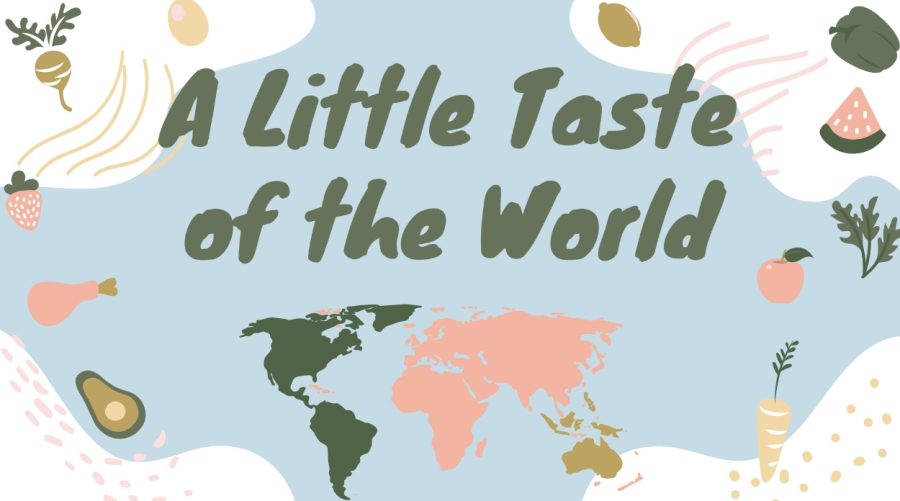 Maggie and Jessy try Canes and give us their review!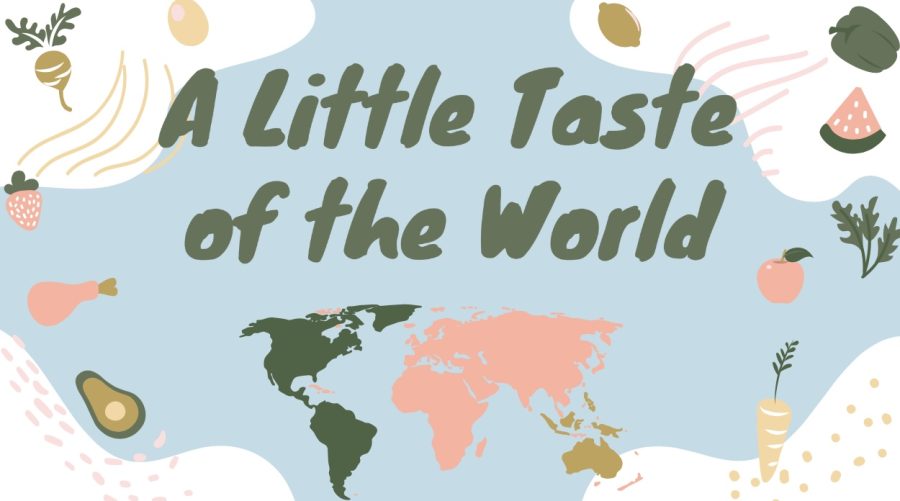 Join Jessy Gone and Maggie Armstrong as they try a healthy meal from Clean Eatz!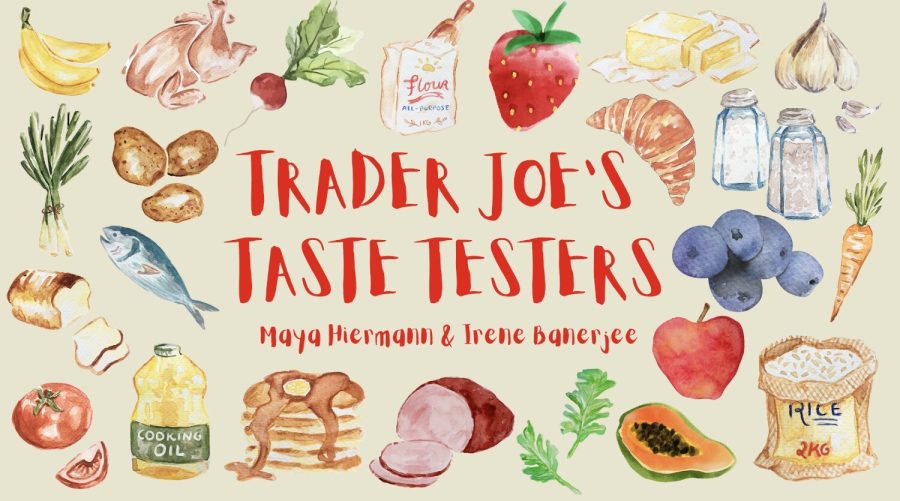 Join Maya and Irene as they try a fun twist in picking out their snacks!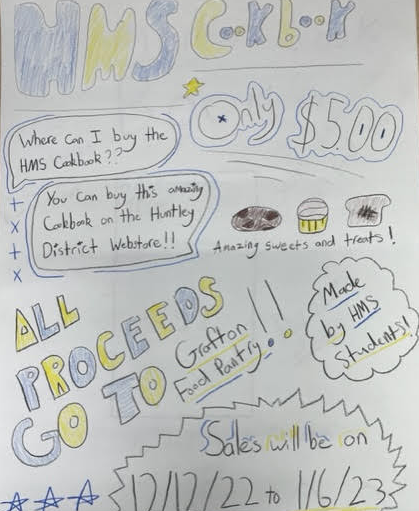 Heineman Middle School students create cookbook for a good cause.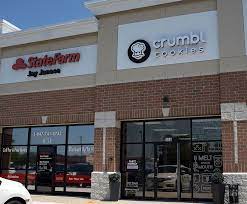 New Crumbl Cookie location in Algonquin appears to be a success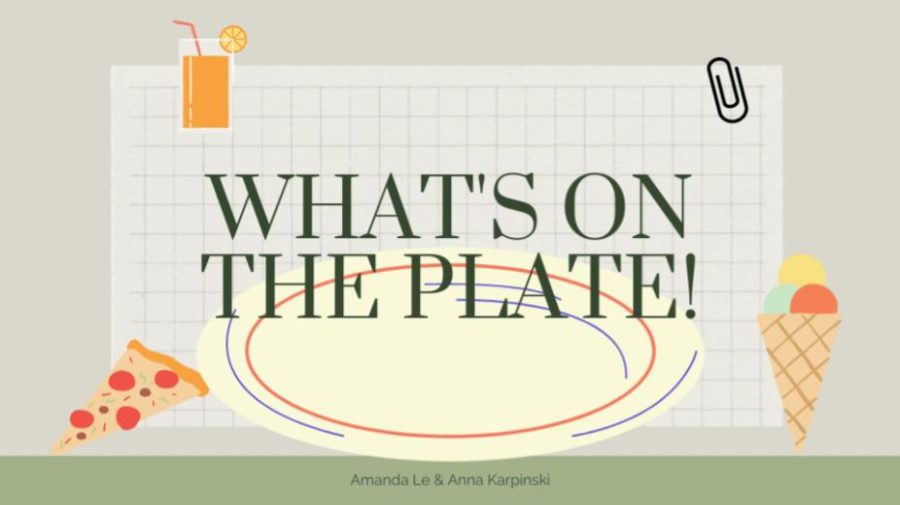 Join Amanda and Anna as they check out Churros y Chocolate!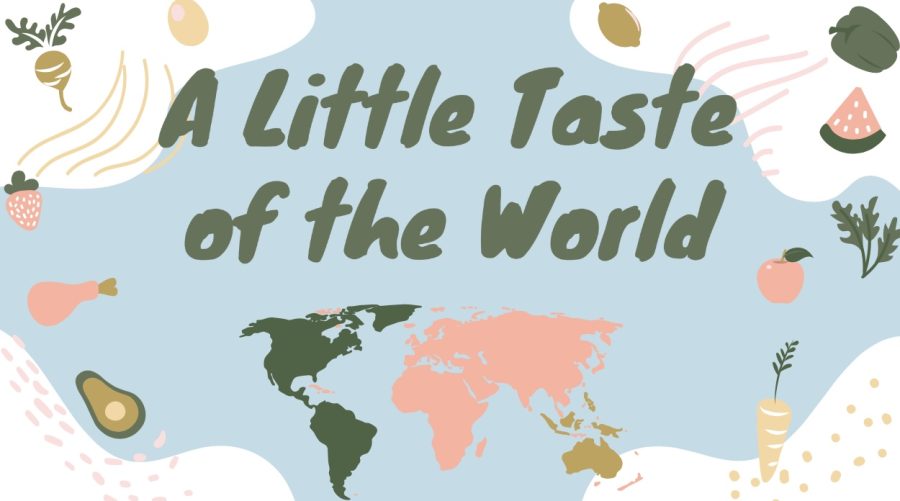 Join Maggie Armstrong and Jessy Gone as they try Thai food at Ta Wan Thai.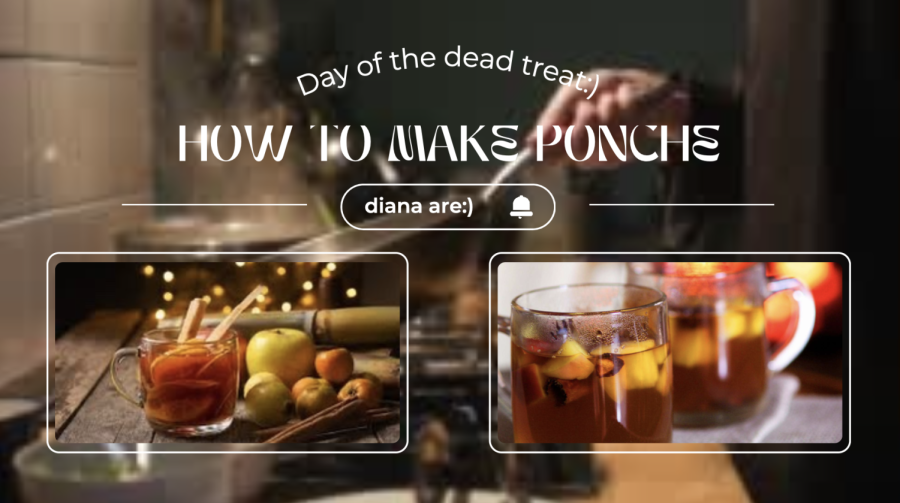 Join Diana as she teaches us how to make Ponche!