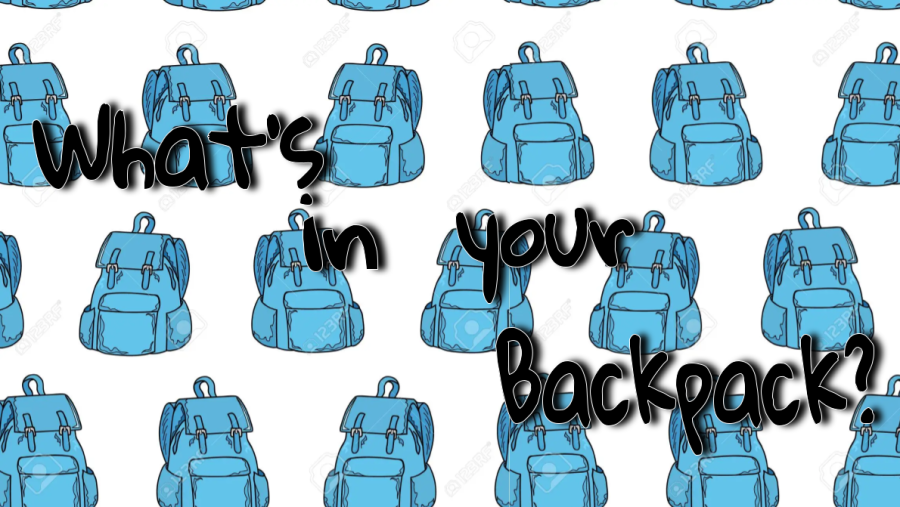 Join Arianna as she asks HHS students what is in their backpacks and what color should math be!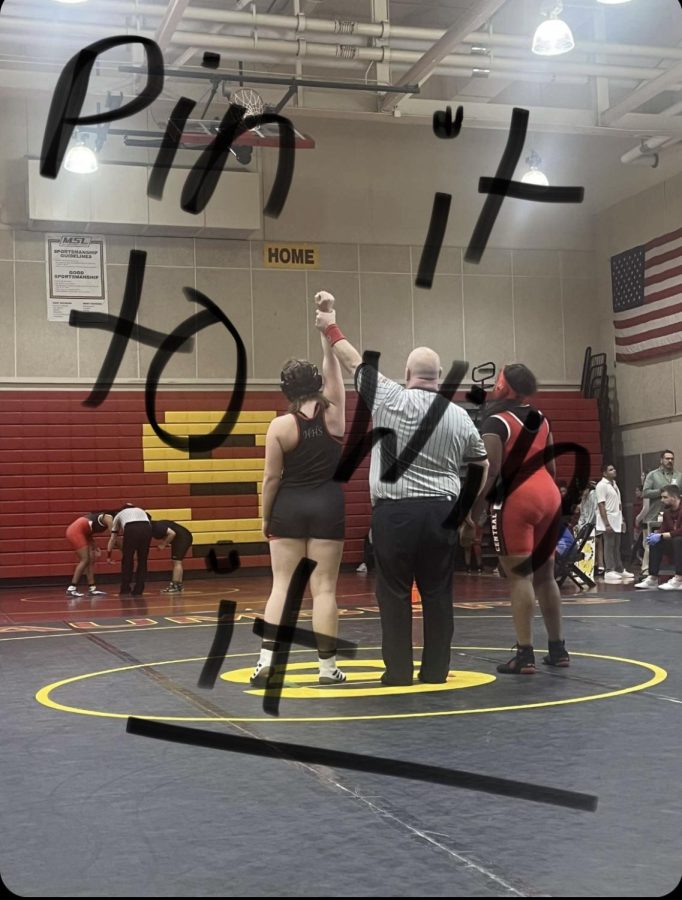 Join Gretchen with her friend Hannah as they show us a wrestling move!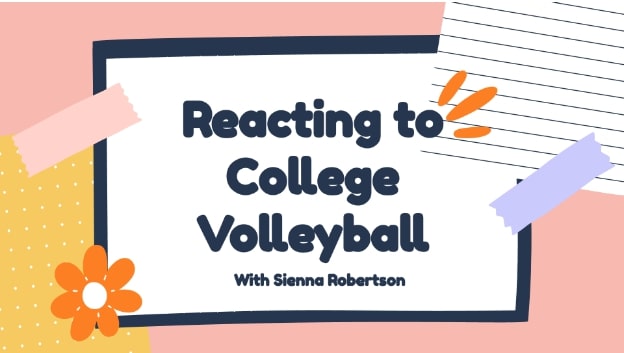 Join Sienna as she reacts to the Texas v. Louisville volleyball tournament.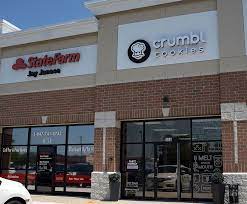 New Crumbl Cookie location in Algonquin appears to be a success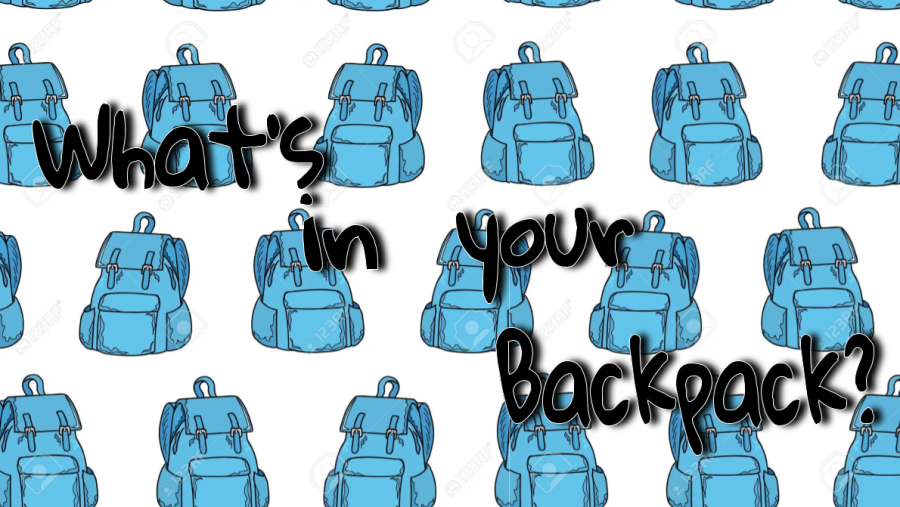 Join Arianna as she asks students at HHS what is in their backpack!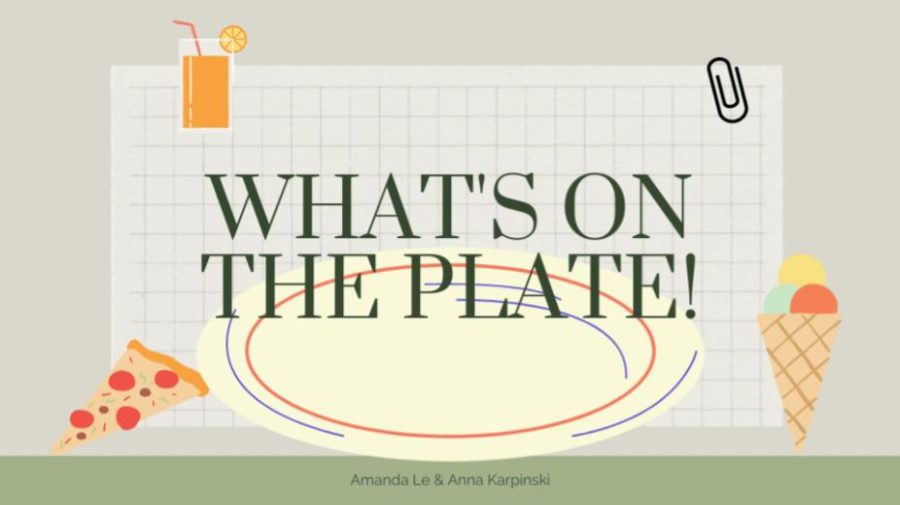 Join Amanda and Anna as they see what's on the plate at Crumbl Cookies!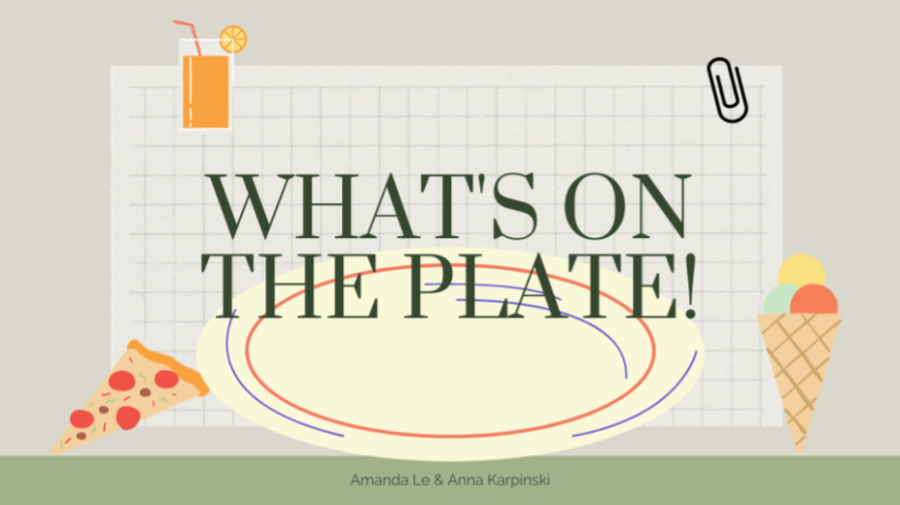 Join Anna and Amanda as they do a review of the gelato at Manny's Handcrafted Gelato and Cafe in Huntley!