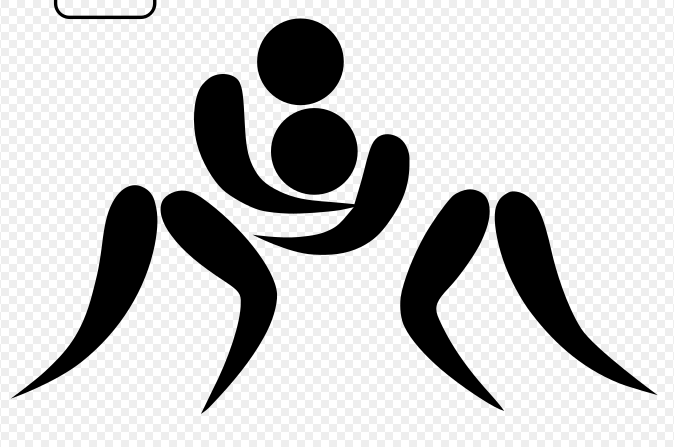 Join Donovan as he talks about recent events in WWE!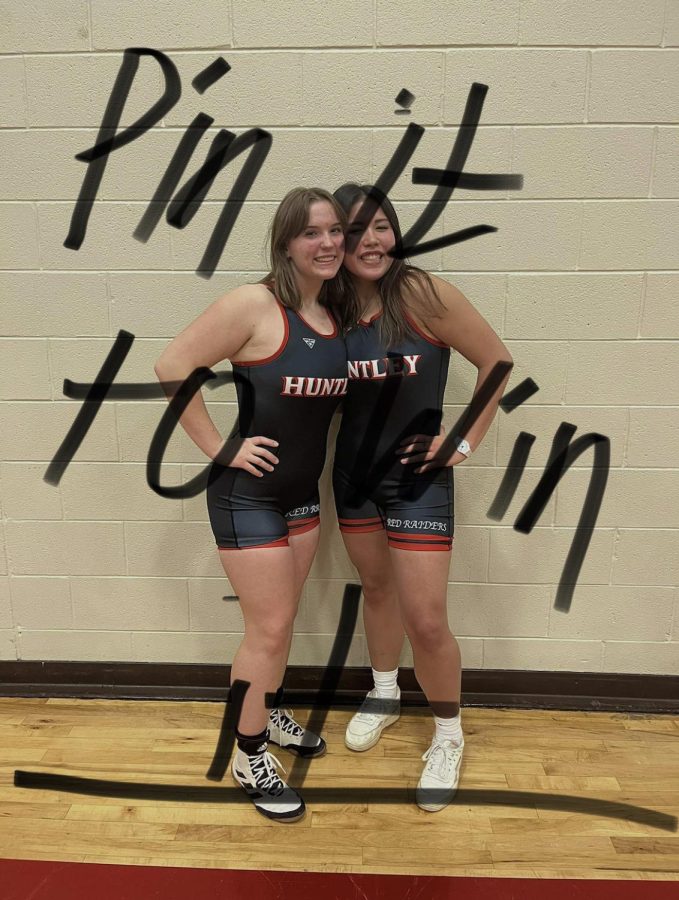 Join Gretchen as she shows us more wrestling moves!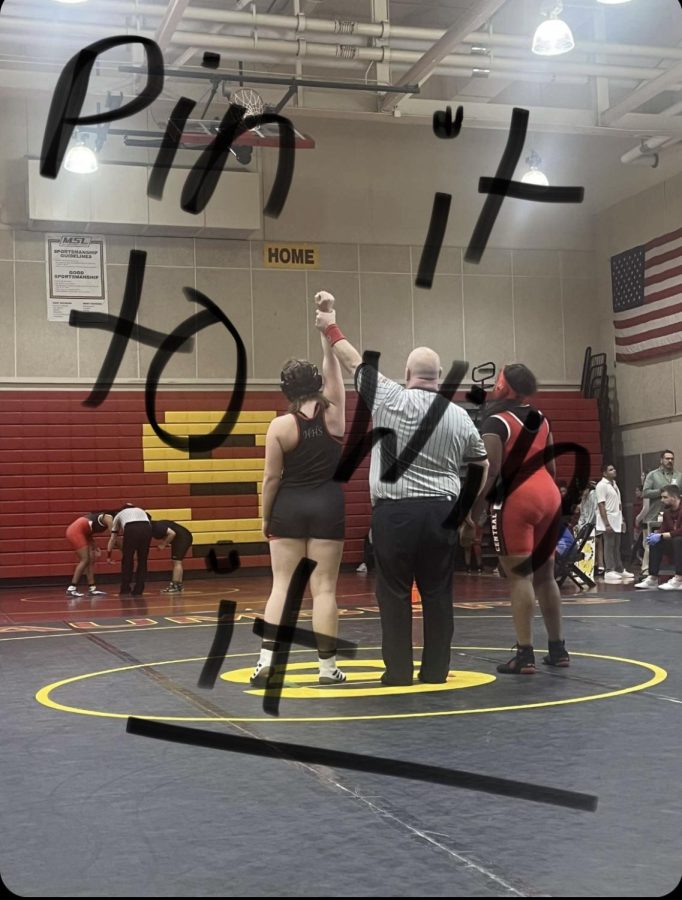 Join Gretchen with her friend Hannah as they show us a wrestling move!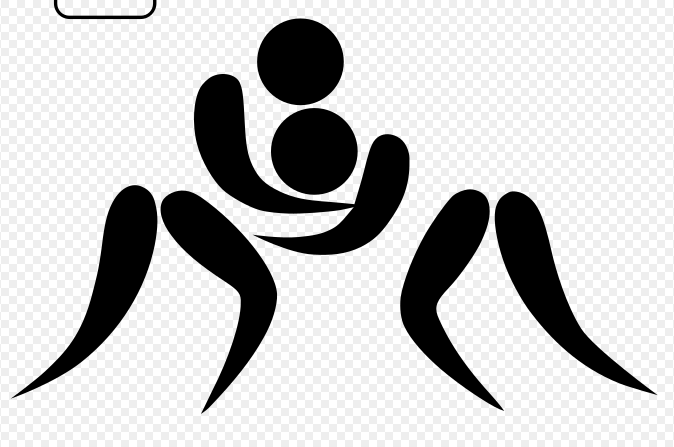 Join Donovan Doyle as he talks about WWE's WrestleMania.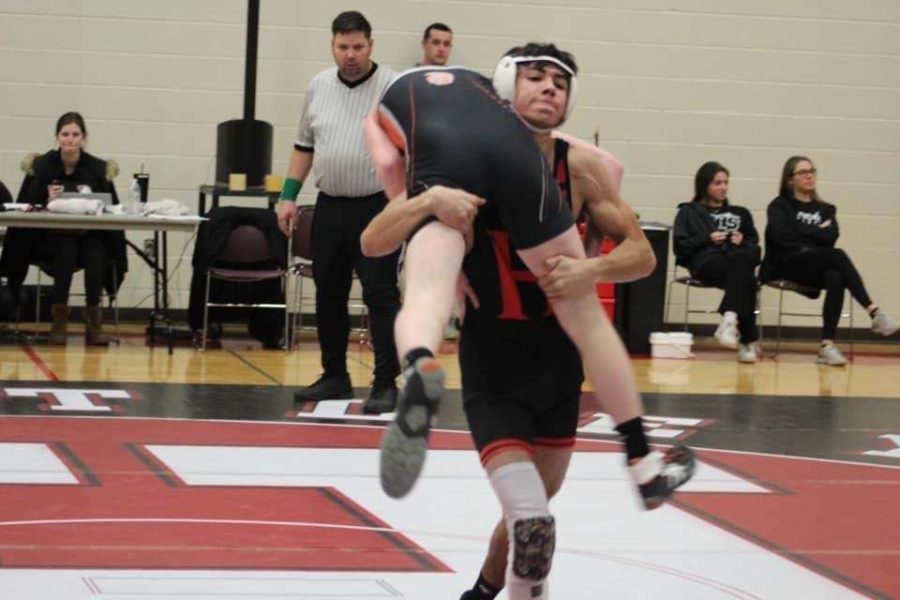 Senior Adam Pena had dedicated his life to wrestling, and does not plan on stopping.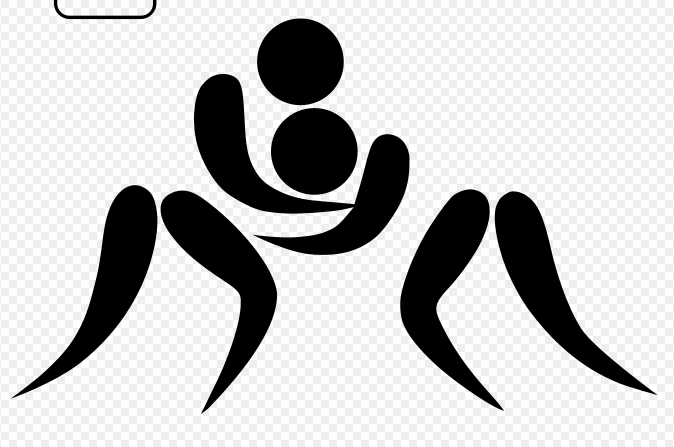 Join Donovan Doyle on his second blog of wrestling reviews about AEW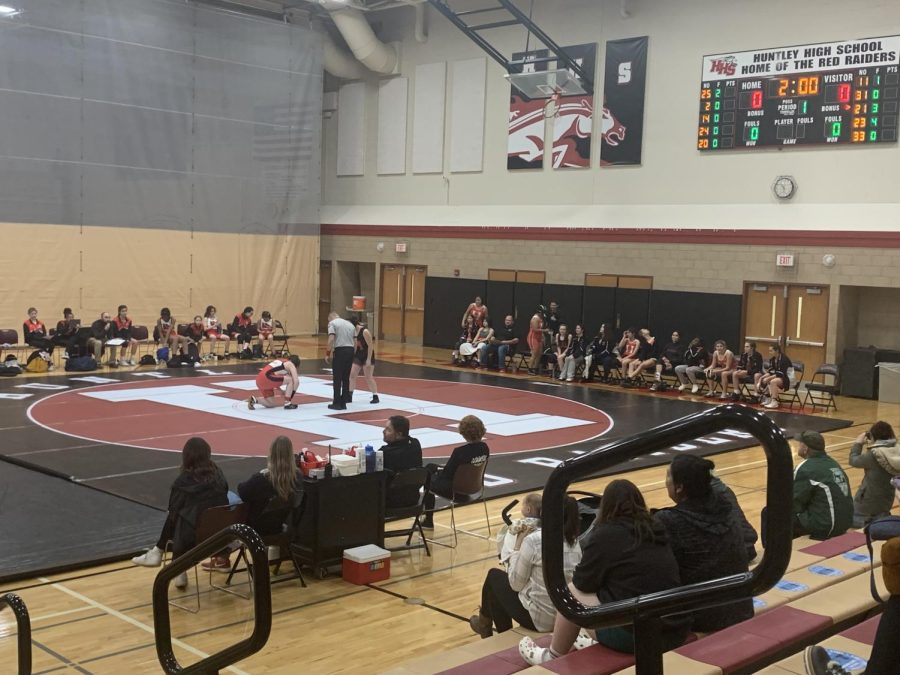 HHS girls wrestlers start the year off strong, beating West Chicago and Yorkville.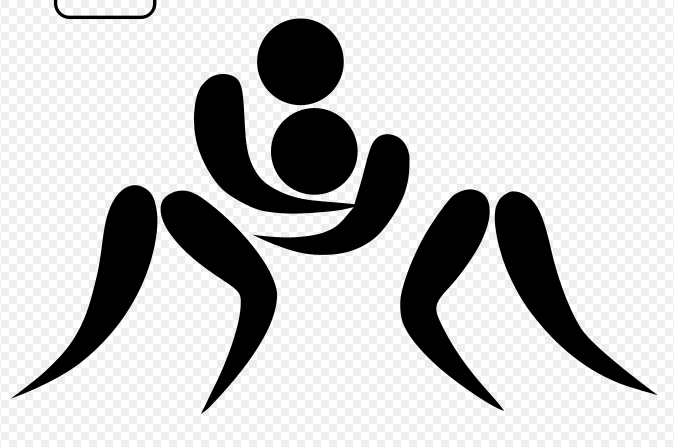 Photographer Donovan Doyle gives the highlights and updates of the world of wrestling.